DreamHack Dallas 2023 Offers $750,000 in Prizes Across Multiple Esports Tournaments and Activities for Gamers and Esports Enthusiasts
Press Release
April 3, 2023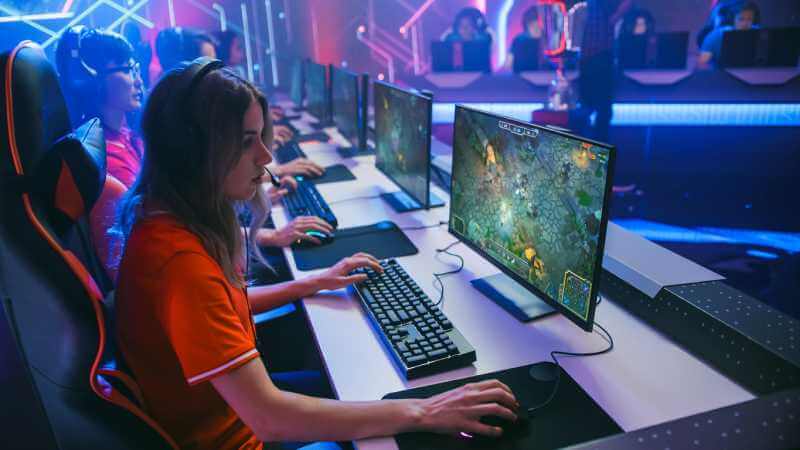 Gamers, it's time to get ready for DreamHack Dallas 2023! The first DreamHack of the year is almost here, and it comes with an additional $500,000 in prizes for future Fortnite events. The series starts in San Diego and ends all the way across the world in Sweden. Here is everything you need to know about the DreamHack Open Featuring Fortnite $750,000 series.
About DreamHack
DreamHack is a festival for all gamers that creates an arena where you can come to connect, explore, win, play a part, and be yourself through a gaming lifestyle experience. "With debut appearances in Japan and in San Diego in the U.S., coupled with returns to cities such as Melbourne, Valencia, Hyderabad and Jönköping, 2023 will be the most global and diverse DreamHack tour to date," said Shahin Zarrabi, VP of Strategy & Growth for DreamHack.
Important Dates:
DeamHack Open Featuring Fortnite event dates and locations:
DreamHack San Diego (April 7-9)
DreamHack Dallas (June 2-4)
DreamHack Summer (June 16-19)
DreamHack Summer is currently set to take place in Jönköping, Sweden. Each event will feature a $250,000 Fortnite Zero Build tournament, with the winner of each cup taking home $30,000. That's no small chunk of change. The event does not end in Sweden though. DreamHack officially announced their affiliation with the $2 million Gamers8 Fortnite event happening in Saudi Arabia this summer.
DreamHack Dallas will feature Intel® Extreme Masters Dallas (CS:GO), ESL Impact Season 3 Global Finals (CS:GO), Collegiate Rocket League, and HCS Global Invitationals. This festival will take place from June 2nd to 4th in Texas. Tickets for this event will be on sale on January 17th, 2023.
Intel® Extreme Masters Dallas
The Intel® Extreme Masters Dallas returns once again as part of the DreamHack experience. The home of NACS, fans will be filling out the massive arena to see if hometown heroes can once again be victorious! The best teams in the world will fight it out in the Kay Bailey Hutchison Convention Center to be crowned champion.
Rocket League World Championship
The Collegiate Rocket League World Championship returns to DreamHack Dallas, where the best 16 teams from Europe and North America compete for the CRL World Champion title. The tournament will span over all three days of the festival, where ten teams from North America and six teams from Europe face off against each other. Teams will be divided into four groups of four, where they compete in a double elimination format for two days. On Championship Sunday, eight teams will remain, battling it out in a single elimination bracket until only one team remains and one team is crowned the champion.
Halo: HCS Global Invitationals
DreamHack Dallas will be hosting one of the HCS Global Invitationals. The World's best 16 teams will be joining us on stage and playing for a massive $125,000! Come watch 10 North American teams, 4 European teams, 1 Australian & New Zealand team, and 1 Mexican team join us in Dallas to battle it out to see who will be crowned champion, take the lions share of the prizepool and HCS points!
BYOC
DreamHack is also known for its BYOC (Bring Your Own Computer) LAN party experience, where attendees can bring their own gaming setups and play with others in a social and competitive environment. This year, the festival will feature the world's biggest BYOC LAN, providing gamers with an opportunity to meet like-minded individuals and play their favorite games.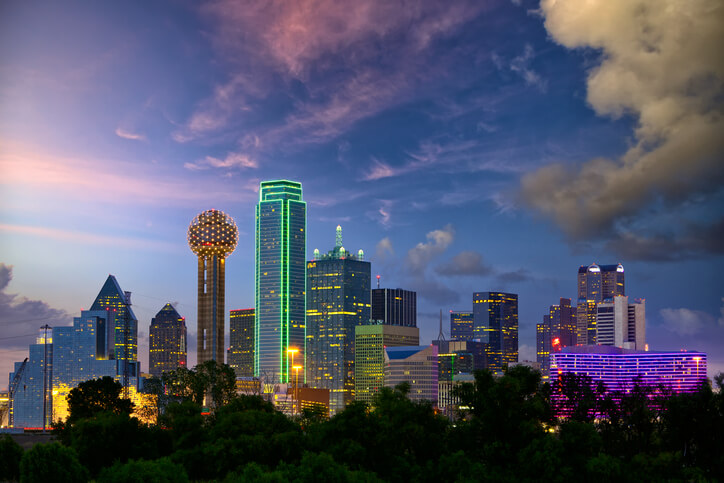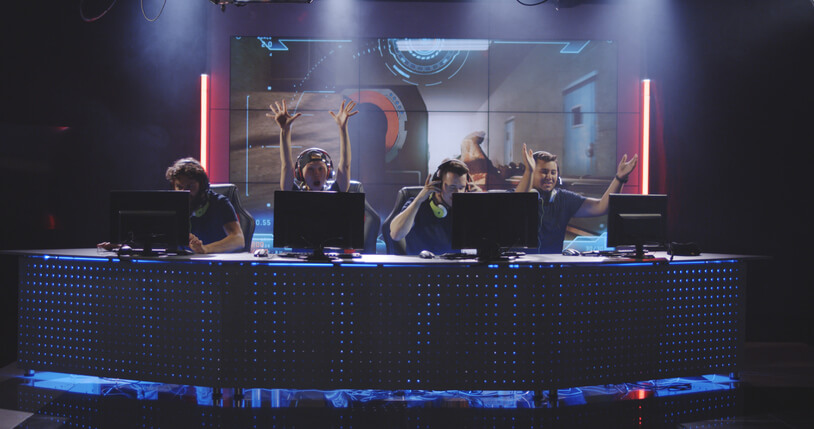 Fortnite Open
The DreamHack Open Featuring Fortnite will host $250,000 prize pools for each event, and the large $750,000 prize pool will take place over three designated events. Each event will be open to anyone who would like to compete, and tickets are available for purchase at DreamHack's website.
Fortnite enthusiasts and professional players are in for a treat as DreamHack Open featuring Fortnite is coming to Dallas, Texas with a whopping $250,000 prize pool. The highly anticipated Zero Build Duos tournament is set to challenge players to showcase their skills and take home a share of the prize money. It's time to gear up, practice your moves, and get ready for an epic showdown at DreamHack Open!
Cosplay and Contests
In addition to esports tournaments and gaming, DreamHack Dallas 2023 will also feature cosplay events, where attendees can showcase their costumes and compete in contests. Fans of content creators will also have the chance to meet and interact with their favorite streamers and YouTubers.
Recap
DreamHack Dallas 2023 promises to be an exciting event for gamers and esports enthusiasts. With a variety of tournaments and activities, attendees will have the opportunity to experience the latest in gaming and esports culture, as well as connect with others who share their passion. Tickets for the event are on sale now on DreamHack's website, so don't miss out on the chance to be a part of the action!
Are you a business looking to rent computers and/or other equipment for DreamHack Dallas 2023? Visit www.rentacomputer.com/rentals/products to view our most popular products or fill out a quote at www.rentacomputer.com/quote in order to request any additional equipment, peripherals, or services.