Cell Phone Recharging Kiosk RENTALS
Interactive recharging digital signage kiosks make a great addition to your event. Brightbox rentals not only allow attendees to charge their devices but are also great for branding and advertising.
Request A Cell Phone Recharging Kiosk Rental Quote
Rent A Cell Phone Recharging Station Kiosk
Brightbox Rentals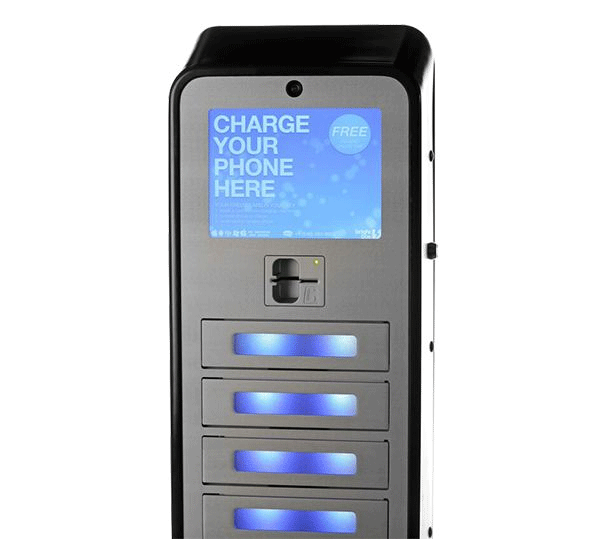 Brightbox Rentals for Events
Great for Branding and Advertising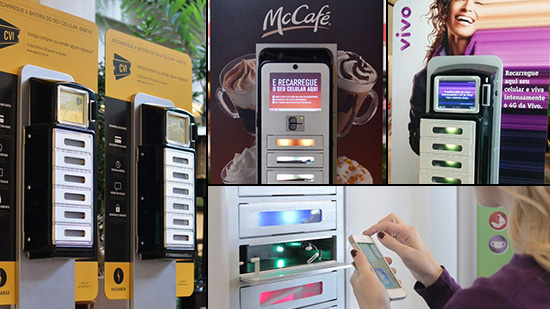 Other Commonly Rented Event Equipment
From small 2 speaker systems to complete packages with mixers, microphones and stands.