Charging Station Rentals
Interactive charging kiosks make a great addition to your event. These rentals not only allow attendees to charge their devices but are also great for branding and advertising. These stations are ideal for large gatherings where wall outlets might be limited.
Request a Charging Station Rental

1.) Figure Out What Kind of Charging Station You Need
Rentacomputer.com offers charging station rentals for all different types of technology, ranging from iPhone charging stations to iPad charging stations and general tablet stations. The first steps is to figure out the best type of solution for your event, based on number of attendees and devices expected.
2.) Customize Your Charging Station
Rentacomputer offers customized technology rentals to fit your specific event needs! Company and event logos, custom colors, interactive branding opportunities — all of these and more are possible with a rented charging kiosk, table, or locker. Find out more about these opportunities for customization and tailor your charging station rental to enhance your event.
3.) Speak to One of Our Technology Rental Agents
Not sure about steps one and two? Our technology rental agents can talk you through the process, helping you customize your charging station rental in a way that makes sense for your event. Speak to an agent, customize your chaging station, get a quote. That's all there is to it.
Reserve a Charging Station Rental Today
Charging Station Rentals We Offer

Stand Flex Charging Station
The Flex Charging Stand is our most popular charging station rental. With a fast, ready-to-assemble base and stand, along with easy cord management, the Flex is a charging station rental well-suited for large events, conferences, trade shows, and product demonstrations. A 20-inch HD screen allows you to play video with sound, creating a full branding experience that enhances event engagement.

Along with ease of set up and video capabilities, the Flex Stand offers 100% device support for different tablets and cell phones on the market today. Corporate renters can benefit from a customizable base that be be outfitted with branded "skins" displaying logos and colors. The Flex stand can be rented with a traveling case.
Request a Flex Charging Stand Rental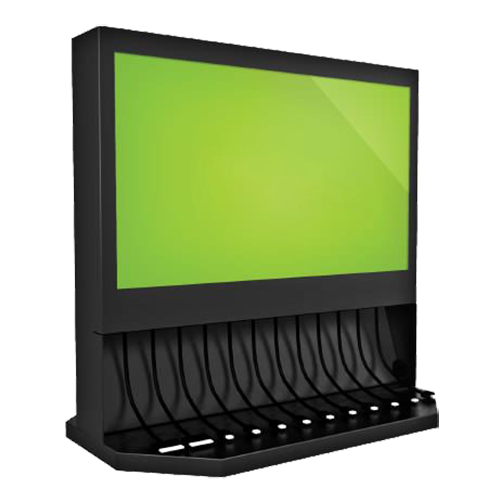 Tabletop Flex Charging Station
The tabletop Flex Charging station gives you all the power of the Stand Flex Charging Station in a more compact form. Available in both single- and dual-sided models, the Tabletop Flex Charging Station is ideal for trade show booths, conference areas, and other corporate events. Looking for state of the art Tabletop Flex Charging Stations for your project? Rentacomputer.com is constantly adding new model Tabletop Flex Charging Stations to our rental inventory.

Outfitted with a 20-inch HD screen, the Flex Tabletop is the ideal rental for displaying product demonstration videos, marketing content, or just serving as a digital canvas for your logo and company colors. The Flex Tabletop Stand is 100% compatible with all phone and tablet products on the market, making it the perfect charging solution. Contact us today to speak with a technology rental agent today to learn more about renting the Flex TableTop for events of all types and sizes.
Book a Flex Charging Tabletop Rental
Charging Stands: Event Rentals Great for Brand Engagement.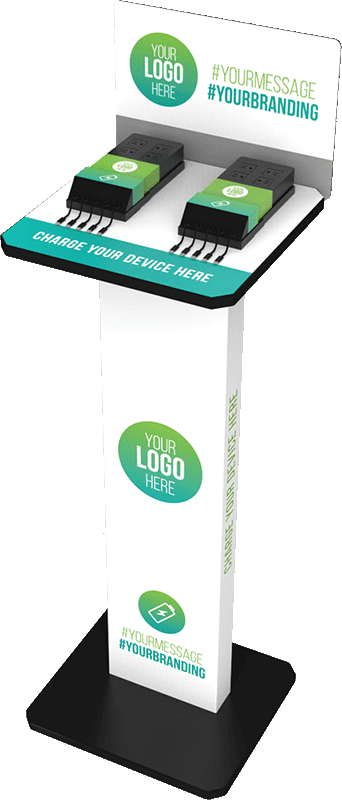 PowerMethod Charging Station
The Power Method is a popular rental for small- to medium-sized events where several attendees will have phones, tablets, and laptops. With 18 device ports, the Power Method takes up minimal space, while allowing for maximum charging power. The Power comes in four models, each with its own unique benefits.

Renting the Power Method gives you more than just a great event device charging solution, it provides a branding opportunity, with multiple spaces for logos and customizable skins available. Get a quote and talk to a technology rental agent today.
Request a PowerMethod Charging Stand Rental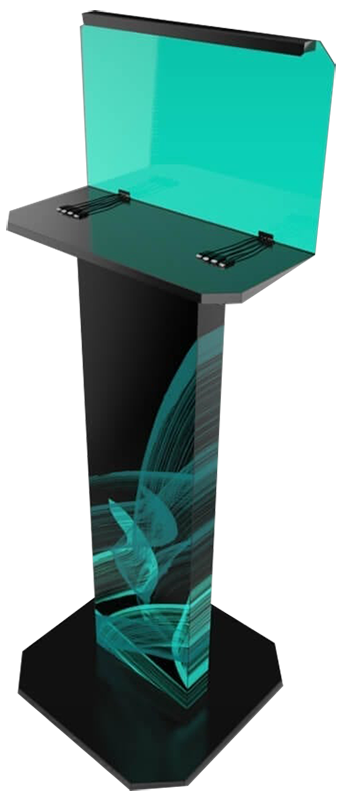 PowerMethod Plus Charging Station
The redesigned PowerMethod Plus is our most powerful and affordable charging station. Both lightweight and freestanding, the PowerMethod Plus is built for a quick and easy installation, so simple it can be accomplished within minutes.

With up to 8 built-in charging cables, you can be sure that there will be plenty of charging for everyone, regardless of if they are using Apple or Android. The PowerMethod Plus is also able to be wrapped with custom artwork, so your booth at your event will be sure to stand out! Call us today for a quote.
Request a PowerMethod Plus Charging Stand Rental
Charging Tables: Gathering Places During Events, Great For Custom-Branding
Square Charging Table
Boasting (2) A/C plugs and (12) industrial cables with both USB-C and iPhone cables to accomodate the most popular smartphones and tablets.

With a scratch-resistant, polycarbonate tabletop, RGB LED accent lighting, and custom branding options, your event will be sure to stand out above the crowd.
Reserve a Square Charging Table Rental Today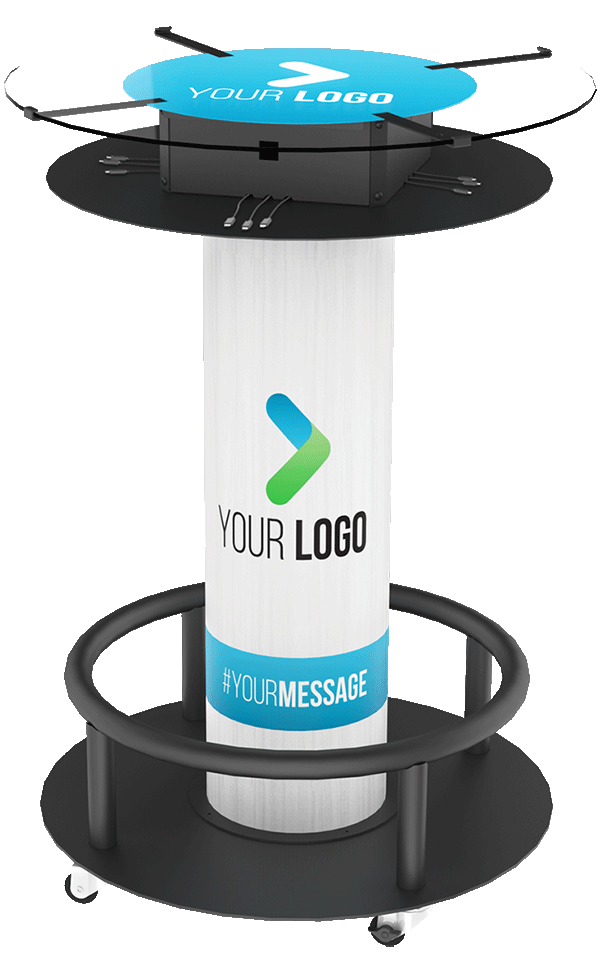 Circular Charging Table
Equipped with Multi-color LED lighting and wheels/casters, the Charging Table is a great rental solution for large events. Give your guests a place to recharge!

Each Charging Table has a wide surface area great for displaying your company or event logo, along with a round base that also features space for branding.
Book a Circular Charging Table Rental Now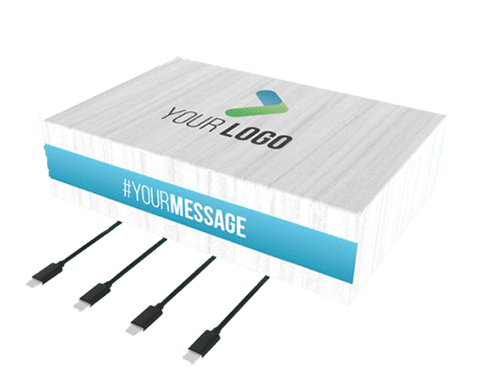 InBox Charging Station
The InBox Charging Station, available in a wall-mountable, or tabletop model can charge up to 8 devices at once, making it a lightweight, flexible charging option for smaller events or conferences. Equipped with adjustable LED under-lighting, and surface area on all sides, the InBox is compact, but perfect for taking advantage of branding opportunities during an event.

Renting the Inbox gives you the best of both worlds — having a lightweight charging station for attendees with plenty of space for branding and customized wraps.
Request an InBox Charging Station Rental

Charging Locker
Charging Locker Rentals offer secure charging for up to six devices at a time. Each unit includes a screen to broadcast a logo, SMS text messages, or business video, and can be outfitted with a customizable skin to display additional branding material. Rental lockers can be tracked via software to learn how many attendees engaged with your brand and for how long while their devices charged.

A Charging Locker rental gives you custom branding, and outlets & security for everyone else! If you've got questions about how to rent charging lockers our team of professionals is here to answer and help you through the rental process!
Book a Charging Locker Rental Now
Accessories: Make sure you have all the power you need - for all of your devices
iPad Charging Station
iPad charging stations are ideal rentals for large events where several attendees will be charing iPads, and other tablet devices. iPad charging station rentals can be rented with custom logo and branding wraps, and with kiosks, locks and other accessories.

Each iPad charging station rental comes standard with a built-in cooling fan and USB ports for charging and syncing multiple devices at once. Contact a technology rental agent today to learn more about an iPad charging station rental.
Request an iPad Charging Station Rental Today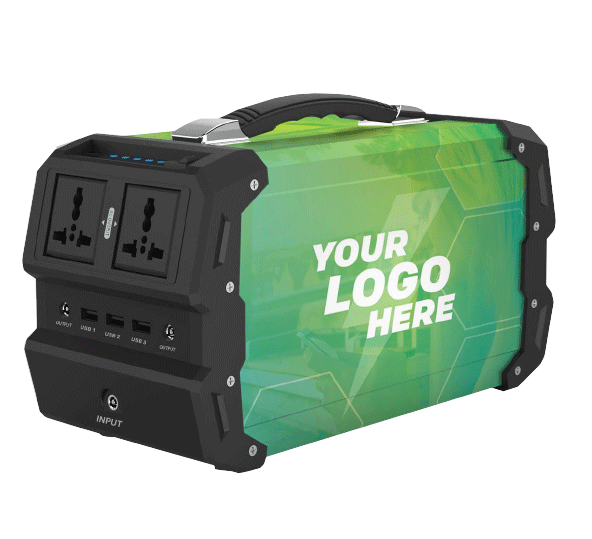 Extra Battery
Every charging stand, station, locker, and table rental can be rented with a portable recharging battery. Each battery rental offers up to an additional eight hours of power per unit. The rechargeable battery accessory is compatible with all Flex Rentals, Power Method Rentals, Charging Table Rentals, and the Inbox.

Talk to a Rental Agent today about how to add an additional battery or USB Cables. With a battery, you can ensure that your event will have enough power. At Rentacomptuer.com we're not just here to save you time and money, we're here to make your event easy!
Reserve a Charging Station Accessory Rental