Dell Laptop Rentals
Dell laptop rentals from Rentacomputer.com are of the highest quality and are able to be shipped nationwide! The innovative designs and next generation hardware make Dell's laptops a great product that is sure to impress. Our Dell laptops are perfect for working from home when a company supplied laptop isn't available!
Request A Dell Laptop Rental Today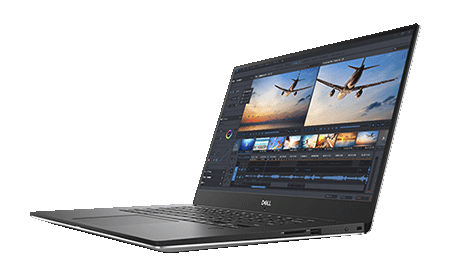 Dell Precision Laptop Rentals
Dell's Precision laptop is the next generation of high-performance mobile workstations. Equipped with an NVIDIA Quadro graphics card, a premium HD display, and an 11th generation Intel i7 processor, you won't find a more powerful or smoother performance in such a compact and portable design. Thanks to this laptop's amazing ability to handle complex workflow models and big data analytics, it's the ideal laptop for work in engineering, healthcare, oil & gas, government, economics, data science, along with content creation with augmented and virtual reality. Looking for a Dell Precision rental with the options you need to make your next event a success? Let's chat and find out how we can make that happen.
Reserve A Dell Laptop Rental Now
Frequently Rented Dell Laptops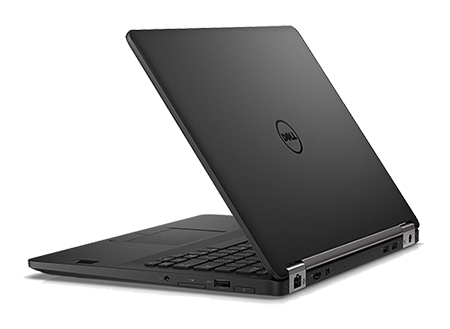 Dell Latitude Rentals
With the Dell Latitude, you can have a laptop for all your business needs. This well-rounded laptop from Dell is the perfect fit for any business rental needs, be it conferences, IT work, meetings, or presentations. With a Dell Latitude rental, you'll have just what you need to handle any project. Be sure to ask about Bulk Discounts if you're checking for the best value on your Dell Latitude rental needs.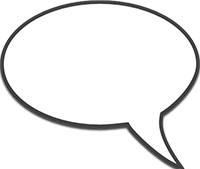 When You Rent From Rentacomputer.com You Get The Best
"I was in a bind to deliver laptops to a remote location for a training engagement. Rentacomputer.com was highly responsive and helpful, and was able to work with me to creatively hit a budget number for rental and shipping. Great job, I would reach out anytime to work with you guys again."
- Hank from Phoenix, AZ
Not Looking For A Dell Laptop?
Check Out Our Other Laptop Rentals!
We have a wide variety of laptops available for rent including Apple laptops, Microsoft laptops, Windows laptops, and many more! With our affordable rates and the option to rent either daily, weekly, or monthly, laptop rentals from Rentacomputer.com is an excellent choice if you're looking to satisfy your laptop rental needs.


Rentacomputer.com can accommodate your telecommuting needs. In a rapidly changing workplace, a companies infrastructure may need to change just as rapidly. With the freedeom to rent technolgy, when, where, and for the exact amount of time you need, Rentacomptuer.com takes the stress out of your short term technology needs. Short term computer rentals can ensure a quick and efficient transition to a remote work environment. Our Windows Laptops, MacBooks, High-End Gaming Laptops and Desktop PC's cam make teleworking (working from home) ideal for your business. At Rentacomptuer.com we're not just here to save you time and money, we're here to make your event easy!
Check out all our laptop rentals