Lenovo Laptop Rentals
We offer a full line of Lenovo products for rent. If you need a Lenovo Thinkpad laptop for an event or project, Rentacomputer.com can get you the equipment you need at an affordable rate. At Rentacomptuer.com we're not just here to save you time and money, we're here to make your event easy!
Request A Lenovo Laptop Rental Today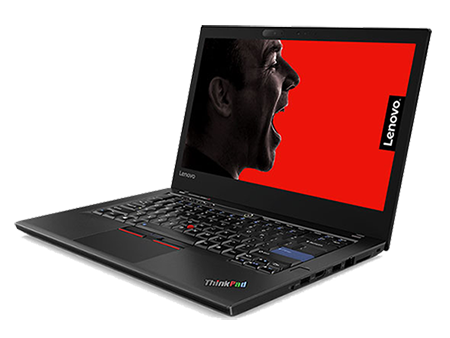 Lenovo Thinkpad Laptop Rentals
With the new 8th generation Intel Core i7 processor, rapid charging feature, and strong durability, the Lenovo Thinkpad rental from Rentacomputer.com is an excellent option to choose for a laptop rental. All Lenovo Thinkpad rentals come with the latest version of Windows and are available daily, weekly, or monthly! When you choose Rentacomputer you'll always have access to the newest Lenovo rentals for your event!
Get A Lenovo Laptop Rental Now
Frequently Rented Lenovo Laptops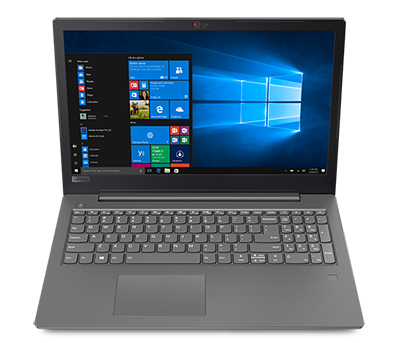 Lenovo Ideapad Rentals
With the Lenovo Ideapad, you can have a laptop for all your business needs. This well-rounded laptop from Lenovo is the perfect fit for any business rental needs, be it conferences, IT work, meetings, or presentations. With a Lenovo Ideapad rental, you'll have just what you need to handle any project. Be sure to ask about Bulk Discounts if you're checking for the best value on your Lenovo Ideapad rental needs.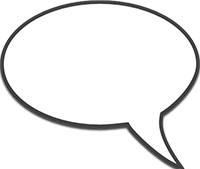 When You Rent From Rentacomputer.com You Get The Best
"I was in a bind to deliver laptops to a remote location for a training engagement. Rentacomputer.com was highly responsive and helpful, and was able to work with me to creatively hit a budget number for rental and shipping. Great job, I would reach out anytime to work with you guys again."
- Hank from Phoenix, AZ
Not Looking For A Lenovo Laptop?
Check Out Our Other Laptop Rentals!
We have a wide variety of laptops available for rent including Apple laptops, Microsoft laptops, Windows laptops, and many more! With our affordable rates and the option to rent either daily, weekly, or monthly, laptop rentals from Rentacomputer.com is an excellent choice if you're looking to satisfy your laptop rental needs.


Rentacomputer offers customized technology rentals to fit your telecommuting needs. In a rapidly changing workplace, a companies infrastructure may need to change just as rapidly. Short term computer rentals can ensure a quick and efficient transition to a remote work environment. Our Windows Laptops, MacBooks, High-End Gaming Laptops and Desktop PC's cam make teleworking (working from home) ideal for your business.
Check out all our laptop rentals