Gas and Oil Industry
Client Comments:
"Hi Melissa, Thank you for your credit offer – that is much appreciated and great customer service – from that you have a loyal customer which we promise to be and look forward to working more together this year – we are hoping to increase our number of shows in the US today. Again – thanks so much." - Robert from London
"You have been amazing throughout this entire process! I can't imagine having to work with 10 companies again like I did last year. Using your services for all my locations saved me so much time, I can't thank you enough." - Evan from San Fransisco
"We are good right now – but rest assured – Rentacomputer.com is our "go to" vendor whenever we need equipment! You guys are awesome : ) " - Cindy Zmijewski from Medford Lakes - NJ
Industry Experience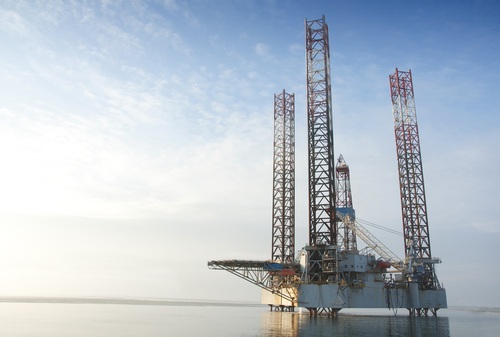 After nearly 25 years of experience in the technology rental industry, Rentacomputer.com understands the technology needs of the gas and oil industry. Our experienced Tech Travel Agents can apply their expertise in handling gas and oil industry technology rentals. We understand the importance of reliable equipment and can assist you in examining all rental options for your industry and handling the acquisition of the equipment, all in a timely manner.
Industry Solutions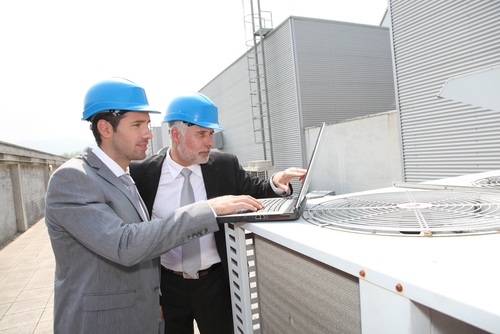 A Tech Travel Agent is your one point of contact for your gas and oil technology equipment rental needs. That includes taking your order, acquiring your equipment, arranging delivery of your equipment, managing setup and installation for your equipment, offering customer support and technical support, and handling your rental pickup. We can see to all of your on-site or in-the-field rental needs.
Popular Gas and Oil Industry Rentals:
Temporary Office Equipment Rentals
- Gas and Oil companies often send scientists and management into the field for temporary operations. Entire offices, equipped with computers, iPads, copiers and printers are just a phone call away. Great for field operations and office computing emergencies. Network engineers are also available for remote connectivity and wireless solutions.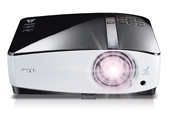 Audio Visual Rentals
- Gas and Oil companies use multimedia presentation to stockholders, the board and the company executives. Laptops equipped with PowerPoint and Projectors for meetings is common when not at the home office. Gas and Oil companies also often participate in corporate events, conferences and trade shows, needing staging, lighting, sound, projectors, video walls, plasma flat screens and pipe and drape.