Gas and Oil Industry
Client Comments:
"Thank you for reaching out! I just finished our event - where we worked with you for our computer needs - in Seattle. All went well..we love how you all do this for us!" - Laura from Seattle
"Once again, we are very pleased with the service you provided us. Everything went perfectly. David; the tech that was sent out for the deployment and recovery did a fantastic job. He was very thorough and quick. We are looking forward to conducting future business with Rent-A-Computer. Keep an eye out for our correspondence." - Antonio T. from Pearl Harbor, HI
"Thank you very much Randy! We will definitely use you guys again! Very professional!!!" - Kristin from Alabama
Industry Experience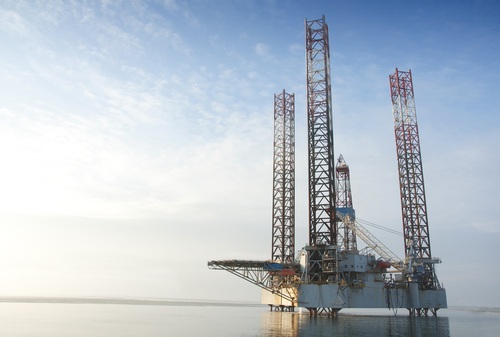 After nearly 25 years of experience in the technology rental industry, Rentacomputer.com understands the technology needs of the gas and oil industry. Our experienced Tech Travel Agents can apply their expertise in handling gas and oil industry technology rentals. We understand the importance of reliable equipment and can assist you in examining all rental options for your industry and handling the acquisition of the equipment, all in a timely manner.
Industry Solutions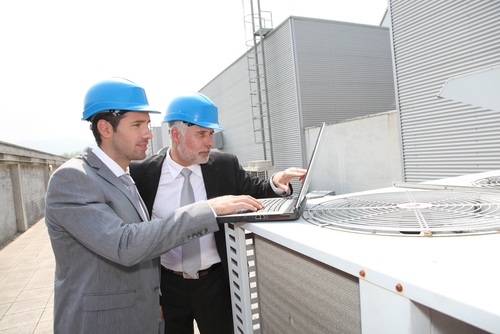 A Tech Travel Agent is your one point of contact for your gas and oil technology equipment rental needs. That includes taking your order, acquiring your equipment, arranging delivery of your equipment, managing setup and installation for your equipment, offering customer support and technical support, and handling your rental pickup. We can see to all of your on-site or in-the-field rental needs.
Popular Gas and Oil Industry Rentals:
Temporary Office Equipment Rentals
- Gas and Oil companies often send scientists and management into the field for temporary operations. Entire offices, equipped with computers, iPads, copiers and printers are just a phone call away. Great for field operations and office computing emergencies. Network engineers are also available for remote connectivity and wireless solutions.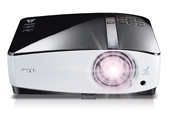 Audio Visual Rentals
- Gas and Oil companies use multimedia presentation to stockholders, the board and the company executives. Laptops equipped with PowerPoint and Projectors for meetings is common when not at the home office. Gas and Oil companies also often participate in corporate events, conferences and trade shows, needing staging, lighting, sound, projectors, video walls, plasma flat screens and pipe and drape.