Lenovo Rentals
We offer a full line of Lenovo products for rent. Whether you need a Lenovo desktop or laptop for an event or project, Rentacomputer.com can get you the equipment you need at an affordable rate.
Request A Quote
Lenovo Desktop Rentals
Desktop computers from Lenovo are available for rent, such as the Lenovo A740 All-in-One Desktop. This computer comes with a high definition 1080p display, an i7-7700 2.9GHz processor, 16GB of RAM, 1TB of storage, an NVIDIA GeForce 930MX, and Windows 10.
Request A Quote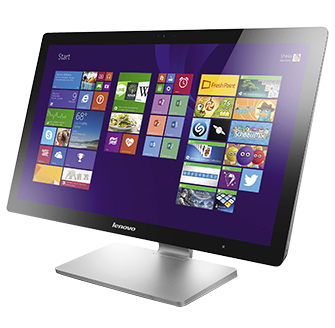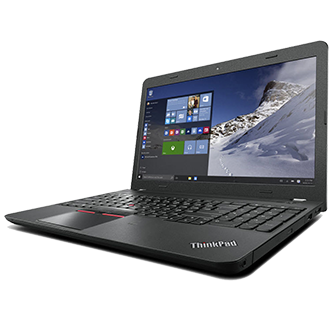 Lenovo Laptop Rentals
Laptops from Lenovo are a popular choice, due to the name recognition of their ThinkPad line. The ThinkPad E560 is equipped with an i5 processor, 8GB of RAM, 500GB of storage space, and Windows 10.
Request A Quote
Lenovo Monitor Rentals
Do you need a large, crisp image when working at your computer? Are you worried about the sticker shock that usually comes with high quality displays? Those days are over. Lenovo works hard to design computer displays that fit your budget and provide the higher resolution experience you deserve.
Request A Quote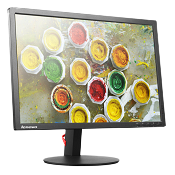 Request a Business Technology Rental Quote
Rentacomputer.com works with thousands of businesses each year to provide technology rentals around the world. A list of basic requirements to rent from us includes:
Short Term - All rentals must be short term needs, typically a few days or weeks, to a few months
Established Business - You must be an established, verifiable business. We cannot rent directly to individuals or students
ID Verification - Any rental could require a verification of your identity, such as a copy of an ID
To read more about our rental requirements, click here