Rentacomputer Joins Forces with Leading UCaaS Provider to Offer Comprehensive Business Communication Solutions
Press Release
March 29, 2023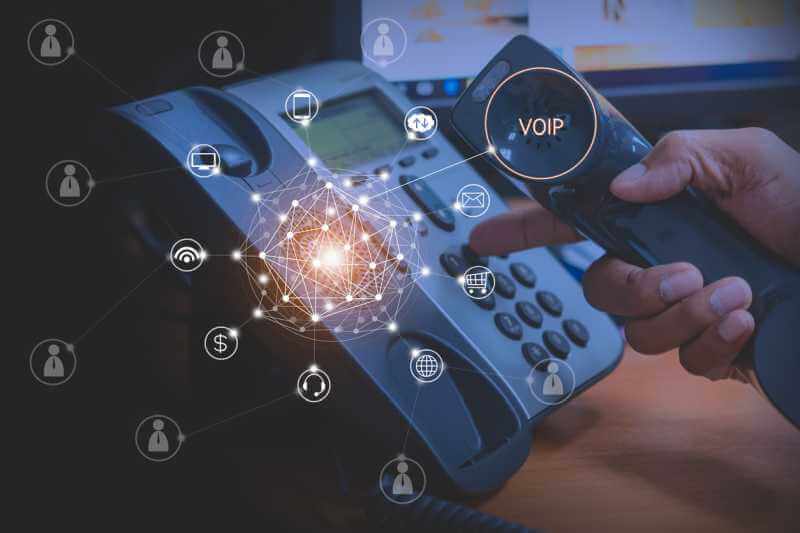 Rentacomputer.com, a prominent technology rental company, has partnered with a leading provider of UCaaS solutions to offer businesses a comprehensive suite of communication tools. The partnership with the UCaaS provider, which includes RingCentral, will allow Rentacomputer.com to expand its offerings and provide businesses with an innovative solution for their communication needs.

Rentacomputer.com's partnership with RingCentral provides businesses with a cloud-based platform for unified communication and collaboration. This solution includes features such as voice, video, messaging, and team collaboration, which can be accessed from anywhere and on any device.

"Our inclusion of UCaaS products equipped with the RingCentral platform will enable us to offer our customers a comprehensive UCaaS solution that will enhance their communication experience," said John Beagle, CEO of Rentacomputer.com. "We understand the importance of effective communication for businesses, and our RingCentral IP phones will allow us to provide businesses with the necessary tools to stay connected and productive."
Request a Quote
Rentacomputer.com provides businesses with IP phone rental services as a long-term solution for their communication needs, without the burden of significant capital expenses. Rather than purchasing expensive phones upfront, businesses can rent top-of-the-line IP phone models from Rentacomputer.com, allowing them to meet their communication needs within their budget. Rentacomputer.com offers a wide range of phone models, including basic models for simple voice calling and more advanced models with video conferencing capabilities, to cater to the specific needs of different businesses.

RingCentral's UCaaS platform integrates with other business applications such as Microsoft 365, Google Workspace, and Salesforce, providing businesses with a seamless communication experience. The platform also provides businesses with call routing, voicemail, video conferencing, and team messaging features.

Rentacomputer.com's flexible rental options for hardware, software, and services make it easy for businesses to implement UCaaS solutions and stay connected. For more information on Rentacomputer.com's UCaaS solutions including RingCentral IP phones, visit https://www.rentacomputer.com/rentals/ip-phones/ring-central-communications.

RingCentral is a leading provider of cloud-based communication and collaboration solutions for businesses. Its platform includes a range of features, including voice, video, messaging, and team collaboration, accessible from a single application. For more information, visit https://www.ringcentral.com.