Camera & Video Gear Rentals
Client Comments:
" Melissa Lewis 5/15/2017 9:27:45 AM THANK YOU! So much for pulling this off over the weekend J Means the world to us and gives us a much better feeling over the weekend. Please find the attached contract for the 15 iPads. Let me know if anything else is needed on our end. Will is going to be in the office tomorrow, and we'll both be in on Sunday should anything come up. I greatly appreciate you spending your Friday night to make this happen, thank you thank you! Drew Briar Director of Marketing Research Nichols Research 600 West Shaw Avenue, Suite 350, Fresno, CA 93704 Office 559.226.3100 | Direct 559.519.7492" - Drew Briar from Fresno, CA 93704
"I wanted to extend a thank you for your efforts for our holiday party this past weekend. The crew were really great and wonderful to work with. They were very much on time on Saturday (arrived 30 minutes early!) and were in and out and made set-up a breeze for us. They were also on time and quick to break down after our event ended. It was a pleasure to work with them." - Emma K. from Los Angeles
"Our sincere thanks for the great job you did in coordinating the A/V at all the various malls! All of our managers reported how professional and nice the tech delivery people were. We look forward to working with you on future events and promotions!" - Cindy H from San Diego, CA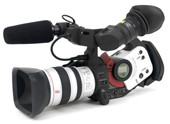 The Equipment You Need
When shooting a film or other video production, there really is no substitute for high quality professional grade cameras. No matter how good the quality is of the editing and post production software, the final product will only be as good as the source video. Of course, affordability is the main concern to any videographer and that's why a Video Gear and Camera Equipment Rental is a common sense approach to getting the equipment you need for your video production.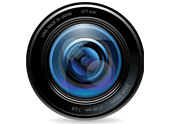 Monitoring Systems & More
We also offer Video Monitoring systems so you can see exactly what you are recording, as well as other various video equipment rentals such as: P2 Media Storage, video cables, camera battery belts, firewire converters, video mixers, projector screens, projectors, batteries, hard disc recorders, dvd recorders, and more.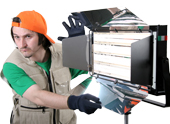 Lighting Systems
We can also provide solutions for lighting needs along with our camera rentals. The right type of lighting is one of the most important aspects to any type of video or film production. We carry all the latest in innovative hardware and Lighting Equipment Rentals for use in film production such as commercials, independent films, television productions, promotional ads, documentaries, or any other type of film or photography production. See our lighting rentals page for more information.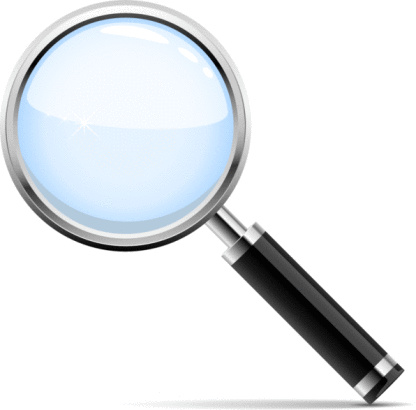 If you have a very large event and need to magnify images onto a large screen for all attendees to see, or if you want to document the event, then you need an IMAG System. An IMAG system is a network of video cameras, placed at various angles at the event, that can be cut in and out of one another, so that you can cross fade between angles to capture all the right moments.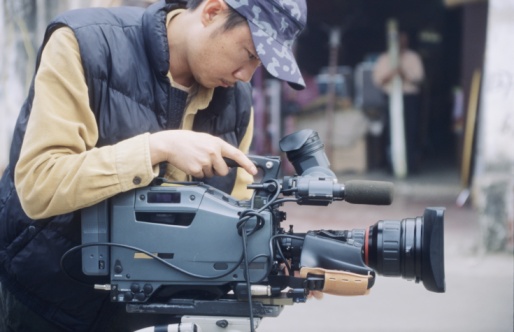 Independent filmmakers and beginning filmmakers often work on low budgets to develop their films and, of course, affordability is the main concern to any independent filmmaker. With HD being the new standard for films, indie filmmakers need these professional grade video cameras to make their films stand out.

Need Video Cameras long-term?
If you need video cameras for more than one year, consider our leasing options. We can lease anything from professional grade cameras to lighting systems for flexible one to five year terms. Contact a Tech Travel Agent to get started on a leasing contract today.