Rent a Security Camera
Protect whats important with security cameras with affordable rental rates. They help keep a watchful eye over your event or tradeshow booth.
Learn More At Camera Security Now
Rent a Security Camera System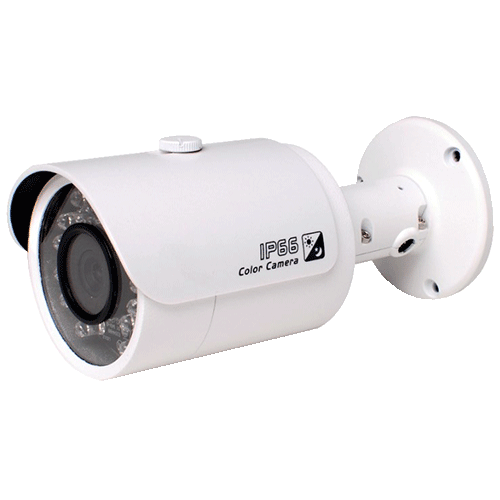 When You Need a Security Camera Rental, You Need Rentacomputer.com!
Security camera rentals are typically 2 megapixels in resolution.
Security cameras are in color and can be used at night or in the dark with infrared.
A security camera system rental includes a DVR/NVR for video recording.
Remote access to live video and playback.
Extend the range and abilities of your physical event security team
Installation & monitoring is not included.
Learn More At Camera Security Now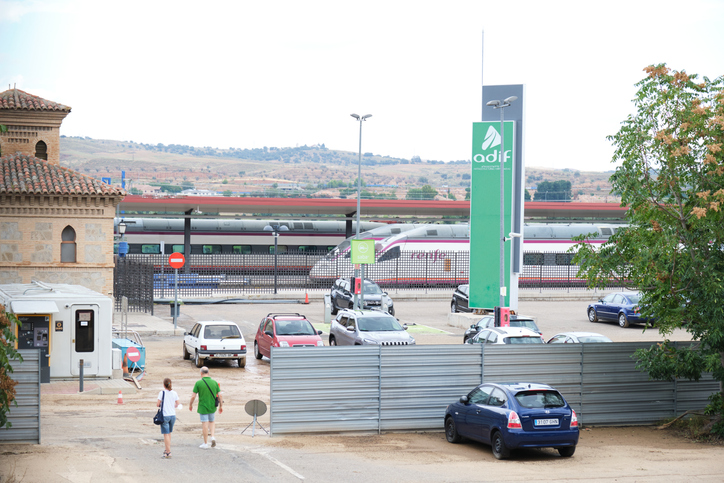 Security Camera Rentals For Temporary Sites
Event Space & Construction Site Surveillance
Security cameras are typically a permanently installed surveillance solution. However, there are many instances in which surveillance is needed for temporary projects like construction sites where there are valuable materials that need to be looked after. Temporary events and projects often require the same security as any business or residence (in some cases more!). But once the construction, project or event is over, there is no need for the system and thats when renting security cameras is a good solution.

Our technicians can install a temporary security camera system for your site or event and set it up to optimally view all important areas of your site. A security camera rental can help extend the range and abilities of a physical security team at large events to keep things running smoothly.
Other Commonly Rented Equipment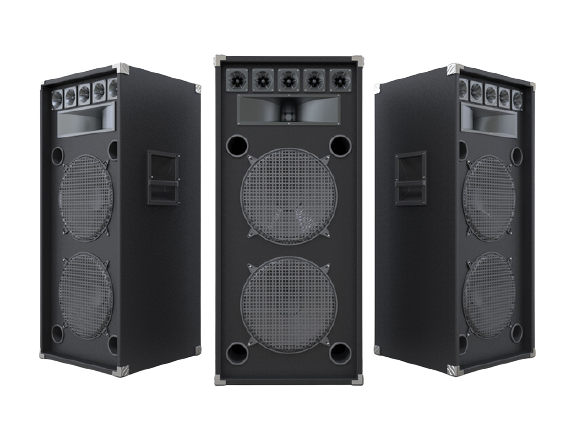 Sound System Rentals
From small 2 speaker systems to complete packages with mixers, microphones and stands.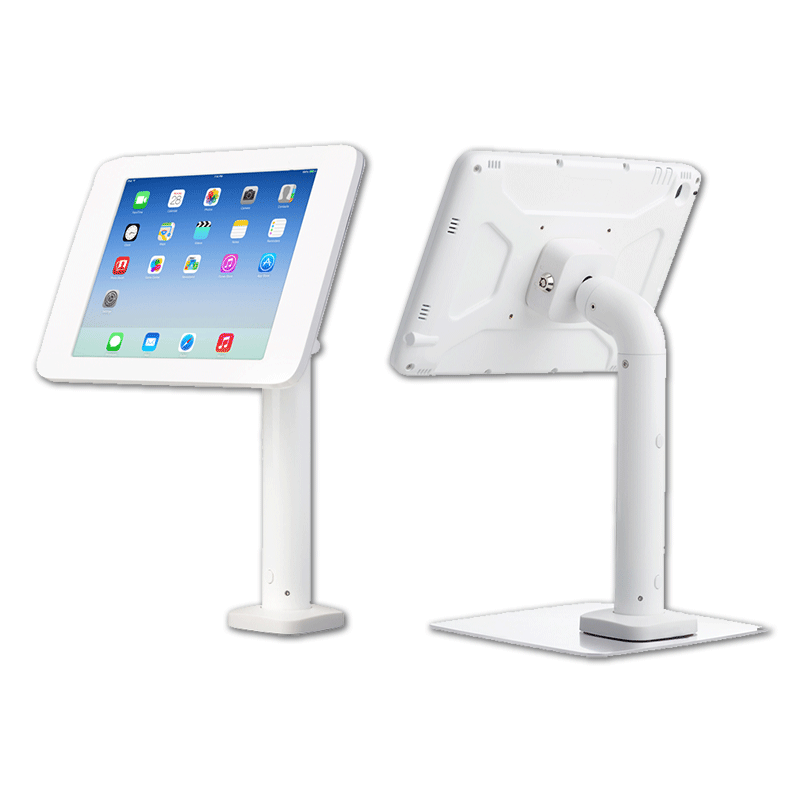 Kiosk Rentals
Kiosks with simple touch screen interfaces and secure enclosures.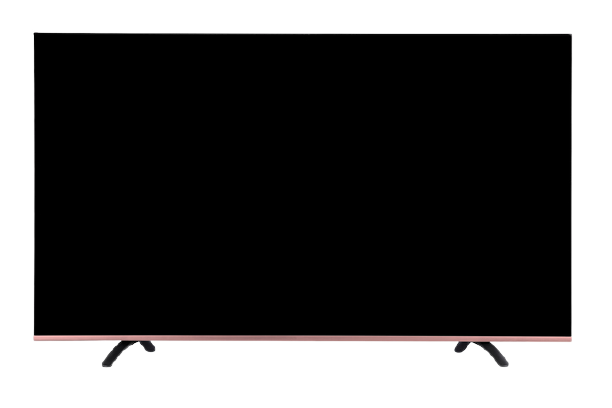 Television Rentals
Any size television, from HD televisions to 4K displays.