Video Camera Rentals and Services for Independent Filmmakers
Rentacomputer.com offers video camera rental equipment and configuration/production services for independent film productions of all sizes. We will serve as your trusted technology partner, from pre-production to the final wrap.
Request A Video Camera Rental or Service Quote
Independent Film Rentals and Services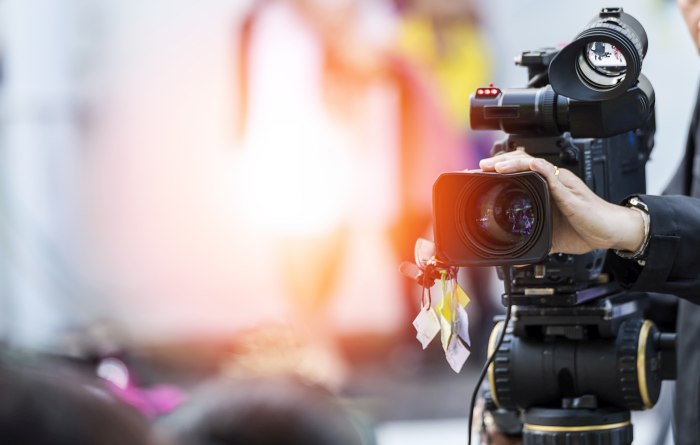 We help every step of the way
The job of an independent filmmaker, whether for advertising or creative purposes, involves far more than just recording scenes. There is equipment to acquire, pre-and post-production editing needs, and most importantly, figuring how all of this equipment is going to arrive on location and in good shape.

Rentacomputer.com has worked with thousands of independent filmmakers and their teams over the past decades and understands the unique needs of an independent director. Our experienced technology rental agents will work with you to help find the best camera, and other production equipment for your project. We also over film production services to help ensure your daily shoot goes smoothly.

When it comes to timely shipping, Rentacomputer.com is second to none. Our agents will coordinate an on-time delivery, and will work to ensure you get the right equipment in great condition.


What Sets Us Apart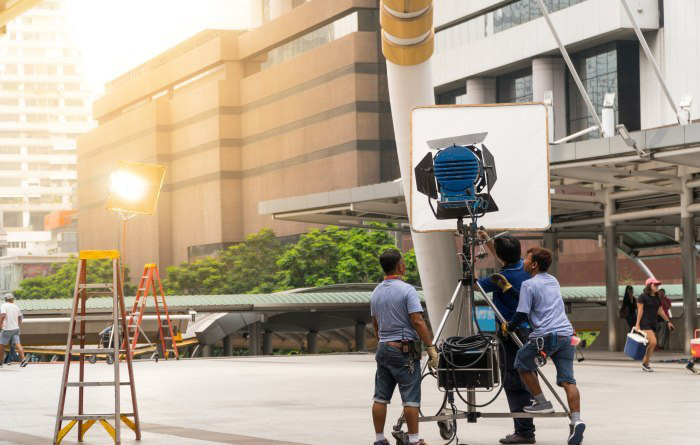 Unmatched Service
Along with offering modern camera, laptop, lighting, and other film equipment, Rentacomputer.com offers a range of services that will help your production go more smoothly. We can provide techs to aid in equipment set up, tear down, and configuration, as well as lighting and sound techs that will ensure your filming experience is top-notch.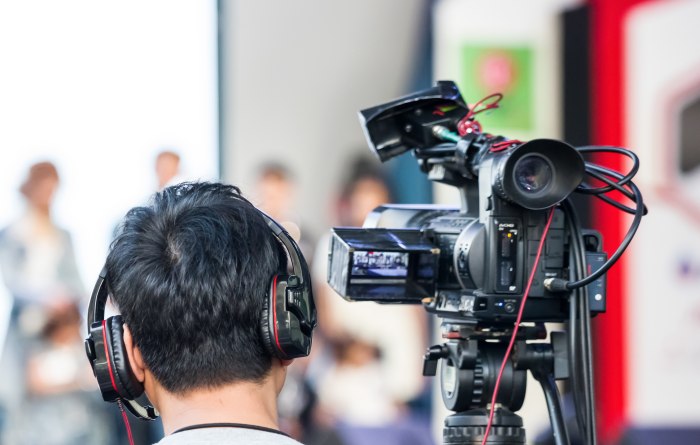 A Reliable Production Partner
Our technology rental agents will work to help make sure your equipment arrives on-time to your production location. We will help every step of the way, from your initial equipment quote to delivery, and even on-set help if you need it. Cameras, tripods, lighting, sound, and service — we handle it all, so you can focus on directing.
Related Rentals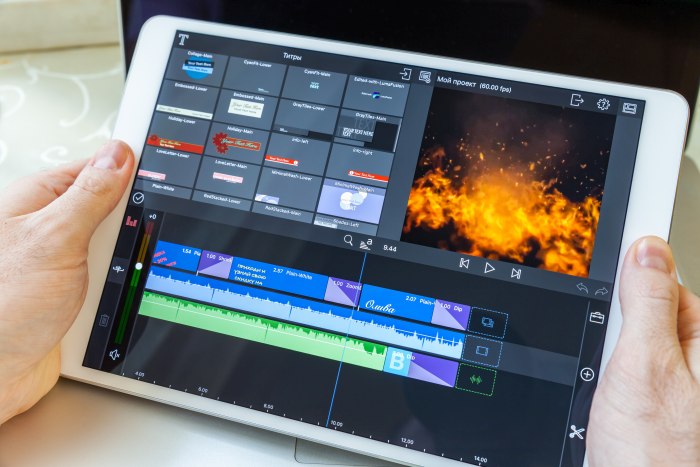 The iPad is a thin and light solution for mobile video editing, or for note-taking while on-set. Rentacomputer.com can provide imaging on any quantity of iPads so you and your crew will have identical software and features to work with.
iPad Rental Quote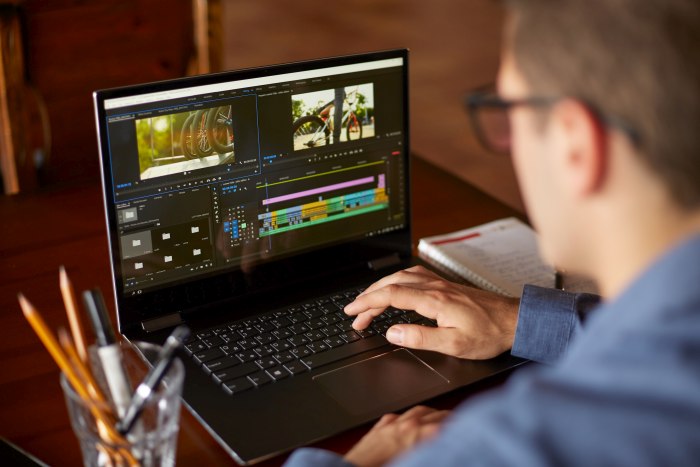 Laptops are great for editing films, either on-set or in studio. We can preload free film editing software, or any program you already have a license for. Talk to a rental agent about laptop and software choices today.
Laptop Rental Quote