Graduation Event Production
Graduations rely upon great sound and audio visual equipment to capture the moment. Speak with one of our trained staff to get the best equipment for your graduation event, whether indoor or outdoor.
Request A Graduation Production Rental Quote
Make the Moment Matter
No matter the age or education level, graduating calls for a celebration. Every graduation event deserves a strong stage, optimal lighting and a crystal-clear sound system. Our Event Production techs will walk you through equipment options for your event, help coordinate setup and tear down and even find solutions for lighting and sound operation.
With a special event like a graduation, nothing should be left to chance. Our expertise and services will ensure that nothing is.
Request A Quote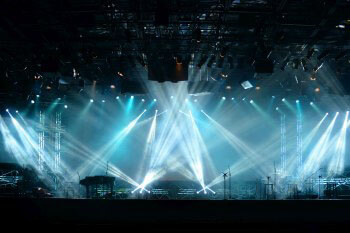 Why Choose Us?
We offer a host of graduation event production services. From setup to cleanup, we will work to streamline every aspect of your celebration. Rentacomputer.com also has several trained lighting and sound technicians that can meet your event needs.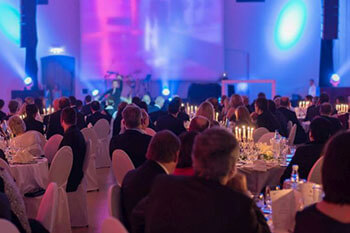 What We Offer
We offer the best sound systems, lighting, audio visual and staging elements for graduation events. Whether a small school or large university, we have the right technologies for you.
Popular Rentals for Corporate Events