Sporting Event Production
Sporting events rely on great sound systems and audio-visual technology to bring the game to life. Our specialized Event Production Rental experts will help you find the best equipment for the game.
Request A Product Release Event Rental Quote
Get in the Game
Every sporting event calls for the right equipment. Rentacomputer.com will help provide sound, lighting, and audio visual solutions that will give fans the best experience possible. Our talented techs will come to your event and setup your rented equipment, operate it during the event, and assist with cleanup.
Working with our team means you will enjoy great service and get access to the most up-to-date equipment in the industry.
We know that every sporting event is different and strive to meet whatever needs your team or other organization may have. Our highly-skilled technology experts work to provide effective solutions and answer every question.
Request A Quote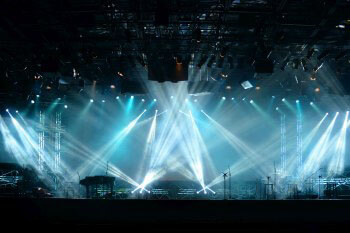 Why Choose Us?
Let us help enhance your product release experience. From setup to cleanup, we will work to streamline every aspect of your event. Rentacomputer.com also has several trained lighting, video and sound technicians to meet your product release production needs.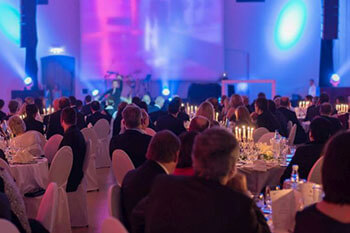 What We Offer
We offer the best sound systems, lighting, audio visual and staging elements for sporting events. Whether a small school, large university, or an independent league, we have the most up-to-date technologies to enhance your event.
Popular Rentals for Corporate Events