NATIONAL, STATE, AND LOCAL CAMPAIGNS
Technology Rentals and Event Services
Request A Quote
Rentals for Campaign Offices, Staff, and News Agencies
Political Campaigns and News Agencies alike are always on the go when working on behalf of, or covering, a candidate who is seeking election to a state or national office.
Our PC/AV and Office Eqquipent Rental Solutions for Campaigns and News Agencies can take away the worry out of securing costly technology for a large campaign staff or a large gampaign event. We specialize in affordable short-term rentals that can help manage a campaign, collect valuable voter data, and keep the team organized and on scheduled. We even have the equipment in the industry — all ready to be delivered.
Political campaigning requires lots of candidate and staff travel, making it critical to have a trusted technology rental partner that provides nationwide support. Rentacomputer.com is ready to be that partner, offering rental service and event support for over 1,000 cities across the country. Whether your candidate is giving a short airport speech or holding an extended rally, our technology rental agents are ready to provide you with the best equipment and event support at a competitive price.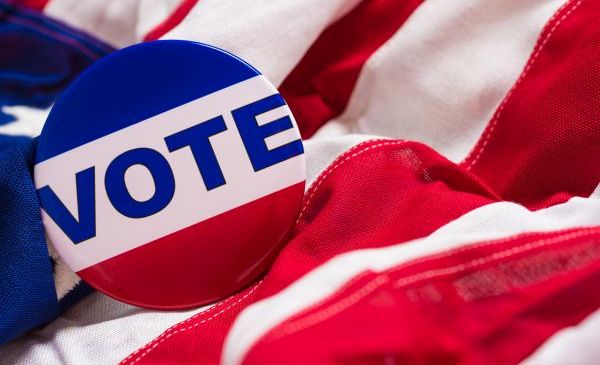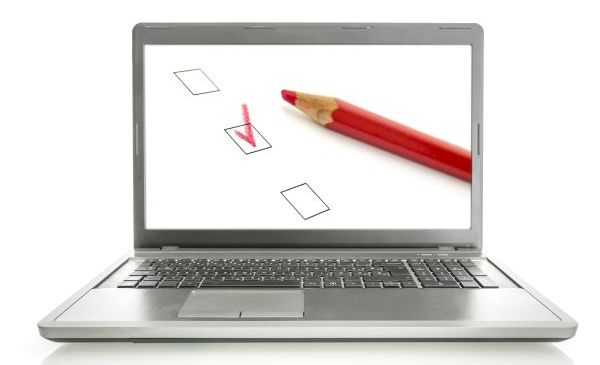 Why Should I Rent Techology for My Campaign?
A common Campaign Rental scenario might include a Kiosk Rental for fundraising. The Kiosk rentals are placed in the lobby of the banquet hall and display the candidates web page, allowing attendees to learn more about the candidate and even make an additional online campaign contribution.
Campaign rentals can also be a great help for network news crews during election season. Often, a national network will rent laptops for their news crews who might be onsite in dozens of locations across the country at once. The rental laptops are used by the news agency for surveys during the caucus season and for exit polling on election day. Renting these computers only during election season saves the networks both time and money.
Check Out All Of Our Services
Our Campaign Rental Inventory Includes