Pharmaceuticals Industry
Client Comments:
"Our rental for 3 Mac Minis and 3 short throw projectors worked out perfectly! Thanks very much for all your help Randy! We really appreciate it." - Brandy C. from New York City
"Thanks Andy for everything you have done to quote the rental, get exactly what we discussed delivered on time, and for being available always throughout the process. If all the vendors I do business with were as good as you have been, wow!! Rent A Computer has really, truly worked for Southworth!" - Southworth Intl. Group, Inc. from Portland, ME
"From: "Kelly Gulich" Sent: Friday, June 30, 2017 11:59 AM To: "mlewis@rentacomputer.com" Subject: RE: Rentacomputer.com - Order #1773038 Hi Melissa: You are awesome! I really enjoy working with you. Thank you. Kelly Gulich Kelly R. Gulich Conference Manager Technology Student Association 1914 Association Drive Reston, VA 20191 703/860-9000 (o) 703/758-4852 (f) 888/860-9010 (toll free) kgulich@tsaweb.org www.tsaweb.org" - Kelly Gulich from VA
Industry Experience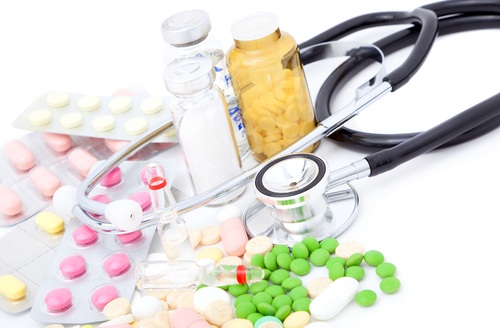 After nearly 25 years of experience in the technology rental industry, Rentacomputer.com understands the technology needs of the pharmaceutical industry. Our experienced Tech Travel Agents can apply their expertise in handling pharmaceutical technology rentals. We understand the importance of reliable equipment and can assist you in examining all rental options for your industry and handling the acquisition of the dependable equipment, all in a timely manner.
Industry Solutions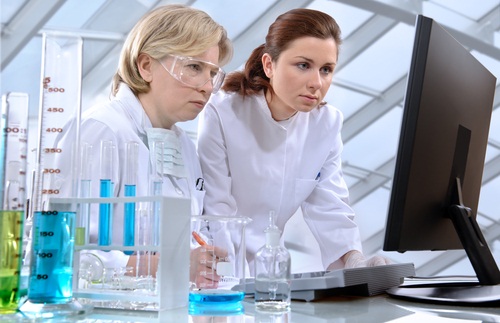 Rentacomputer.com is a trusted source for representatives who need their equipment presentation ready, wherever and whenever their event is. A Tech Travel Agent is your one point of contact for your pharmaceutical technology equipment rental needs. That includes taking your order, acquiring your equipment, arranging delivery of your equipment, managing setup and installation for your equipment, offering customer support and technical support, and handling your rental pickup.
Popular Pharmaceuticals Industry Rentals: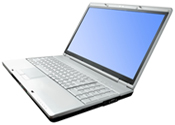 Laptop Rentals
- Laptop rentals are common in the pharmaceuticals industry because they are presentation-ready and are very mobile. When combined with presentation software, a laptop rental can be invaluable for a pharmaceutical representative. A laptop rental can also help you organize and analyze your data in spread sheets and other documents.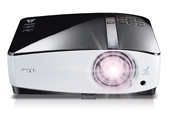 Projector Rentals
and
Plasma Display Rentals
- Projector and Plasma flat screen display rentals are great for all types of pharmaceutical rep presentations and conferences. They add a visual dynamic that catches everyone's eye, regardless of the size of the event.