Video Game and Gaming Industry
Client Comments:
"Randy, Thank you for doing everything you could to work with me on this project. You are a true professional." - Vladimir from New York
"Thank you for all your help in making our event a success, the techs really did help make sure everyone was taken care of." - Justin Conrad from Chicago
"I just wanted to drop in and say thanks again for all of your help with our AV at our NY event last week. I appreciate all of your time and prompt responses on our requests. The AV worked great, and the event went very well." - Tara H. from New York, NY
Industry Experience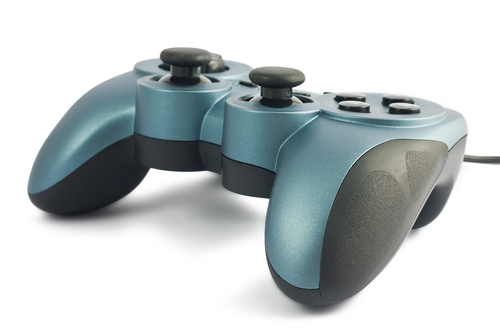 After nearly 25 years of experience in the technology rental industry, Rentacomputer.com understands the needs of the video gaming industry. Our professional Tech Travel Agents can apply their extensive expertise in handling video gaming industry technology rentals. Regardless of whether you are a video game developer or just holding a video game tournament, we can assist you in examining all rental options and handling the acquisition of the equipment, all in a timely manner.
Industry Solutions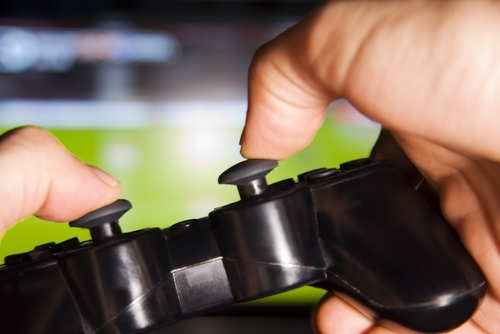 As a gamer or gaming company, top quality products are expected in daily operation and its important to have the best equipment and the best advice. An experienced Tech Travel Agent is your one point of contact for your video gaming equipment rental needs. That includes taking your order, acquiring your equipment, arranging delivery of your equipment, managing setup and installation for your equipment, offering customer support and technical support, and handling your rental pickup.
Popular Video Game and Gaming Industry Rentals:
Audio Visual Rentals
- When it comes to video gaming, whether you're playing them or developing them, having top notch display equipment is paramount. Projectors, monitors, video walls and plasma flat screen display rentals are very popular for video game tournaments, demos, and product launching.
Server Rentals
- Video Game Development Companies often rent servers to test their software and hardware. They also frequently rent servers for scaling up operations for new games, or when gearing up for presentations, events, and product launching.