Video Game and Gaming Industry
Client Comments:
"When I needed plasma displays and video wall rentals for my trade show booth at the Jacob Javits Center, I contacted a Tech Travel Agent and had it delivered right to my booth on time and installed the way I needed it. The service was impeccable." - Jacob from New York City
"I contacted Rentacomputer.com when I was in a pinch and needed a laptop for my business trip within the week. Their agents got me the kind of laptop I needed, and delivered right to the hotel I was staying at. I highly recommend using their services for any temporary need for technology." - Josh H. from Atlanta
"We very much appreciated the fact that your company is in business providing the service it does. It was perfect for a little development company like ours that suddenly had to scale into supporting Apples. I don't know how we would have done it otherwise. And you and your techs were as responsive as anyone could ask for in supporting us and resolving issues when they arose." - L.A. from Seattle, WA
Industry Experience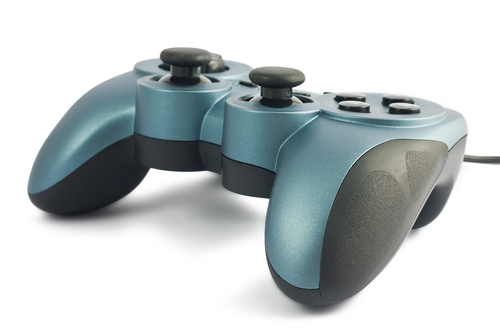 After nearly 25 years of experience in the technology rental industry, Rentacomputer.com understands the needs of the video gaming industry. Our professional Tech Travel Agents can apply their extensive expertise in handling video gaming industry technology rentals. Regardless of whether you are a video game developer or just holding a video game tournament, we can assist you in examining all rental options and handling the acquisition of the equipment, all in a timely manner.
Industry Solutions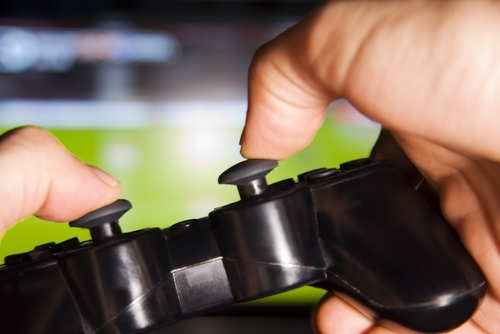 As a gamer or gaming company, top quality products are expected in daily operation and its important to have the best equipment and the best advice. An experienced Tech Travel Agent is your one point of contact for your video gaming equipment rental needs. That includes taking your order, acquiring your equipment, arranging delivery of your equipment, managing setup and installation for your equipment, offering customer support and technical support, and handling your rental pickup.
Popular Video Game and Gaming Industry Rentals:
Audio Visual Rentals
- When it comes to video gaming, whether you're playing them or developing them, having top notch display equipment is paramount. Projectors, monitors, video walls and plasma flat screen display rentals are very popular for video game tournaments, demos, and product launching.
Server Rentals
- Video Game Development Companies often rent servers to test their software and hardware. They also frequently rent servers for scaling up operations for new games, or when gearing up for presentations, events, and product launching.