Video Game and Gaming Industry
Client Comments:
"I just wanted to thank you for your great support in our event. The show was a success and your staff was extremely professional and supportive." - Carlos from El Salvador
"Thank you again for all of your assistance with this as well as all of your help pre-Fair. I would like to tell you that we had great success using the iPads here at our State Fair!! One of the iPads had no sound and did not work with the Square Card Reader, but other than that everything worked great! Our exhibitors, employees, directors and superintendents really enjoyed being able to use the iPads as opposed to binders loaded with lots of paperwork. So we just wanted to express our thanks and tell you we look forward to working with you again in the future." - Barbara Anne from Delaware
"Hi Andy: Thank you for your email! Happy New Year. The National TSA Conference will be held at the Rosen Shingle Creek Resort in Orlando FL June 21-25 this year. We will likely be looking for much the same that we ordered last year. It was such a pleasure working with you all – you make it so easy for us. I look forward to working with you again this year. Kindly, Kelly Gulich Kelly R. Gulich Conference Manager Technology Student Association 1914 Association Drive Reston, VA 20191 703/860-9000 (o) 703/758-4852 (f) 888/860-9010 (toll free) kgulich@tsaweb.org www.tsaweb.org" - Kelly Gulich from VA
Industry Experience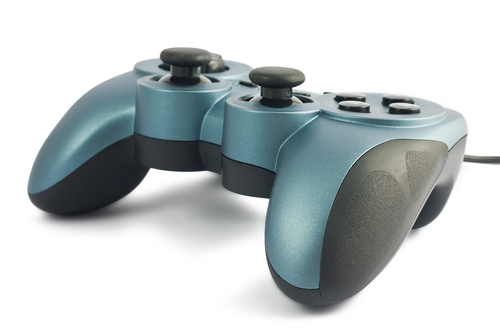 After nearly 25 years of experience in the technology rental industry, Rentacomputer.com understands the needs of the video gaming industry. Our professional Tech Travel Agents can apply their extensive expertise in handling video gaming industry technology rentals. Regardless of whether you are a video game developer or just holding a video game tournament, we can assist you in examining all rental options and handling the acquisition of the equipment, all in a timely manner.
Industry Solutions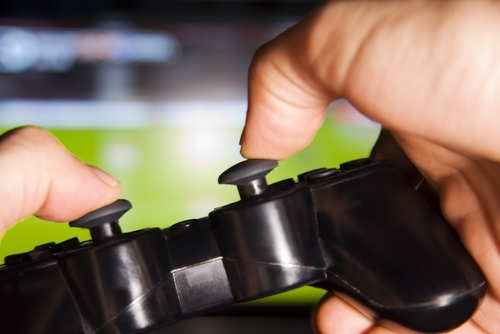 As a gamer or gaming company, top quality products are expected in daily operation and its important to have the best equipment and the best advice. An experienced Tech Travel Agent is your one point of contact for your video gaming equipment rental needs. That includes taking your order, acquiring your equipment, arranging delivery of your equipment, managing setup and installation for your equipment, offering customer support and technical support, and handling your rental pickup.
Popular Video Game and Gaming Industry Rentals:
Audio Visual Rentals
- When it comes to video gaming, whether you're playing them or developing them, having top notch display equipment is paramount. Projectors, monitors, video walls and plasma flat screen display rentals are very popular for video game tournaments, demos, and product launching.
Server Rentals
- Video Game Development Companies often rent servers to test their software and hardware. They also frequently rent servers for scaling up operations for new games, or when gearing up for presentations, events, and product launching.