Oregon Convention Center Technology Rentals
Portland, Oregon
777 NorthEast Martin Luther King, Jr. Boulevard Portland, Oregon 97232
Oregon Convention Center Rentals & Services
The Oregon Convention Center offers one of the best meeting solutions in all of Oregon and is one of the largest convention centers in the state. With over 1,000,000 square feet of exhibit space numerous small meeting rooms, auditoriums and a grand hall and twin spires, the Oregon Convention Center is big enough to accompany even the largest meetings and conferences.
So if you are planning a trip to the Oregon Convention Center, or any destination in Portland, relax and let your Tech Travel Agent book your next computer or audio visual rental need.
Our Tech Travel Agents can reserve your next
Oregon computer or audio visual rental hardware
you need for your next trade show, conference or event. Even if you are thinking of a small laptop rental, projector rental, plasma rental, or any other single unit short term rental from Rentacomputer.com this can be an intelligent choice as it saves you the worry and hassle of equipment damage and transportation to and from your event.
*Rentacomputer.com is not affiliated with or in any way authorized by the Oregon Convention Center. Rentacomputer.com is an independent nationwide technology rental provider and this page in no way implies exclusivity of our services at the Oregon Convention Center.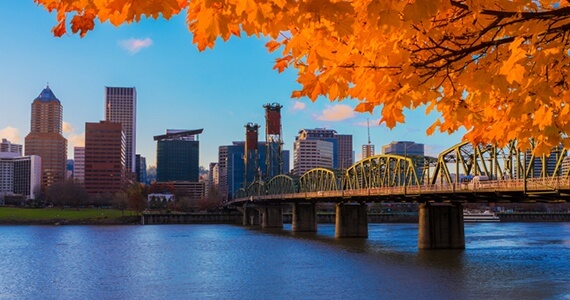 Oregon Convention Center Equipment Rental Products
Other Oregon Convention Centers
Portland Exposition Center
2060 N. Marine Drive,
Portland, OR 97217


Oregon State Fair
2330 17th Street, NE,
Salem, OR 97310


Seaside Convention Center
415 First Avenue,
Seaside, OR 97138