Kay Bailey Hutchison Convention Center Dallas
Dallas, Texas
650 S. Griffin St. Dallas, Texas 75202
Kay Bailey Hutchison Convention Center Dallas Rentals & Services
The Kay Bailey Hutchison Convention Center Dallas is a world class full-service convention center that offers "warm and friendly southwestern hospitality". With facilities capable of handling any convention need, easy access, and it's unique environment in a vibrant downtown, the Convention Center Dallas is a smart choice for your next convention or event.
The Kay Bailey Hutchison Convention Center is home to over 1 million square feet of exhibit space. The convention center houses Exhibit Hall F which is 203,000 square feet and is the largest column-free exhibit in the US.
We offer a vast selection of
trade show and convention booth rental equipment in Dallas
, including: LCD & Plasma Rentals, Video Wall Rentals, Sound System Rentals, Pipe & Drape Rentals, Staging Rentals, Laptop Rentals, Projector Rentals, Wireless Microphones, Amplifiers, Presentation Equipment Rentals, and much more, all to the Dallas Convention Center and the surrounding area of Texas.
*Rentacomputer.com is not affiliated with or in any way authorized by the Dallas Convention Center. Rentacomputer.com is an independent nationwide technology rental provider and this page in no way implies exclusivity of our services at the Dallas Texas Convention Center.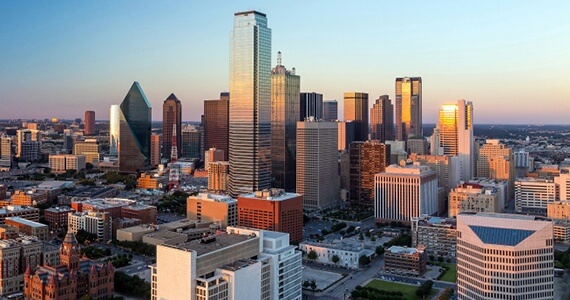 Kay Bailey Hutchison Convention Center Dallas Equipment Rental Products
Other Dallas Convention Centers
Addison Conference and Theater Centre
15650 Addison Rd,
Addison, TX 75001


Irving Convention Center
500 West Las Colinas Boulevard,
Irving, TX 75039


Garland Convention and Reception Center
1931 E Centerville Rd,
Garland, TX 75041