Non-Profit Event Production
If you are hosting a fundraiser or other non-profit event, let our team set the stage. We will find you high-quality lighting, stages, tables and chairs for the most competitive price. We will also match you with qualified techs to run lighting and sound.
Request A Non-Profit Event Rental Quote
Plan Your Event With Us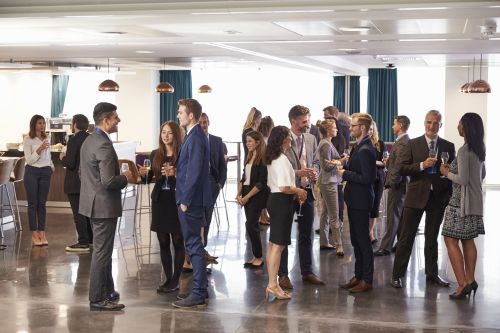 Working as part of a non-profit organization takes persistence and dedication. Be sure that those producing your event share the same qualities.
We understand that fundraising and event hosting are key activities for a non-profit organization. Whether you are hosting a fundraiser or conference, our team will be sure that you get the equipment you need in a timely fashion, and assist you from setup to cleanup.
We know that every event your organization hosts is different and strive to meet your needs every step of the way. Our highly-skilled technology experts work to provide effective solutions and answer every question.
Request A Quote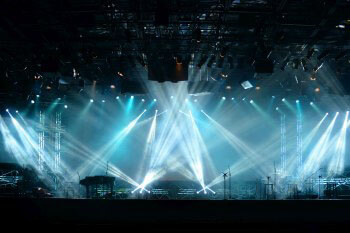 Why Choose Us?
Our services will allow you to focus on the task at hand: growing your non-profit. From on-time delivery to configuring audio visual equipment and laptops, we'll do the work so you don't have to. Rentacomputer.com also has several trained lighting, video and sound technicians that to meet your non-profit event production needs.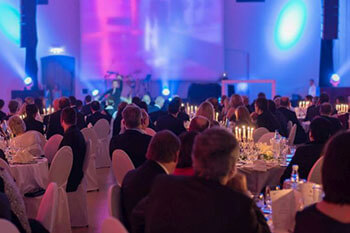 What We Offer
We offer the best sound systems, lighting, audio visual and staging elements for non-profit events. No matter the industry, we have the most up-to-date technologies to enhance your event.
Popular Rentals for Corporate Events