Samsung Smartphone Rentals
Android smartphone rentals are available with cellular service for business events, application testing, remote point of sale, and more! We offer several different options including the newest Galaxy S model. Affordable rental rates - Avaliable nationwide!
Request A Samsung Smartphone Rental Quote
Rent a Samsung Smartphone
When you need a Samsung Smartphone Rental, You Need Rentacomputer.com!
Samsung Galaxy S9 Plus, S8 Plus, S8, S7 Edge, and S7 models available.
Smartphones are shipped or hand delivered to your desired location.
4G Data plans are included.
Some features include the infinity display, water-resistance, facial recognition, fast wireless charging, and many more!
Great for remote point of sale needs and credit card processing.
Available to rent daily, weekly, and monthly.
Reserve Now
Mobile Device & Radio Rentals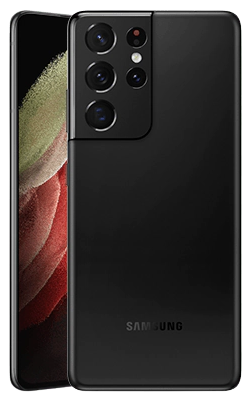 Samsung Galaxy
The latest Samsung Galaxy smartphones with Android OS.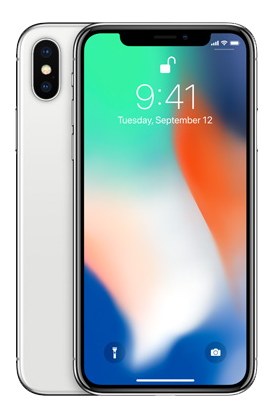 Smartphones
Android smartphones with the latest version of Android OS.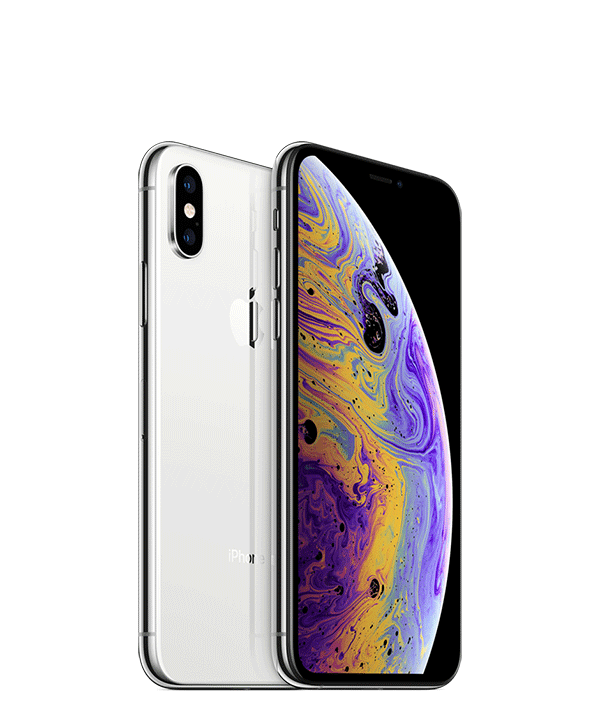 iPhones
Apple smartphones with the latest iOS.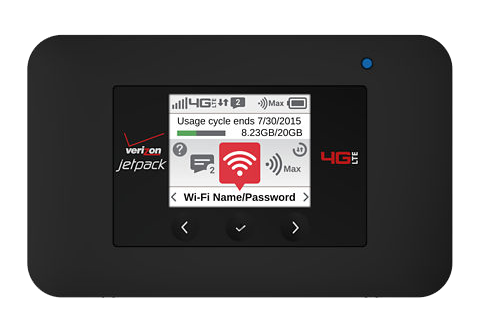 Internet Hotspots
We offer aircards, routers, LAN arrays & WiFi hotspots to keep you connected with internet service at affordable rental rates.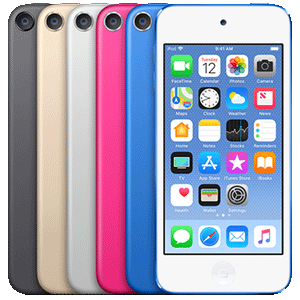 iPod Touch
Apple's iOS based all-purpose mobile device that does not use cellular network data.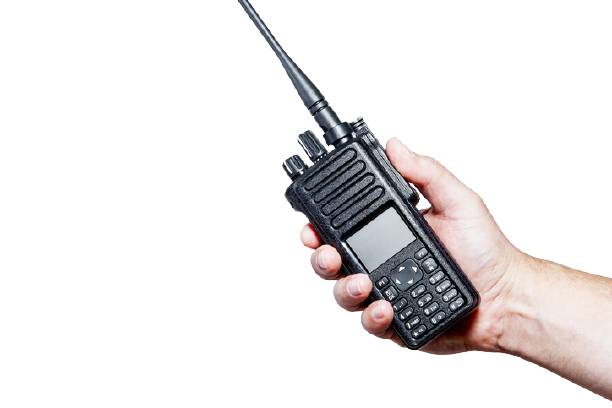 Radios
Two way radios and Nextel/push to talk radios are great for keeping communication going during big events.