Concert Event Production
Every great performance is enhanced with better lighting and sound. No matter what size venue your event is in, we will find the right stage, lighting, and sound system. Let our Event Production Rental experts help you and your audience get the show they deserve.
Request A Concert Production Equipment Rental Quote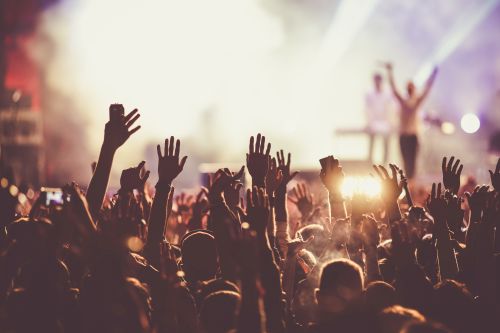 Plan Your Event With Us
Concerts and recitals are built around a quality sound system and lighting. These performances are only as powerful as the technology that drives them. With Rentacomputer.com, we have access to the most up-to-date sound and lighting equipment in the industry. Whether large or small, we have the right equipment for your concert event.

Having the best technology available allows you to focus on what matters—the performance. Rentacomputer.com will also help coordinate the delivery, installation and configuration of all sound and lighting equipment and provide experienced techs.
Concert Event Production Services
Why Choose Us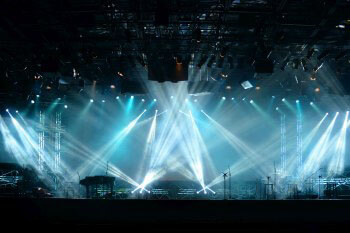 No matter the size of your venue, Rentacomputer.com takes a service-oriented approach that extends from delivery to teardown. We will work with you to configure equipment and troubleshoot any issue, allowing you to focus on the music. At Rentacomputer.com we also have access to sound and lighting techs to help with any musical event.
Learn More
What We Offer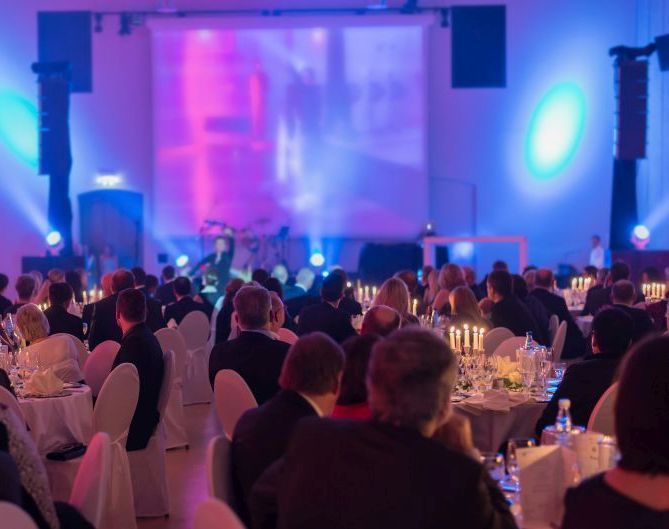 We offer the best sound systems, lighting, audio visual and staging elements for concerts. No matter the size, we have the most up-to-date technologies to enhance your event.
Get a Concert Event Quote
Popular Rentals for Corporate Events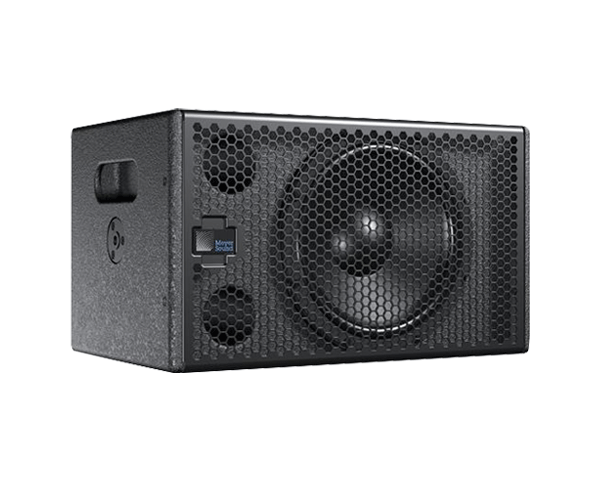 Sound System Rentals
---
From two-speaker sound systems to complete kits with mixers, microphones, and stands.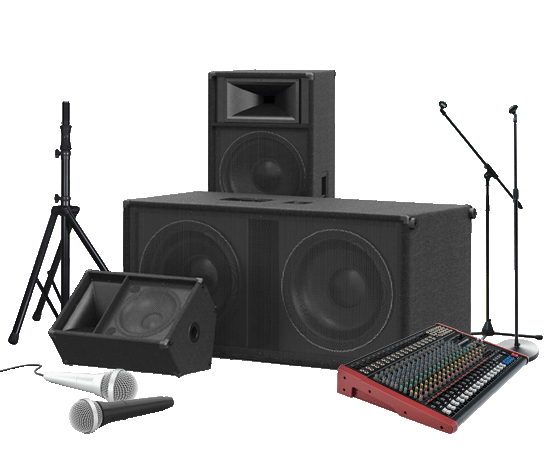 Audio Package Rentals
---
We offer custom audio packages that are tailored to the size and type of your event and venue!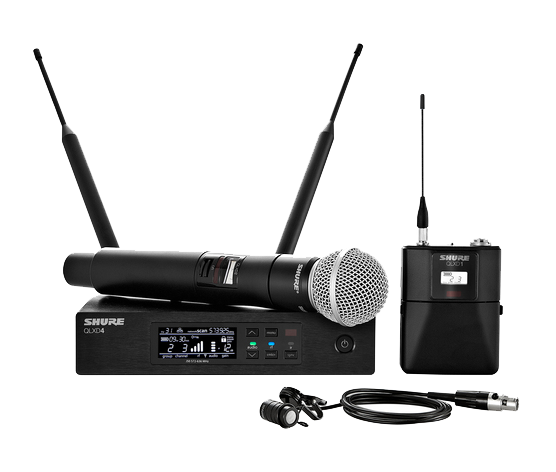 Microphone Rentals
---
High quality microphone systems with several different mic options including handheld, wireless and wired, and lapel mics!