STAGING SERVICES
Rentacomputer.com offers staging equipment and services for a broad range of events including graduations, concerts, presentations, and more. Our trained experts can provide the most up-to-date staging equipment and services.
Request A Staging Equipment Rental Quote
Staging Equipment Rentals and Services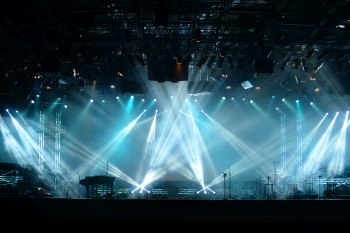 We offer only the best Staging Equipment for events of every size. Staging is an important part of a successful event, serving as a focal point and a space for presentations or showcasing new products. Our experienced technology rental agents take the time to fully understand your event staging needs and will match you with the best solutions for your situation. Rentacomputer.com also offers Staging Services for all types of events.
Whether you need help constructing and assembling a stage, rigging lighting or other effects, or even just help with configuring stage ropes, slings, wires or ropes, Rentacomputer.com has professional solutions for any event.
Reserve Now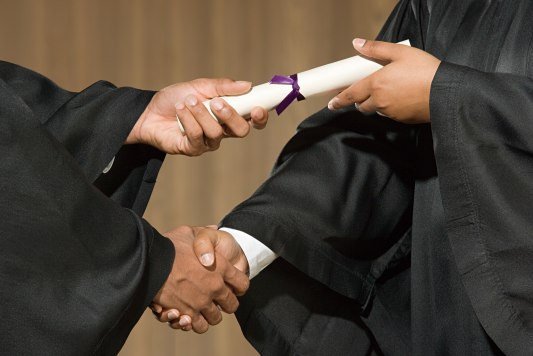 Graduation Staging
A graduation is a special event that requires putting new graduates front and center. Rentacomputer.com offers all of the staging equipment you need to make your graduation event stand out, and the expert techs you need for a smooth set up.
Learn More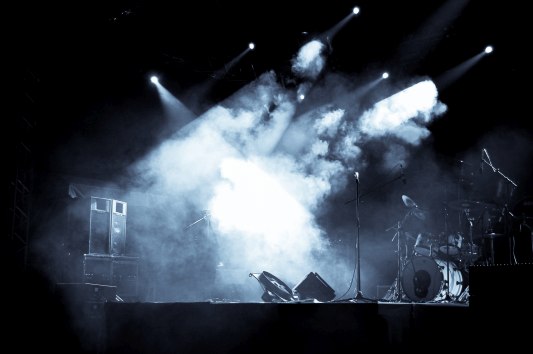 Concert Staging
Every concert needs a solid stage that allows performers to do what they do best. Whether for a one-off show, a tour across the country, or even a smaller recital, Rentacomputer.com will get you the staging equipment and services you need so the show can go on.
Learn More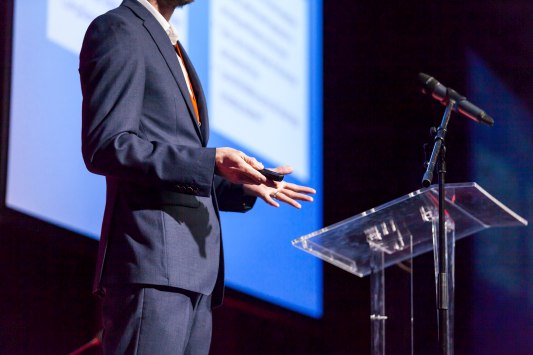 Product Release Staging
You have spent months working on R&D for your new product and want to show it off on the big stage. Planning a product release event can be stressful, let Rentacomputer.com help provide you with the best staging equipment and services to make the process smoother.
Learn More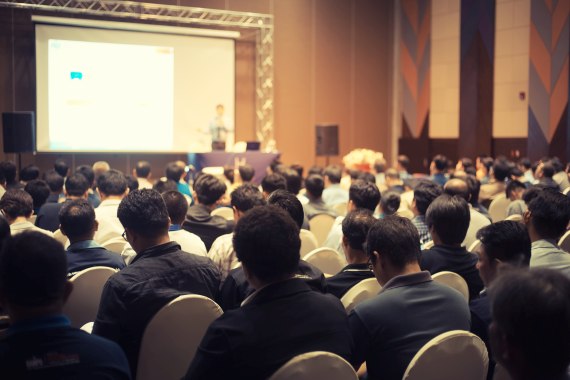 Corporate Event Staging
Putting on a sucessful corporate event means having access to the best venues and best equipment possible. Whether you are putting on a quarterly presentation, a trade show, or a corporate retreat, Rentacomputer.com has the staging equipment and services you need.
Learn More
Other Event Products and Services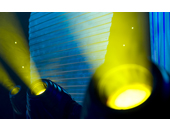 Need lighting for a short-term event?
If you need any kind of lighting equipment, consider our renting options. We can rent any type or brand of lighting equipment for any short-term duration. Contact us to get started on a rental quote today.
Learn More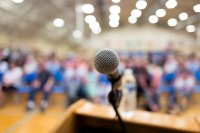 Sound System Rentals and Services
Rentacomputer.com offers more than just technology equipment rentals. We also offer sound system rentals for events of all sizes, as well as the services of experienced sound techs to make your event stand out.
Learn More