Meeting & Conference Organizing Industry
Industry Experience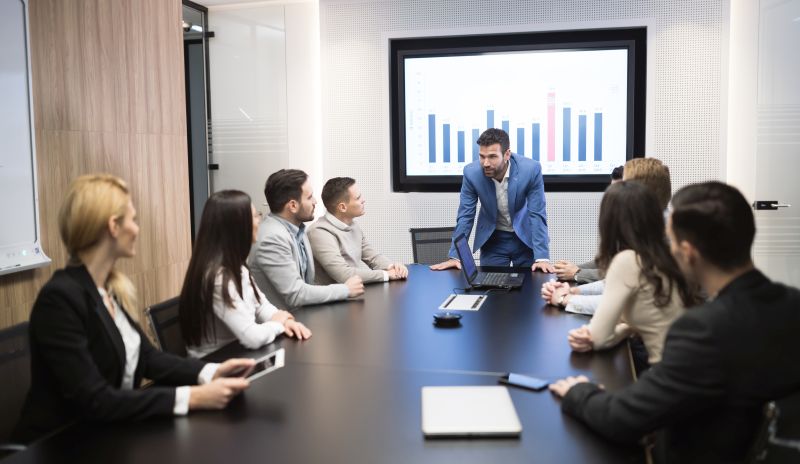 After nearly 25 years of experience in the technology rental industry, Rentacomputer.com understands the technology needs of meeting and conference organizers. Our experienced Tech Travel Agents can apply their expertise in handling meeting or conference technology rentals. We understand the importance of reliable equipment and can assist you in examining all rental options for your industry and handling the acquisition of the equipment, all in a timely manner.
Let Rentacomputer.com Help Your Brand!
Industry Solutions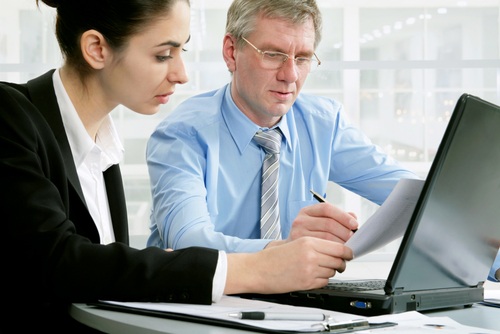 A Tech Travel Agent is your one point of contact for your meeting or conference technology equipment rental needs. That includes taking your order, acquiring your equipment, arranging delivery of your equipment, managing setup and installation for your equipment, offering customer support and technical support, and handling your rental pickup. We service all events including corporate meeting or events, conferences, trade shows, mergers, acquisitions, presentations, and proposals.
Popular Meeting & Conference Organizing Rentals