Event Planning
Planning an event can be a complicated task, with many factors to consider. Rentacomputer.com has the products and services to make your event planning process smooth and hassle-free.
Request an Event Planning Rental Quote
Event Planning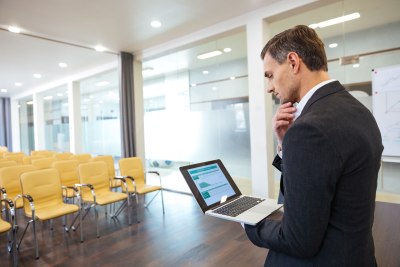 Event Planning Tasks
Transforming the Venue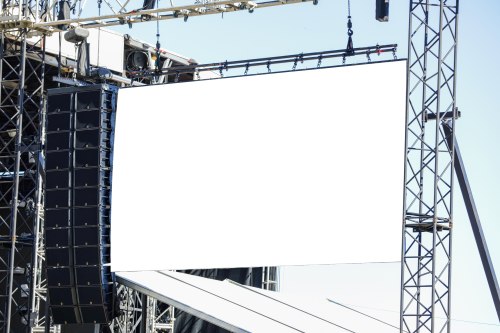 Rentacomputer.com has the products and
services
you need to transform any venue into a great place for an event. From staging and lighting to
AV technology
, having the right equipment is sure to leave a lasting impression on event attendees.
Managing the Event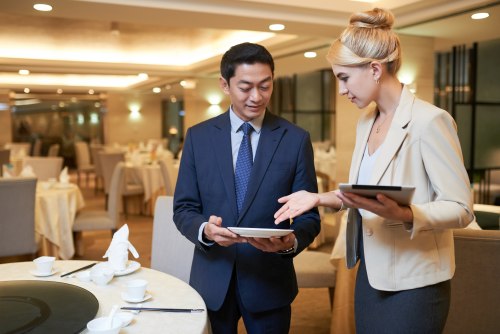 Event registration software
and other digital credentialing applications make event sign-in simple. We can preload any free software you may need, and even provide configuration and technical support services.
Remote Attendance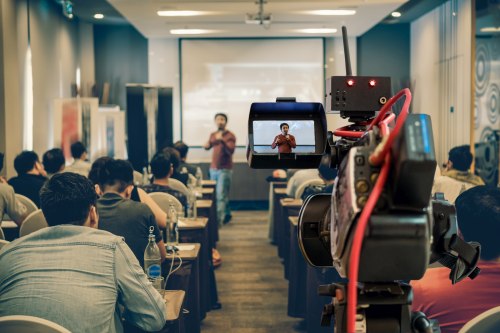 Not everyone can make your event, but that is no longer a problem with with our remote attendance solutions. We offer cutting-edge
video-conferencing
equipment for remote-attendance management.
Event Social Media Promotion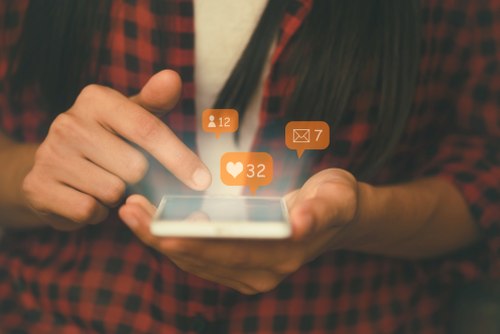 Promoting your event via social media is a surefire way to build a buzz. Use our computer or laptop rentals to live blog or use event-specific hashtags from the event floor or to promote engagement during and after an event.
POPULAR RENTALS FOR Event Planners
More Event Planning Resources
Learn More
Related Event Planning Services
Aside from renting the most up-to-date technology in the industry, Rentacomputer.com also offers several services to help your event succeed. Learn more about some of our services, for events large or small: