Boston Convention & Exhibition Center
Monitor, Computer, and Tablet Rentals
Looking for cost-effective technology rentals for your trade show booth at the Boston Convention & Exhibition Center? Your search ends here with Rentacomputer! We provide a diverse range of rental options, including lighting, speakers, plasma televisions, video walls, and tablet rentals. Experience the convenience and peace of mind that our stress-free services offer as we take care of every detail, from delivery to setup, ensuring a seamless and hassle-free experience. Trust Rentacomputer for all your technology rental needs at your Boston Convention & Exhibition Center trade show booth!
Request A Quote
Boston Convention & Exhibition Center Tablet, Desktop, Laptop, and AV Rentals
The Boston Convention and Exhibition Center (BCEC) is the largest convention center in the Northeast United States, measuring over 516,000 square feet of contigious exhibition space. The convention center is also located near the Boston waterfront and near the Logan International Airport making it a very popular destination. This exhibit is very well known for its state of the art facilities, great flexibility in hosting conferences and exhibitions, and state of the art services. Being one of the largest northeaster convention centers has made it an extremely popular destination for our customer convention planners and equipment installers. Being such an important center, we provide all kinds of services to those there. Our most popular rentals at the Boston Convention Exhibition Center are laptop rentals, MacBook rentals, and tablet rentals.
We also provide best-in-industry services for businesses attending or hosting events at the Boston Convention & Exhibition Center - from on-site IT technicians to video production and presentation services, we do it all! Just give us a call today at 857-243-2042 or click the button below for additional information on how our event services can help save your business time, stress, and money!
Request a Quote
Boston PC & AV Rentals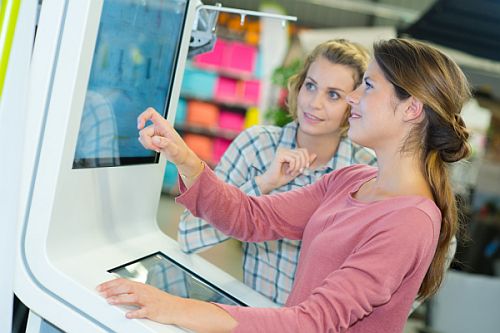 Quick Quote
Are you in a rush and tired of waiting for other rental companies to get back to you? Do you need something specific that you don't see listed on our website? Look no further than Rentacomputer.com! With our extensive inventory, unbeatable prices, and 15-minute response guarantee, we're committed to providing you with exceptional customer service. You can count on us to be your reliable rental partner. Contact us today for a personalized quote tailored to your needs!
Our Most Rented Boston Convention & Exhibition Center Event Products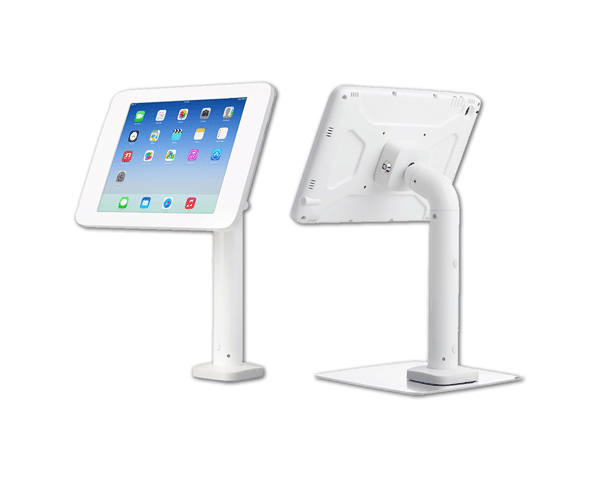 Kiosk Rentals
We offer kiosks with simple touch screen interfaces and secure enclosures. We also offer floor stands, wall mounts, table mounts, enclosures, and branding options.
Request a Quote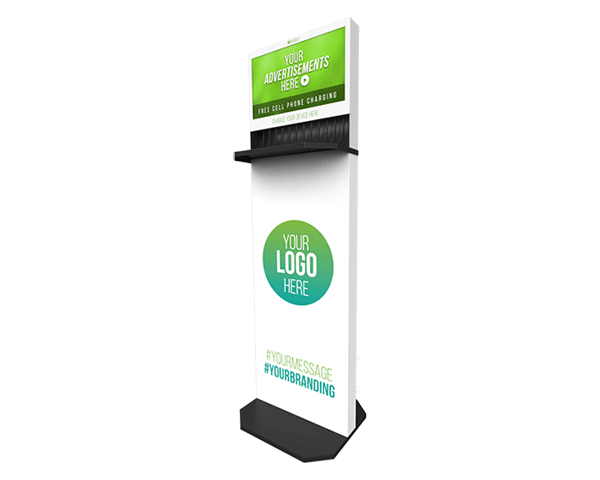 Event Engagement Rentals
Engage event attendees with branded engagement rentals like charging stations / tables / lockers, photo booths, swag vending machines and more!
Request a Quote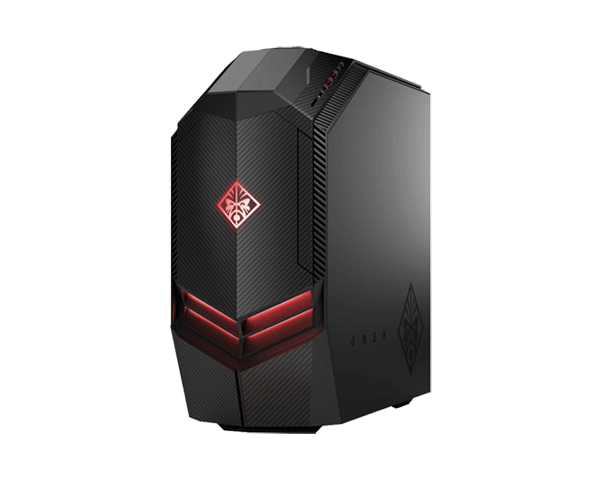 Desktop Rentals
Windows Desktop Computers, Windows All-In-Ones, iMacs, Mac Minis, and Mac Pros. Whatever your business needs, we'll get it to you.
Request a Quote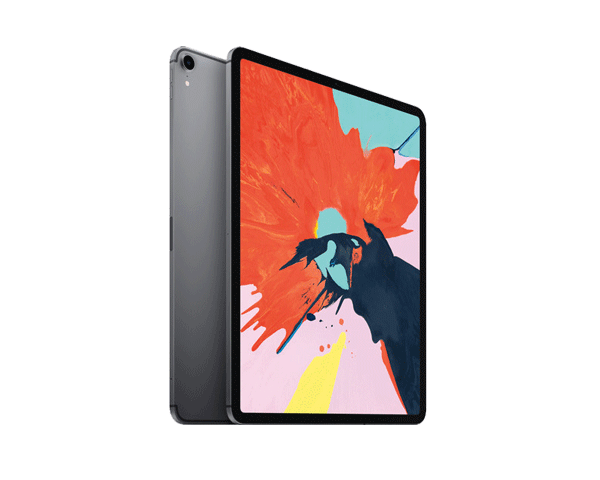 Tablet Rentals
We rent all models of iPads, carry the most popular models of Android tablets out on the market, and provide Microsoft Surface Studio and Surface Book tablets, all in small to large quantities!
Request a Quote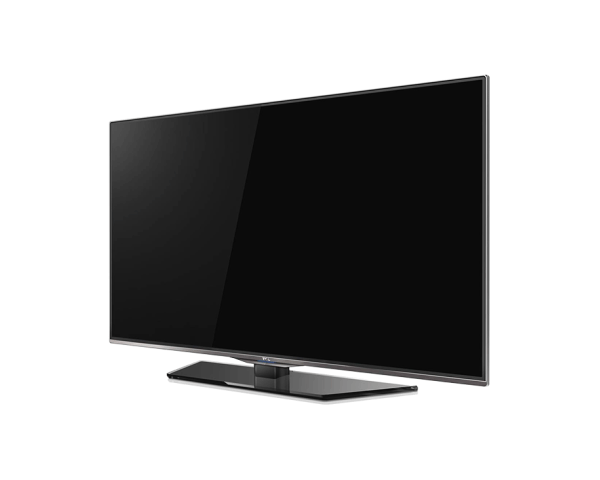 Display Rentals
We carry a wide range of television rentals from standard HD to 4K TVs. We even offer touchscreen TV rentals and multitouch collaboration display tables as well as displays on pole stand rentals.
Request a Quote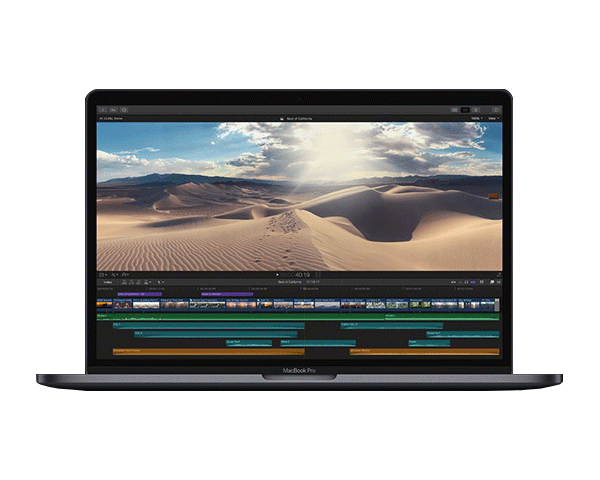 Laptop Rentals
We carry a variety of Windows laptops, mobile workstations, Macbook Pros, Macbook Airs, Microsoft Surface Books, and Chromebooks. No matter what quantity or configuration you need, we can help.
Request a Quote
Our Featured PC Rental
Macbook Pro Rentals
MacBook Pros are available for rent with either 13-inch or 15-inch monitors. Both options come with a 2560-by-1600 native resolution Retina Display. The 13-inch display is available with a Touch Bar that has an integrated Touch ID Sensor. The 13-inch MacBook Pro is equipped with 2 Thunderbolt Ports, while the 15-inch model boasts 4 ports. Both models support the vivid P3 wide color format, an ideal format for displaying 4K video, video editing, and other film production tasks. Additonally, the 15-inch model comes standard with True Tone monitor technology the Radeon Pro 560X, and Intel UHD Graphics 630 GPU.


Whether you rent a 13-inch or 15-inch MacBook Pro model from Rentacomputer.com, you will have access to the power you need to complete your projects in Boston, with the lightness and portability you have come to expect from Mac laptops! And all our rentals are available with daily, weekly, and monthly rental rates.

Reserve a MacBook Pro Rental Now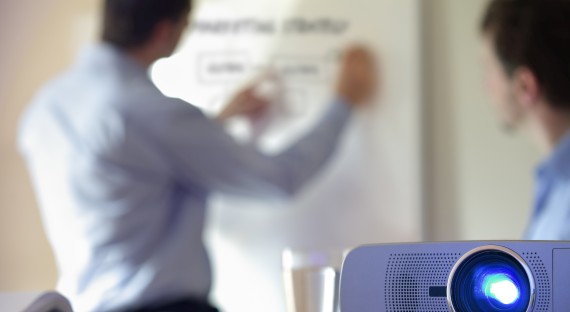 Boston Convention & Exhibition Center Trade Show Rentals
Rentacomputer.com is a business that provides technology rental products and services to other businesses. From event displays such as video walls, projectors, and digital signage kiosks, to office equipment technology, telecommuting laptop rentals, Wi-Fi router rentals, we have it all. If you have a business technology rental need, we are more than capable of supplying it!
View All Technology Rental Products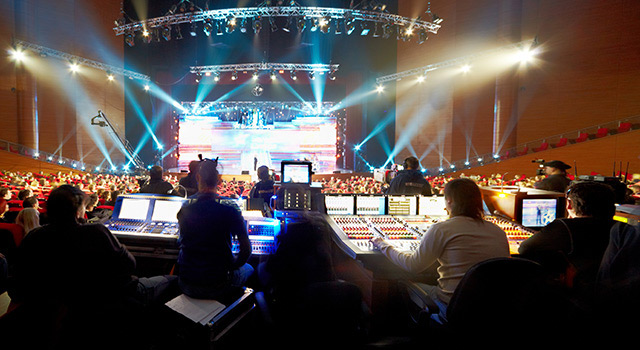 Boston Convention & Exhibition Center Expo Services
In addition to technology rentals, we also provide all of the technology services you could possibly require to make sure that you get the most out of your rental, including: event production, software, presentation, on-site technician, video production, developer and event engagement services. We can even help with back office support, labor, setup, and networking!
View All Event Services & Solutions
Our Top Boston Mobile Device Rental
iPhones are easily the most popular smartphone rentals for conferences, trade shows, and business events in Boston. iPhones are also the go-to Apple mobile device for software developers who need to test how their software performs on iOS devices. Whether you need a small number of iPhones for application testing, or a few dozen iPhones for large event usage, Rentacomputer.com can supply you with any quantity of Boston iPhone rentals, from a variety of iPhone models.


We offer Boston iPhone Xs, iPhone XS, iPhone XRs, iPhone 8s rentals, and we can provide other iPhone models for rent - depending on the circumstances of your rental. All iPhone rentals are available with daily, weekly, and monthly rental rates.

Order an Boston Convention & Exhibition Center iPhone Rental Today
Other Nearby Area Venues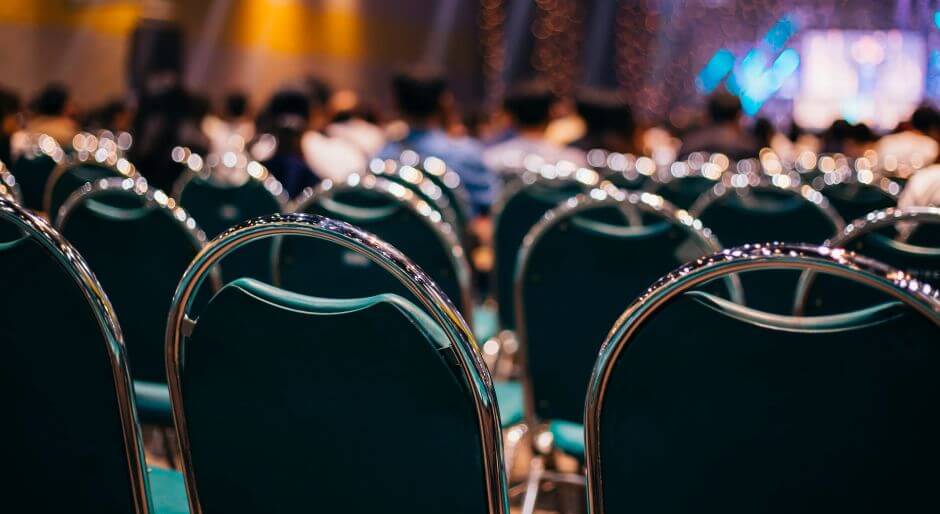 John B. Hynes Veterans Memorial Convention Center - 900 Boylston St, Boston, MA 02115
Seaport World Trade Center - World Trade Center Ave, Boston, MA 02210
Joseph B Martin Conference Center - 77 Avenue Louis Pasteur, Boston, MA 02115
Back Bay Events Center - 180 Berkeley St, Boston, MA 02116
State Room: A Longwood Venue - 60 State St 33rd floor, Boston, MA 02109
Helpful Articles for Event Goers at the Boston Convention & Exhibition Center
4 Eco-Friendly event Planning Tips That Will Save You Money
When you're planning a major event like a trade show or professional conference, the waste can add up fast. Paper sign-in sheets and itineraries, food waste, and disposable booth displays all contribute to a reputation for your event that's, well, not so green While you can't streamline every aspect of your event at the Boston Convention & Exhibition Center.
Look into saving
What's Now and What's Next for the Mac Pro
Built for power and performance, the Mac Pro is the choice for professionals who need as many processing cores as possible to run their applications. Apple's high-end desktop model is designed to be both powerful and flexible, able to run even the most demanding applications.
Look into the Mac Pro
Power Up Your Event With Charging Station Rentals
Conferences and trade shows at the Boston Convention & Exhibition Center are often day-long events that require guests to be moving and engaging with others without access to power for extended periods. With more conference and trade show attendees relying on their cell phones and other devices to store contact information for vendors and other guests.
Look into charging stations