Event Production Rentals
Audio visual assets, staging, lighting, and sound can greatly impact the experience of a conference attendee. Whether you are planning a business conference, a trade show, an educational event, or a concert, Rentacomputer.com is glad to deliver the event production rentals you need, for a competitive price.
Request an Event Production Quote
What We Do
We know that every event is different and strive to meet your unique needs. Our highly-skilled event experts work to provide effective solutions and answer every question you may have. Our services include:
Equipment Selection
On-Time Delivery
Lighting and Sound Production
Products
We have access to modern equipment well-suited for any event. We will work directly with you to learn more about your event and discuss what will work best for your event. Some of our equipment includes: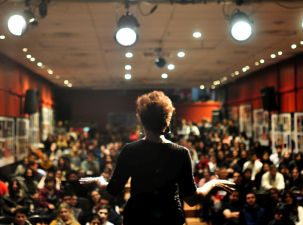 Event Staging and Rigging Services
Every event needs a safe stage. With access to the largest inventory of staging equipment in the region, Rentacomputer.com will work with you from pre-staging design to rigging, assembly and cleanup. With access to trained rigging technicians, your safety and comfort on-stage always comes first. Our services also include stage ramp barricade assembly, electrical wiring configuration and stage transformer setup. Our staging techs understand that every event is unique and fulfill your staging rental & production needs accordingly.
Whether a concert, a trade show, a business event or a trade show event, we will ensure the necessary equipment is assembled safely and ready to go.
Request a Quote
Event Solutions
Corporate Events
Our corporate event solutions begin and end with service. We work from pre-event planning to post-event clean up to provide you with the most innovative audio visual, staging, sound, and lighting equipment in the industry.
Product Releases
You've spent time and energy launching your product. Show it off to potential buyers from a high-quality stage with great lighting. Our equipment will help your product release event stand out from the rest.
Concert Rentals
Every great performance is enhanced with better lighting and sound. No matter what size venue your event is in, we will find the right stage, lighting, and sound system. Let our Event Production Rental experts help you and your audience get the show they deserve.
Sporting Events
Sporting events rely on great sound systems and audio-visual technology to bring the game to life. Our specialized Event Production Rental experts will help you find the best equipment for the game.
Graduations
Graduations rely upon great sound and audio visual equipment to capture the moment. Speak with one of our trained staff to get the best equipment for your graduation event, whether indoor or outdoor.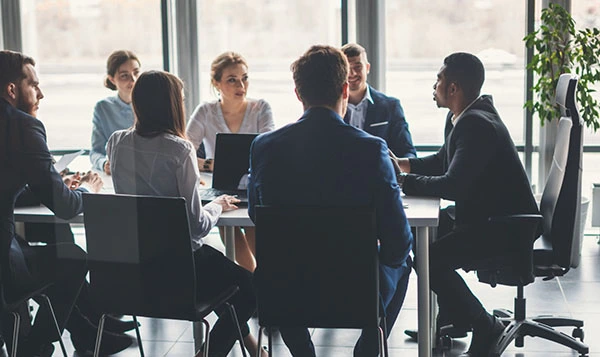 Fundraising and Non-Profit Events
If you are hosting a fundraiser or other non-profit event, let our team set the stage. We will find you high-quality lighting, stages, tables and chairs for the most competitive price. We will also match you with qualified techs to run lighting and sound.