Washington Marriott Wardman Park Hotel Technology Rentals
Washington, D.C.
2660 Woodley Road, NW Washington, District Of Columbia 20008
Washington Marriott Wardman Park Hotel Rentals & Services
Washington Marriott Wardman Park Hotel is offers one of the best meeting solutions in all of Washington D.C. With over 195,000 square feet of total meeting space and a 95,000 square ft exhibit space, the Marriot Wardman Park Hotel is big enough to accompany even the largest meetings and conferences.
Rentacomputer knows how difficult it is to set up a trade show booth and make it look great. We can provide you with on site delivery and installation of top of the line equipment to make your trade show booth stand out. We offer everything you need including: projectors, plasma displays, video walls, laptops, pipe & drapes, audio visual equipment, and staging equipment for rent. It has always been our great pleasure to offer these services to those attending Washington D.C.'s most notable convention venue better known as the Walter E. Washington Convention Center.
If you are planning a trip to the Washington Marriott Wardman Park Hotell, or any destination in Washington D.C, relax and let our tech rental specialists book your next
Washington D.C. computer or audio visual rental
needs.
*Rentacomputer.com is not affiliated with or in any way authorized by the Washington Marriott Wardman Park Hotel. Rentacomputer.com is an independent nationwide technology rental provider and this page in no way implies exclusivity of our services at the Washington Marriott Wardman Park Hotel.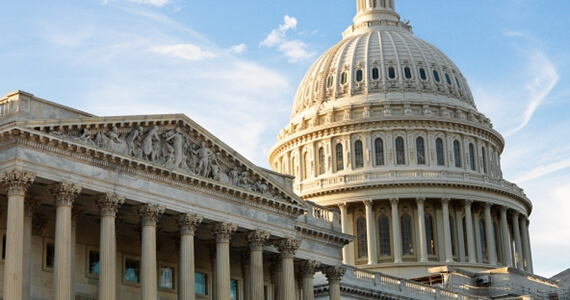 Washington Marriott Wardman Park Hotel Equipment Rental Products