Xcel Energy Center Technology Rentals
Saint Paul, Minnesota
199 West Kellogg Boulevard, Saint Paul, Minnesota 55102
Xcel Energy Center Rentals & Services
The Xcel Energy Convention Center, located in the city of Saint Paul and affectionately called "The X", is one of America's most advanced sports arenas. The Xcel Energy Center was built as a one-of-a-kind multipurpose sports and entertainment facility and is located in downtown Saint Paul where there are several other attractions such as the Saint Paul RiverCentre complex, and the Roy Wilkins Auditorium.
Grossing in over 650,000 square feet, the Xcel Energy Center is home to the NHL's Minnesota Wilde, and the NLL's Minnesota Swarm and features more than 150 entertainment events annually. With four separate concourses on four seating levels, the Xcel Center is known as being extremely fan friendly, seating over 18,000 people for a hockey game. The Xcel Center has also been ranked Number 1 for "Best Stadium Experience" in 2003 and 2006 by ESPN Magazine.
Our technology rental specialists can reserve the
Minnesota computer or audio visual hardware rentals
you need for your Saint Paul trade show, conference or event. Even if you are thinking of a small laptop rental, projector rental, plasma rental, or any other single unit short term rental from Rentacomputer.com this can be an intelligent choice as it saves you the worry and hassle of equipment damage and transportation to and from your event.
*Rentacomputer.com is not affiliated with or in any way authorized by the Xcel Energy Center. Rentacomputer.com is an independent nationwide technology rental provider and this page in no way implies exclusivity of our services at the Xcel Energy Center.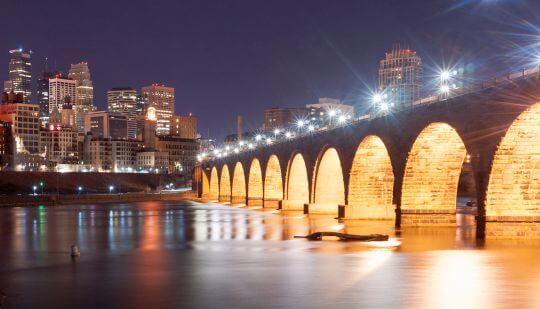 Xcel Energy Center Equipment Rental Products