360 Camera Rentals
Capture everything with a 360 camera rental! With several camera options and dozens of features, our 360 cameras produce high quality videos and are great for creating VR content. When you partner with Retnacomptuer on your 360 camera rentals you can rest easy knowing you have access to the best support in the industry. 360 cameras are available to rent daily, weekly, and monthly.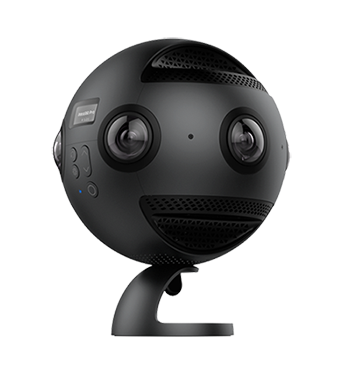 Why Should You Rent A 360 Camera System?
A 360 degree camera rents for an average of $225
We offer several different 360 camera options to fulfill your needs.
8K ultra-high definition, live streaming, optical flow image stitching, and water resistance are a few features of our 360 cameras.
We have wired, wireless, and removable battery options.
360 Cameras are great for conferences, field research, and recording experiments.
Our 360 cameras are compact sized.
When you choose Rentacomputer you'll always have access to the newest 360 camera rentals for your event.
Reserve A 360 Camera Rental Now
Rent A 360 Camera For All Your Conference Needs
Virtual Reality Rentals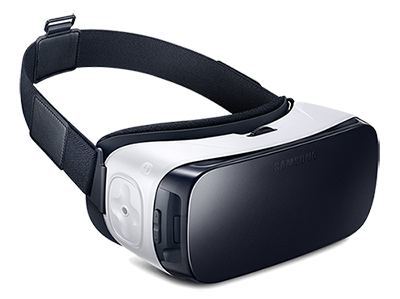 Virtual reality headsets are great for assisting you with recording and viewing videos you capture from a 360 camera! With VR, you're able to dive into the scene and view whats being recorded so you can edit the live view to capture the perfect shot. Pair your 360 camera rental with a VR headset and make the ultimate video with the most advanced technology. Rentacomptuer is your number one provider for VR rentals for your next short-term business event or project.
Key Features
Virtual reality headsets give you a direct view of what's being recorded.


Virtual reality headsets ensure you record exactly what you're trying to capture.


We offer a wide variety of virtual reality headsets like the Homido, Samsung Gear VR, Oculus Rift, HTC Vive and Microsoft HoloLens


Advanced VR kits include wireless controllers, base stations, link boxes, earbuds and more.


Virtual reality headset rentals are available daily, weekly, and monthly.
Nationwide 360 Camera Rentals Available
Rentacomputer.com has specialized, for over 30 years, in acquiring technology for events and temporary business needs around the world. Whether our client needs a computer, 360 cameras, event equipment, or office equipment, our top agents can obtain the equipment and coordinate all the finer details of on-site installation.Our agents at Rentacomputer.com also specialize in providing event production, staging, and support services for businesses and institutions worldwide. Rentacomputer.com has experience with a wide variety of clients from many industries and excels at delivering, setting up, and troubleshooting an array of technology. Check out our Google Reviews to see what our clients have to say about our proven track record of providing custom turn-key solutions for your event technology needs.