iPad Mini Rentals
Other Apple Rental Products
Client Comments:
"I would like to extend my appreciation for your services. Our conference was a success and the computers were delivered on time and they worked perfectly. Also, Jason Patrick was great to work with. He was patient, consistent, and very knowledgeable. Great customer service! We look forward to working with Rentacomputer.com in the future." - Tamisha T from Chicago
"Thanks Randy! We'll definitely be in touch the next time we need to rent any equipment! We had a wonderful experience working with you. The projector rentals were great for the art showing!" - Projects NYC from New York City
"I just wanted to drop in and say thanks again for all of your help with our AV at our NY event last week. I appreciate all of your time and prompt responses on our requests. The AV worked great, and the event went very well." - Tara H. from New York, NY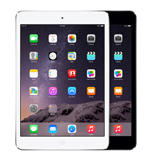 iPad Mini Rentals
Rentacomputer.com offers the latest iPad Minis for rent. The iPad Mini is the most portable Apple tablet to hit the market. Its 7.9 inch display gives the user the complete iPad experience, but it comes to them on a more manageable device (its only 0.3" thick!). Apple's line of iPads are known for their fast performances, and with the iPad Mini's powerful A5 chip, it will live up to that standard.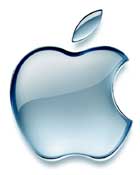 Features & Specs
Apple iOS 8.0.2
16GB
7.9" Display (1024 x 768)
Dual Core A5 Processor
Up to 10 Hours Battery Life
Rear + Front Camera
WiFi or 3G/4G Ready
Bluetooth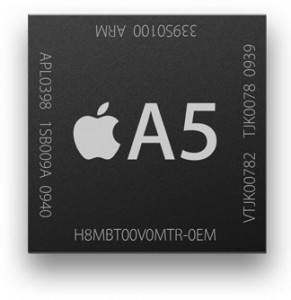 Dual Core A5 Chip
The power-efficient A5 chip completes the experience by making all the user's actions feel smooth and natural. Whether you are surfing the web in Safari, flicking through photos, watching videos in vivid detail, chatting with family on a FaceTime call, or playing a game, the iPad Mini will not disappoint. And It brings all of this to its users in 1080p HD. It also boasts both a front (1.2MP) and rear (5MP) camera, WiFi, Bluetooth and a long battery life.

Apples iOS 8 Is Here!
Apple's biggest, most advanced operating system, iOS 8 is here. Our agents are committed to getting you Apple computer rentals that are running the latest operating software from Apple's labs and thats why every iPad comes with the latest iOS 8.0.2.

Need an iPad Mini for more than one year?
If you need any number of new iPad rentals for more than one year, consider our leasing options. We can lease them for flexible one to five year terms. Contact a Tech Travel Agent to get started on a leasing contract today.