Technology Rentals For Designing
Here at Rentacomputer.com, we offer several technology rentals that can assist you with your next design project. Also, with our rentals you have the ability to download any designing software you need!
Design Equipment Rentals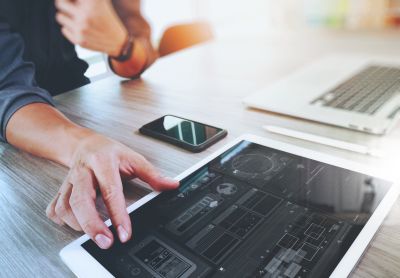 Design projects call for plenty of time to plan your project and be creative. They also require the right pc and laptop equipment with the right software to handle the design process. Finding the right equipment and getting it to the right place can take time — cutting into the time you have to create the best designs possible.

Rentacomputer.com strives to be the best technology rental partner possible for any design or other creative project. We will work with you to find the best equipment and free software for your project, coordinate an on-time delivery, and can even help with equipment and software set up and configuration.

Let Rentacomputer.com help you have a smooth rental process, giving you more time to focus on designing.
Popular Rentals For a Design Work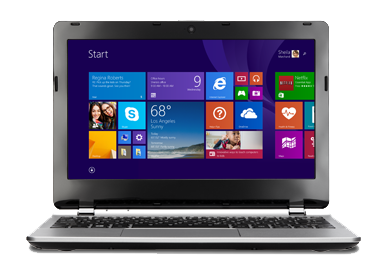 Laptop Rentals
Laptop rentals are ideal for design work because you can take your work on-the-go and use any designing software you want!
Laptop Rental Quote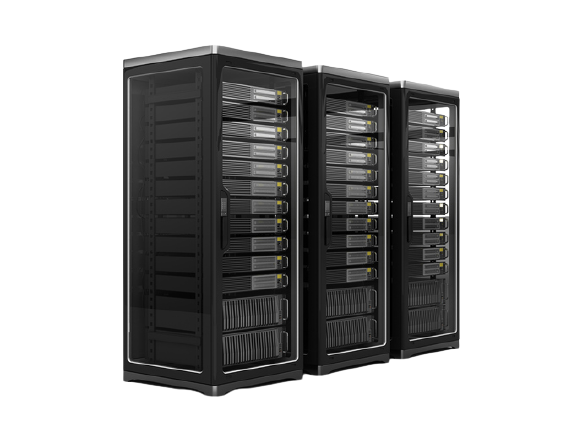 Server Rentals
Its always good to have a back-up and with a server rental, thats exactly what you get! Servers also can store files and data that can be accessed by any coworker making it great for group work.
Server Rental Quote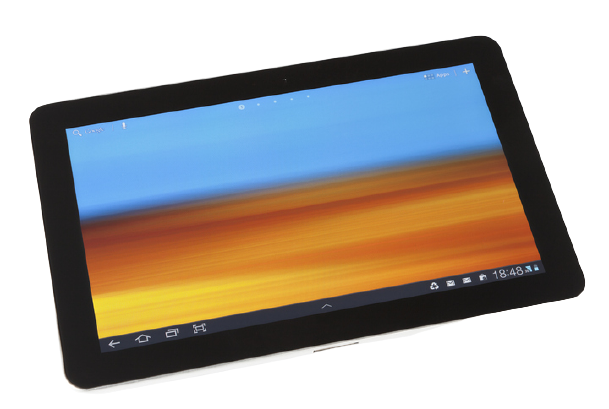 Tablet Rentals
Tablet rentals are great for assisting with design work and giving you the ability to draw, write, and create with your fingertips!
Tablet Rental Quote
Nationwide Computer Rentals Available
For over 30 years, Rentacomputer.com has specialized in providing technology and PC & AV equipment for temporary business and event needs across the United States - including desktop rentals. At Rentacomputer, we are capable of providing Apple and Windows All-in-Ones, Mac Pros, Windows Workstation rigs, and heavy-duty Windows gaming desktops equipped with RTX capable graphics cards all across the US including the following cities: