RFID Printer Rentals
Track merchandise, accounts, and equipment by using a label printed from an RFID printer. RFID printers are compact and have inlays that are spaced closer together to enable lower media costs, less media waste, and fewer roll changes! Plus, our RFID printers can be rented daily, weekly, or monthly!
Request An RFID Printer Rental Quote
Rent An RFID Printer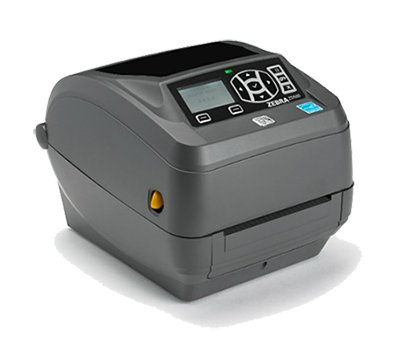 When you need an RFID printer rental, you need Rentacomputer.com!
Zebra RFID Printer Rentals
RFID printers rent for an average of $199.
RFID printers can print either single or dual sided.
Print and encode short-pitch item-level tags.
RFID Printer rentals are available by the day, week, and month.
Magnetic stripe encoding options.
Chip based serialization for unique items.
Block permalocking of user memory.
Reserve Now
NATIONWIDE RFID PRINTER RENTALS AVAILABLE
For over 30 years, Rentacomputer.com has specialized in providing RFID printer rentals for temporary business and event needs. Whether a client needs computer, audio visual, event equipment, office equipment or any other type of technology rental, our agents can obtain the equipment and coordinate all facets of on-site installation for your RFID printer rental. Our agents also specialize in providing event production, staging and support services for businesses and institutions worldwide. Rentacomputer.com has worked with clients in many industries and excels at delivering, setting up and troubleshooting a wide variety of office equipment rentals.