Computer Rentals For Tax Season
Client Comments:
"Thank you very much for assisting us with our conference. Yet again, Rentacomputer has come through for us. Your help has been invaluable." - Brandon
"Great service. Rentacomputer.com delivered my plasma tv directly to my booth. Also they had a cool stand to make my plasma head level. Made for a much better presentation than using tables like did at the last show." - Zack D. from Dallas
"When I needed plasma displays and video wall rentals for my trade show booth at the Jacob Javits Center, I contacted a Tech Travel Agent and had it delivered right to my booth on time and installed the way I needed it. The service was impeccable." - Jacob from New York City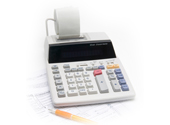 Why Get a Rental For Tax Season?
Tax season can be an accounting nightmare. You can ease your tax season troubles by calling your Tech Travel Agent to get a computer or server rental to augment your computing capacity temporarily. With a computer or server dedicated to tax accounting, you can keep your technology free for doing business as usual, and you can just return the rental when the season is over!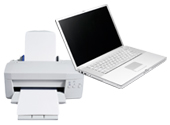 Computer & Printer Bundle
Our agents have bundled a computer rental with a print rental to make a perfect rental pair for easing tax burdens. With just one rental you can compute and replicate the information involved in your taxes, while keeping your business going with your own technology.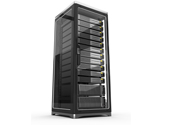 Server Rentals
Server rentals are a great tool for getting through tax season if you have a large business with a lot of tax information to get through. With a server rental you can augment your currently existing technology enough to get through an intense tax season while keeping your business going.
We can offer various solutions for temporary copy production needs. During tax season, often the need for copies of company documents dramatically increases. For times such as these, renting copiers is the best solution to ease the stress on already-owned machines, so that you don't have to make a permanent purchase.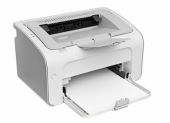 We offer a variety of printers to suit whatever office needs you may have during tax season. From black and white to color, from high-volume to low volume, even dot matrix printers. Whatever your tax season needs, our agents can put together a rental solution for you.
Along with facilitating your company's need to produce and duplicate information during tax season, our agents can also help you send and deliver your tax information with fax machine rentals.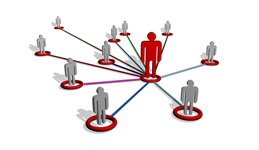 Network Rentals for Tax Season
For your tax season accounting, you can get a complete network rental, including servers, computers, copiers and printers, and any peripherals required to setup and maintain the network. These rentals are ideal for getting through tax season, and using a Tech Travel Agent as your one source for all of these technologies reduces the logistical headaches you would have to endure.

Need a computer rental long-term?
If you need any number of computers for more than one year, and want to avoid purchasing, consider our leasing options. We can lease anything from desktops or laptops, to all-in-one PCs for flexible one to five year terms. Contact a Tech Travel Agent to get started on a leasing contract today.