The Staples Center PC & AV Rentals
Staples Center is a multi-purpose sporting arena in downtown Los Angeles and is located right next to the Los Angeles Convention Center, both of which are part of the L.A. Live project which adjoins the Staples Center and the LA Convention Center together. The L.A. Live was designed and built to offer entertainment, retail, and residential programming in the downtown Los Angeles area, making it a popular venue for AV rentals such as video wall rentals, 4K HD display rentals, and projector rentals.
Reserve A Staples Center Technology Rental
Los Angeles Computer Rentals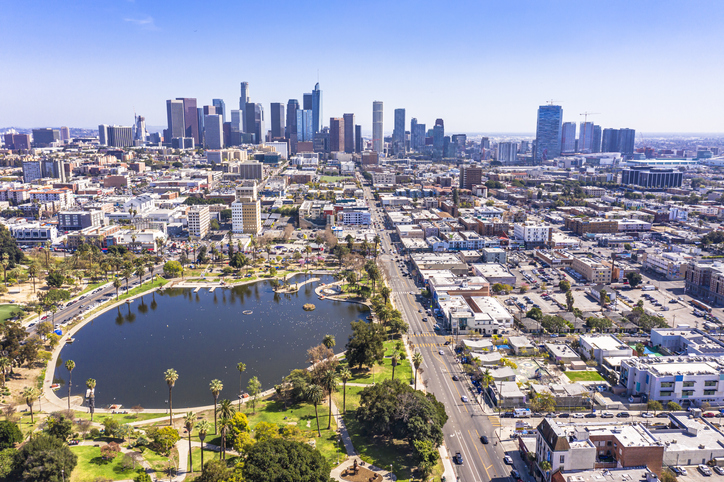 Staples Center PC, AV & VR Rentals
We're glad to help businesses with their short term computer rentals, audio visual & display rentals, and tablet rentals at the Staples Center. If you are a first time visitor, the Staples Center is a multi-purpose sporting arena in downtown Los Angeles right next to the Los Angeles Convention Center, both of which are a part of the L.A. Live project which adjoins the Staples Center and L.A. Convention Center together. For large indoor events such as basketball, hockey, arena football, boxing matches, and concerts and has a seating capacity of 20,000. The arena currently serves as the home of two NBA franchises, the Los Angeles Lakers and the Los Angeles Clippers, and is also home to other franchises playing in the NHL, WNBA, and AFL. With over 950,000 square feet of total space the Staples Center severs as the perfect entertainment venue.

Rentacomputer.com delivers and services a wide range of Computer and Audio Visual Rental equipment for the Staples Center such as: Large Screen LCD TV & 4k Display Rentals, Desktop Computer Rentals, Laptop Computer Rentals, Wi-Fi Router Rentals, LCD Projector Rentals, and more!


Request A Technology Rental Quote
Our Most Rented Staples Center Event Products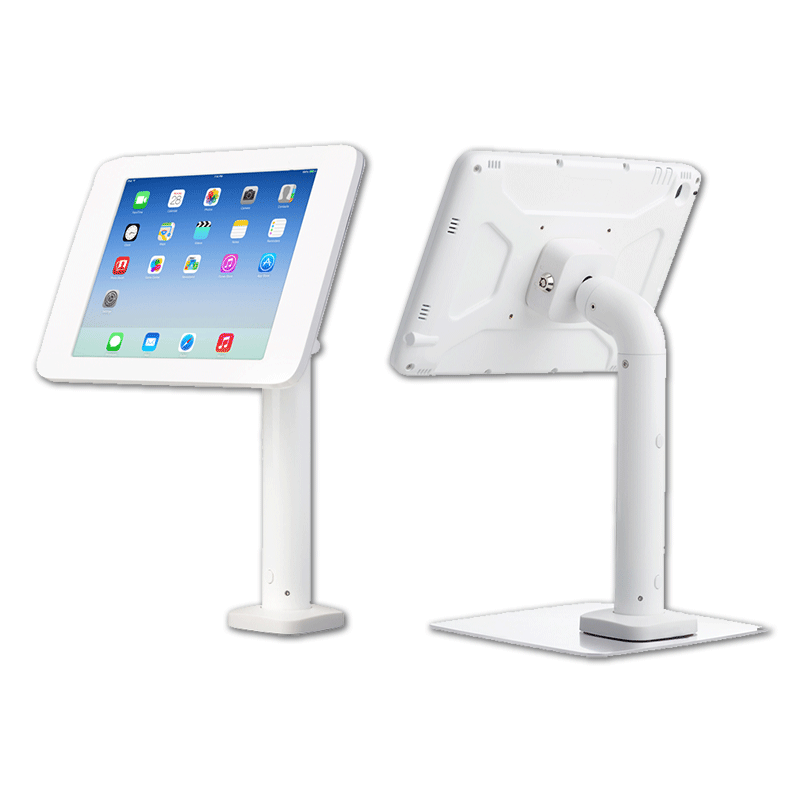 Kiosk Rentals
We offer kiosks with simple touch screen interfaces and secure enclosures. We also offer floor stands, wall mounts, table mounts, enclosures, and branding options.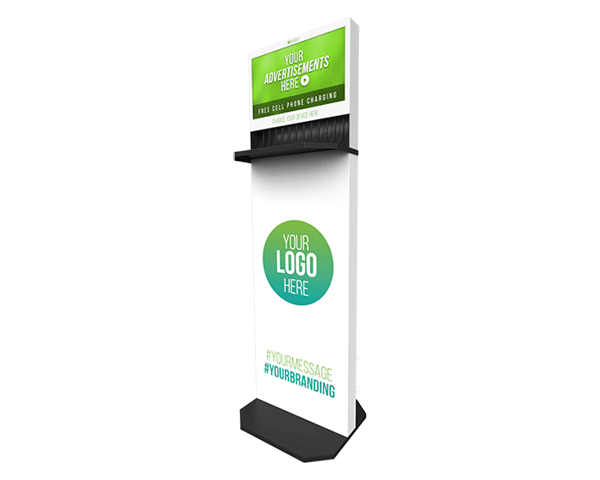 Event Engagement Rentals
Engage event attendees with branded engagement rentals like charging stations, tables, lockers, photo booths, swag vending machines and more!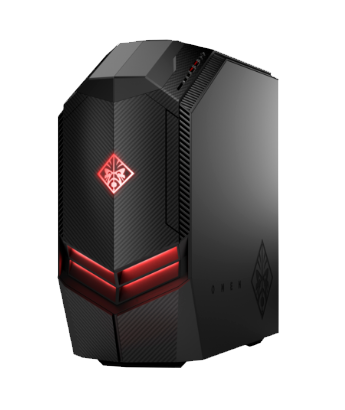 Desktop Rentals
Windows Desktop Computers, Windows All-In-Ones, iMacs, Mac Minis, and Mac Pros. Whatever your business needs, we'll get it to you.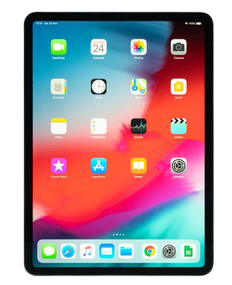 Tablet Rentals
We rent all models of iPads, carry the most popular models of Android tablets out on the market, and provide Microsoft Surface Studio and Surface Book tablets, all in small to large quantities!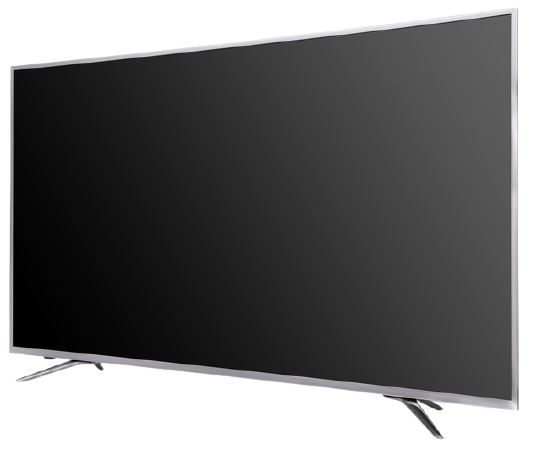 Display Rentals
We carry a wide range of television rentals from standard HD to 4K TVs. We even offer touchscreen TV rentals and multitouch collaboration display tables as well as displays on pole stand rentals.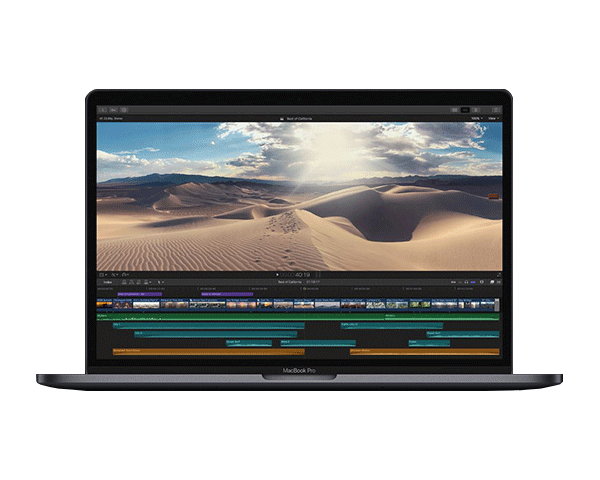 Laptop Rentals
We carry a variety of Windows laptops, mobile workstations, Macbook Pros, Macbook Airs, Microsoft Surface Books, and Chromebooks. No matter what quantity or configuration you need, we can help.
Our Featured PC Rental For The Staples Center
Macbook Pro Rentals
MacBook Pros are available for events at the Staples Center Center with either 13-inch or 15-inch monitors. Both options come with a 2560-by-1600 native resolution Retina Display. The 13-inch display is available with a Touch Bar that has an integrated Touch ID Sensor. The 13-inch MacBook Pro is equipped with 2 Thunderbolt Ports, while the 15-inch model boasts 4 ports. Both models support the vivid P3 wide color format, an ideal format for displaying 4K video, video editing, and other film production tasks. Additonally, the 15-inch model comes standard with True Tone monitor technology the Radeon Pro 560X, and Intel UHD Graphics 630 GPU.

Whether you rent a 13-inch or 15-inch MacBook Pro model from Rentacomputer.com, you will have access to the power you need to flawlessly run your events, with the lightness and portability you have come to expect from Mac laptops!


Book A MacBook Pro Rental Today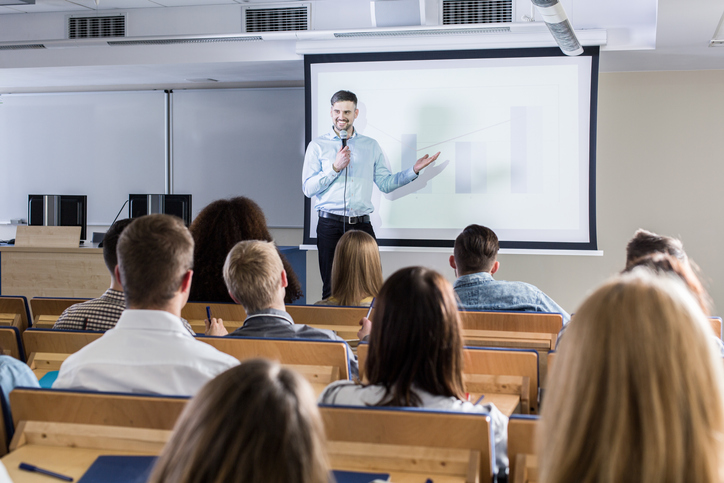 Los Angeles Business Technology
Rentacomputer.com is a business that provides technology rental products and services to other businesses. From event displays such as video walls, projectors, and digital signage kiosks, to office equipment technology such as copiers, shredders, and iPad rentals for app development, we have it all. If you have a business technology rental need, we are more than capable of supplying it!
View All Staples Center Technology Rental Products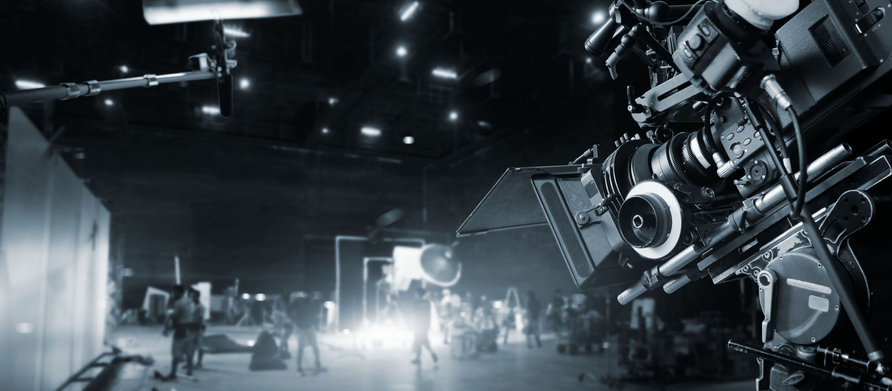 Los Angeles Event Services
In addition to technology rentals, we also provide all of the technology services you could possibly require to make sure that you get the most out of your rental, including: event production, software , presentation, on-site technician, video production, developer and event engagement services.
View All Staples Center Event Services & Solutions
Our Top Los Angeles Mobile Device Rental
Staples Center iPhone Rental
iPhones are easily the most popular smartphone rentals for conferences, trade shows, and business events in Edmonton. iPhones are also the go-to Apple mobile device for software developers who need to test how their software performs on iOS devices. Whether you need a small number of iPhones for application testing, or a few dozen iPhones for large event usage, Rentacomputer.com can supply you with any quantity of Edmonton iPhone rentals, from a variety of iPhone models.

We offer Edmonton iPhone Xs, iPhone XS, iPhone XRs, iPhone 8s rentals, and we can provide other iPhone models for rent - depending on the circumstances of your rental.
Get a Staples Center iPhone Rental
Other Nearby Area Venues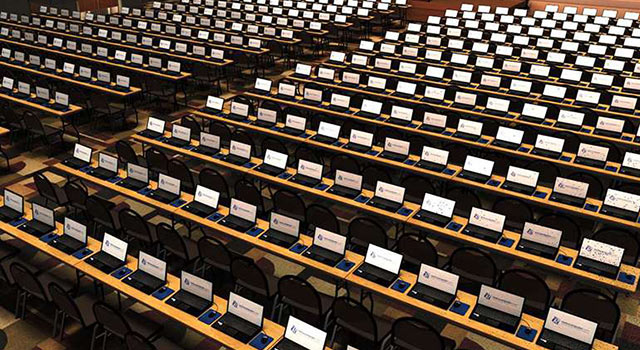 The Grand Los Angeles Events Center
- 4101 E Willow St, Los Angeles, CA 90815
The Ebell Club Los Angeles
- 290 Cerritos Ave, Los Angeles, CA 90802
Scottish Rite Event Center
- 855 Elm Ave, Los Angeles, CA 90813
Skylinks at Los Angeles
- 4800 E Wardlow Rd, Los Angeles, CA 90808
The SOL Venue
- 313 E Carson St, Carson, CA 90745
Request An Event Rental Quote
Our Featured Staples Center Wireless Rental
Radio Rentals
Like in many other facets of life, communication is key for event organizers and staff, and especially so for event security and first responders who might be on hand for the largest of events. If you want to ensure that important information gets to the right people at the right times while attending or hosting a trade show, conference, convention, training event, or any other medium to large scale event at the Staples Center, get a Staples Center radio rental from Rentacomputer.com!

Rentacomputer offers two-way radios including Nextel radios and other Push-To-Talk (PTT) radio rentals. If you get a Staples Center radio rental from us, you can expect to have 16 channels to utilize. If you need a radio rental, give us a call today at 213-806-7662 or click the request a quote button below!


Get a Staples Center Radio Rental
How Technology Rentals Work in Los Angeles
If you're wondering how to get a quote in Los Angeles, we're here to answer that question and make the entire process fast, easy, and affordable.
Los Angeles PC & AV Rental Pricing Factors

Quantity
If you are getting a laptop, tablet, iphone, or other computer rental in bulk, the larger the quantity of devices that you need to rent, the cheaper the rental rate for each individual unit rented on your quote will be!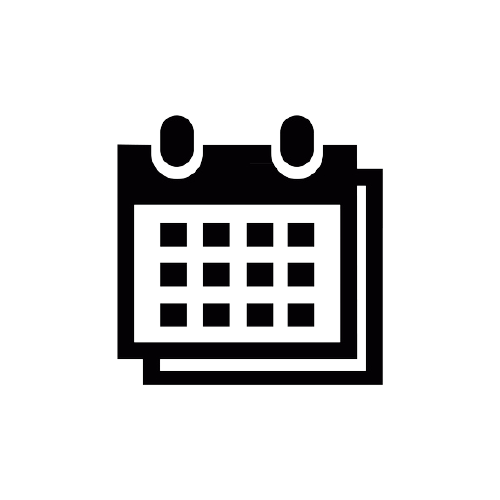 Duration
At Rentacomputer.com, we provide computer rentals, laptop rentals, event engagement technology rentals, remote work rentals, and other technology rentals in Los Angeles for *short-term needs where clients need to rent computer equipment. The shorter the your rental need, the lower the price your rental will be.

Location
At Rentacomputer.com, we provide computer, laptop,virtual reality, event engagement, remote work rentals, and technology rentals for all other sorts of purposes anywhere in the US and on an international level as well. If your technology rental need is closer to a major city, the price will be lower.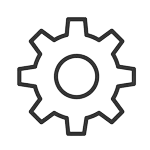 Specification
For most laptop, desktop computer, tablet, or smartphone rental needs in Los Angeles, generally speaking, the less specific your technology rental need is, the lower the cost of your technology rental quote will be.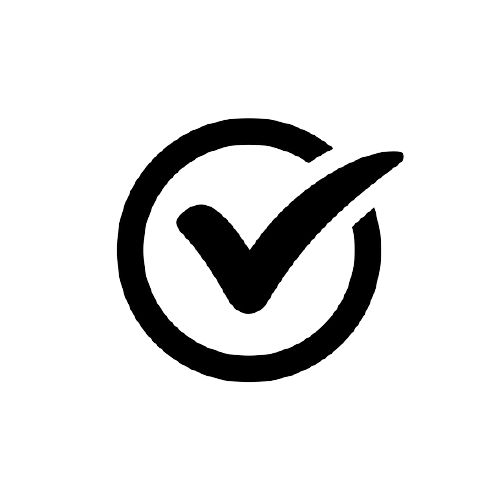 Availability
When getting a desktop, laptop, tablet, smartphone, event technology, or other tech rental, the more common the computer or equipment needing to be rented is, the lower the cost your rental will be.

Lead Time
While we are often capable of providing technology rentals on semi-short notice, especially for more common technology like laptop or desktop rentals - the more time we have to arrange your rental, the lower the cost your rental will be.
Los Angeles PC & AV Rental Pricing*
*The rental rates above are generalized weekly samples only. They do not represent an exact configuration, quantity, or specific delivery location at a specific point in time so they are not exact rental rates. There are several factors that determine exact PC/AV rental rates. The key rental pricing factors include the supply and demand in the specific market, as well as the exact configuration of the equipment requested. If you're interested in a customized rental quote for your next business event please request a quote!