South San Francisco Convention Center Technology Rentals
San Francisco, California
255 S Airport Blvd, South San Francisco, CA 94080
South San Francisco Convention Center Rentals & Services
The South San Francisco Conference Center is known for their award-winning, full-service conference and convention venue. This convention center hosts many conferences, corporate meetings, special events and receptions of all sizes.
Since the South San Francisco Convention Center is located at the heart of the Bay Area biotech region, it is just minutes away from downtown San Francisco. They also have really good prices. It is designed specifically to host meetings and events and there are also other special offers. Anytime you have questions the friendly staff can help you with whatever you need including on-site cater
An event technology rental for the South San Francisco Conference Center
has become very popular due to the amount of time and money that goes into setting up a great trade show booth at a Conference Center. We can help you out by giving you the complete package of on-site delivery and installation of top of the line equipment for your trade show booth. We offer a wide selection of equipment for a trade show booth from a plasma displays, laptops, sound systems, to staging equipment, pipe & drape, and plasma wall mounts.
*Rentacomputer.com is not affiliated with or in any way authorized by the South San Francisco Convention Center. Rentacomputer.com is an independent nationwide technology rental provider and this page in no way implies exclusivity of our services at the South San Francisco Convention Center.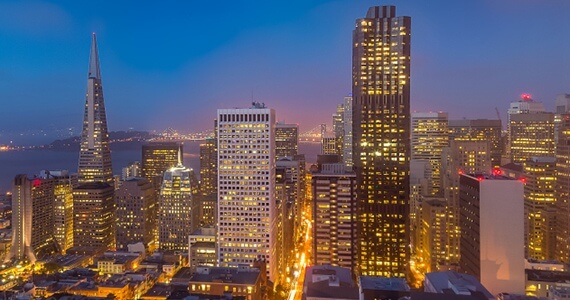 South San Francisco Convention Center Equipment Rental Products
Other California Convention Centers
Los Angeles Convention Center
1201 South Figueroa Street,
Los Angeles, CA 90015


San Diego Convetion Center
111 W. Harbor Drive,
San Diego, CA 92101


Long Beach Convention & Entertainment Center
300 East Ocean Boulevard
Long Beach, CA 90802