Raleigh Convention Center Technology Rentals
Raleigh, North Carolina
500 S Salisbury St, Raleigh, NC 27601
Raleigh Convention Center Rentals & Services
The Raleigh Convention Center offers one of the best meeting solutions in all of North Carolina and is one of the largest convention centers in the state. With over 500,000 square feet of total space, 150,000 of which is exhibit space, 20 meeting rooms and a 32,000 square foot ballroom, the Raleigh Convention Center is big enough to accompany even the largest meetings and conferences.
So if you are planning a trip to the Raleigh Convention Center, or any destination in Raleigh, relax and let your Tech Travel Agent book your next computer or audio visual rental need.
Rentacomputer can service you with all of your trade show booths needs. We have wide selection of equipment available for rent including: Plasma Screens, Projectors, Video Walls to display your company information by either a short video or powerpoint. We also offer
Raleigh technology rental equipment
to supplement your booth such as a laptop to control your presentation and speakers, sound systems, and microphones to help get your information out to your audience clearly. We also have available stage equipment, lighting equipment, pipe & drape and plasma mounts.
*Rentacomputer.com is not affiliated with or in any way authorized by the Raleigh Convention Center. Rentacomputer.com is an independent nationwide technology rental provider and this page in no way implies exclusivity of our services at the Raleigh Convention Center.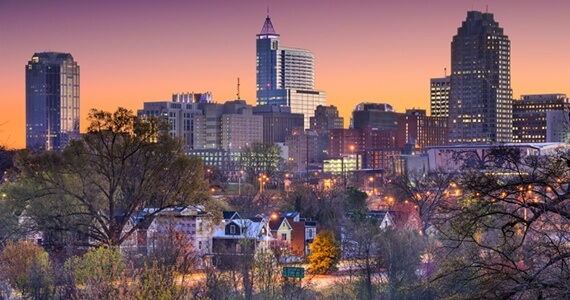 Raleigh Convention Center Equipment Rental Products
Other Raleigh Convention Centers
M.C. Benton Convention Center
301 W. Fifth St.,
Winston-Salem, NC 27102


Asheville Civic Center
87 Haywood St.
Asheville, NC 28801


Charlotte Convention Center
100 Paul Buck Blvd.,
Charlotte, NC 28217