Technology Rentals for Temporary Offices
Using a temporary office is important during times of transition between spaces, natural disasters, and other changes. Rentacomputer.com has all the equipment you need to be productive in your temporary space.
Request A Temporary Office Rental Quote
Temporary Office Equipment Rentals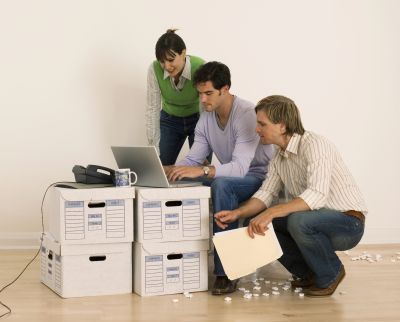 Even when life changes occur, business obligations still need to be met. Having a temporary office space makes it possible to carry on and get things done, even in the face of events like moving office spaces, natural disasters, or other events. An effective temporary office space needs to be properly equipped with business technology equipment like copiers, desktop and laptop computers, and tablets, sometimes only for a short time.
Rentacomputer.com makes sourcing the rental technology for your temporary office space easy. Our experienced technology rental agents will help you figure out what kind of equipment you need, coordinate an on-time delivery to your temporary space, and can even provide techs to help with all set up and configuration tasks.
Working through change can be difficult, but working with Rentacomputer.com makes it easier.
Request A Quote
Popular Rentals For Temporary Offices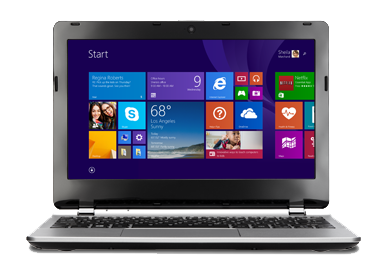 Laptop Rentals
Laptop rentals are common when you have a temporary office because of the on-the-go capability. We offer all kinds of laptops from many major brands such as Apple, Microsoft, and more!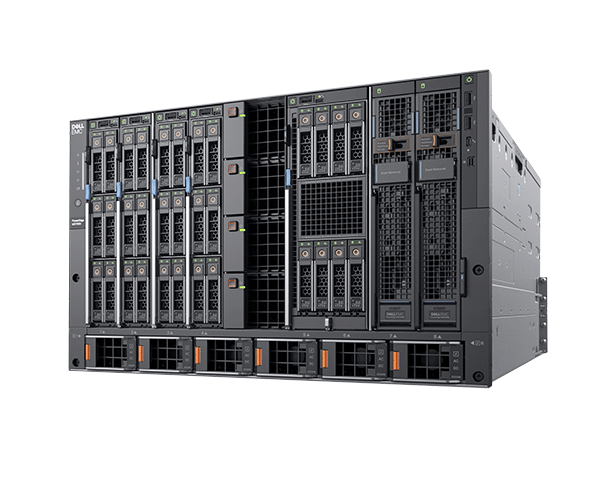 Server Rentals
With a temporary office, you may need a server rental to store data and company files. Server rentals also are great for back-ups and application testing.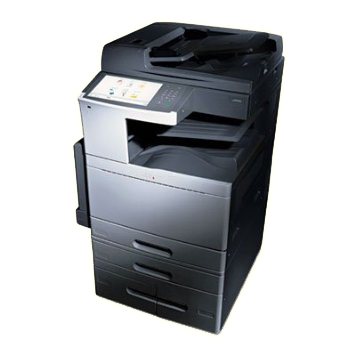 Copier Rentals
If your temporary office needs a copier for its everyday work flow, then we have you covered! From a simple floor model black and white copier to a high speed color multifunction copier with the ability to duplex, staple, collate, scan, and fax.
Nationwide Computer Rentals Available
For over 30 years, Rentacomputer.com has specialized in providing technology and PC & AV equipment for temporary business and event needs across the United States - including desktop rentals. At Rentacomputer, we are capable of providing Apple and Windows All-in-Ones, Mac Pros, Windows Workstation rigs, and heavy-duty Windows gaming desktops equipped with RTX capable graphics cards all across the US including the following cities: