Virtual Reality Headset RENTALS
Virtual reality is becoming more than just for gamers. More and more businesses and employers are beginning to use VR as a cost efficient, safe, and socially distant way to train their employees. Training employees on their day to day tasks using VR equipment and environments can help with both eliminating costly mistakes as well as potentially dangerous situations. We offer virutal reality rentals at affordable rates with nationwide delivery. Are you ready to rent a VR headset?
Reserve A VR Headset Rental Today
Rent a Virtual Reality Headset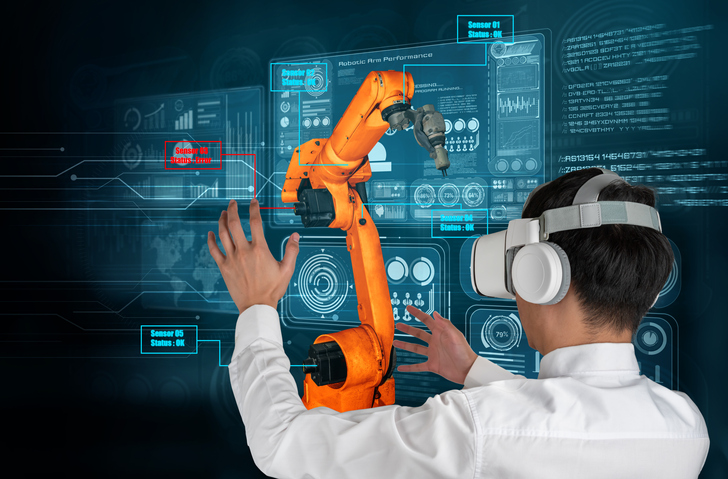 We have the VR Rental Experience and Selection you need
With Virtual Reality (VR) technology evolving at a rapid rate, it is quickly becoming a useful tool for many applications outside of just gaming. Renting a VR Headset (or an advanced VR Kit with base stations, link boxes, and earbuds) with Rentacomputer.com gives you a useful tool for business product demonstrations, trade show or gamification software, augmented reality or mixed reality training, or for technology demonstrations of many types.

Our technology rental agents have experience in the VR space, having provided rental VR equipment for large corporate events, to software companies needing headsets for testing, and to universities and other organizations for events. They will take the time to understand your rental purpose and recommend the best VR equipment for you. Whether you need a VR rental for training, software testing, or a product demonstration, working with Rentacomputer.com gives you the expertise and first-rate service you need to help make your event a success. When you choose Rentacomputer you'll always have access to the newest VR rentals for your event.


Book A VR Headset Rental
Rentacomputer.com Makes Renting VR Easy
No matter your VR Rental needs, we have the experience and products to meet them. If you're looking to rent virtual reality gear, Rentacomputer.com offers a wide array of VR headset rentals from makers like HTC. VR software and environments require a fairly powerful laptop or computer, which can be rented along with your augmented reality equipment for demonstrations or other displays. Each headset has its own unique features and technical capabilities, which are sure to enhance your event or augmented reality demonstration.

We offer both basic VR kits and advanced kits, which can include wireless controllers, link boxes, base stations, ear buds, and more. A technology rental agent can help you decide whether the basic kit is enough to meet your needs, or if an advanced kit has the equipment you need. At Rentacomptuer.com we're not just here to save you time and money, we're here to make your event easy!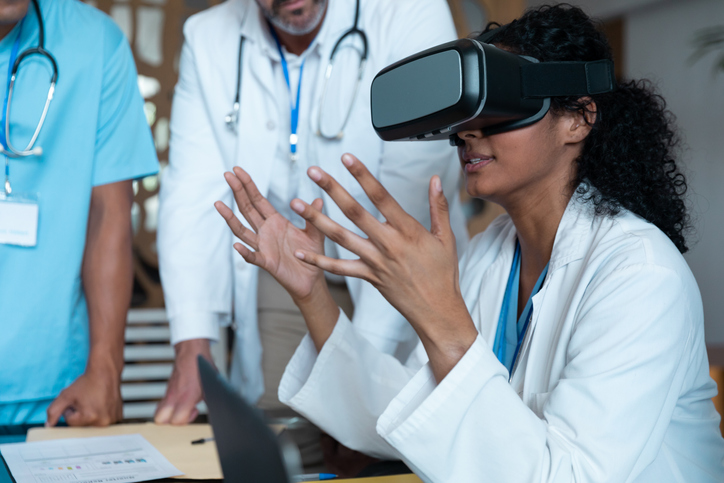 VR Rentals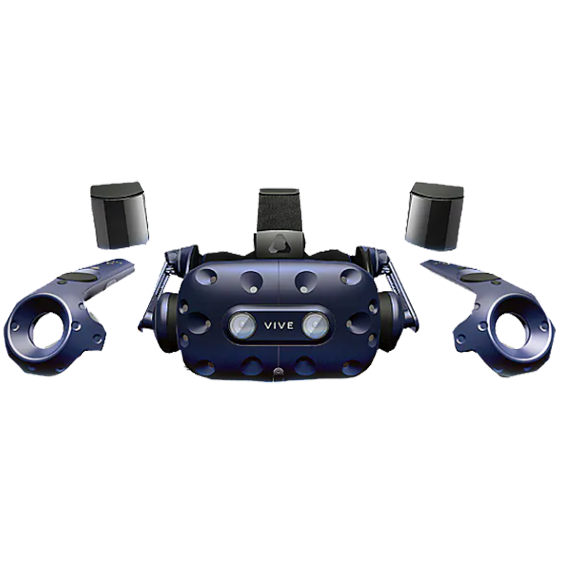 HTC Vive Pro
Brought to you by HTC and VIVE, the HTC VIVE Pro is built to meet the needs of the most demanding VR users. With a VR system that not only scales with your business, but is also easy to deploy, the HTC VIVE Pro provides the richest feature set yet for today's professional users. Capable of presenting multi-user developments, renting a VIVE Pro is sure to deliver the most immersive VR experience.
Request An HTC Vive Quote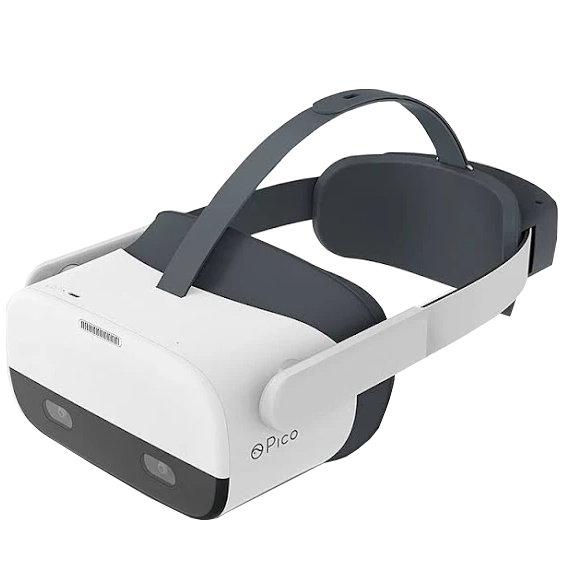 Pico VR
Designed with performance in mind, Pico's VR headsets are built with the latest in VR technology, while at the same time removes the requirement for the need for use with a phone, PC, or wired connection. While partnering with the best in the business for All-in-One solutions, Pico also sources quality components and combines excellence from around the world for their Virtual Reality platform.
Request A Pico VR Quote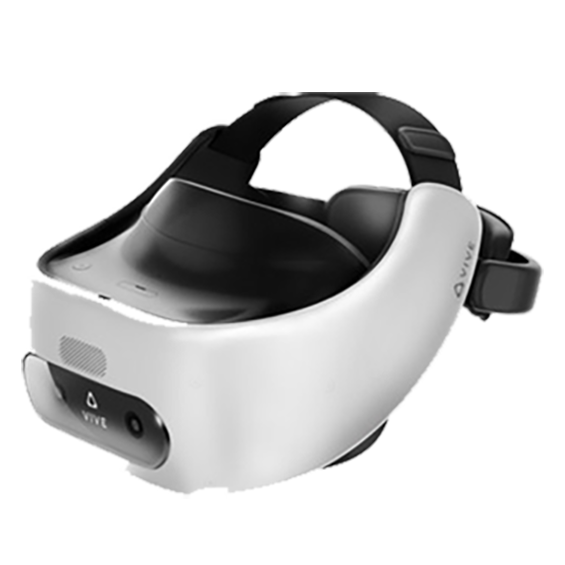 HTC Vive Focus
Designed with portability and quality in mind, the VIVE Focus Plus is also adaptable for ease of use. Present immersive simulations in the environment of your choosing, while scaling to your needs. With the ability to create more immersive, state-of-the-art applications, you'll be able to cater to a wide range of uses, which allows you to advance training & visualization inside your organizations and out.
Request An HTC Vive Quote
Now Available
Microsoft Halolens 2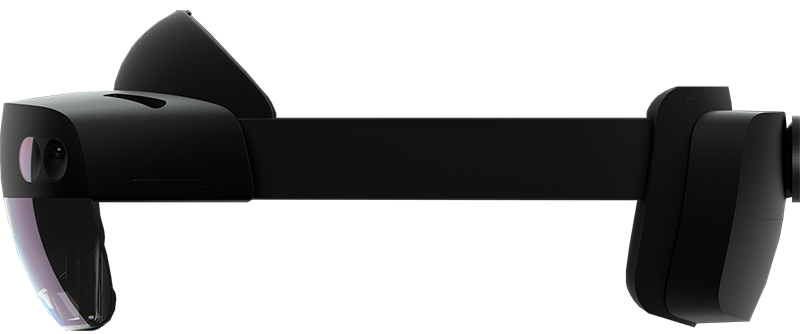 Reviewed as the ultimate mixed reality device, the HoloLens 2 from Microsoft is finally here. Paired with applications and solutions designed to strengthen collaboration, your whole company can be more productive and innovative, while utilizing the security, scalability, and reliability of the cloud and AI services from Microsoft.
VR Computer Rentals
Gaming Desktops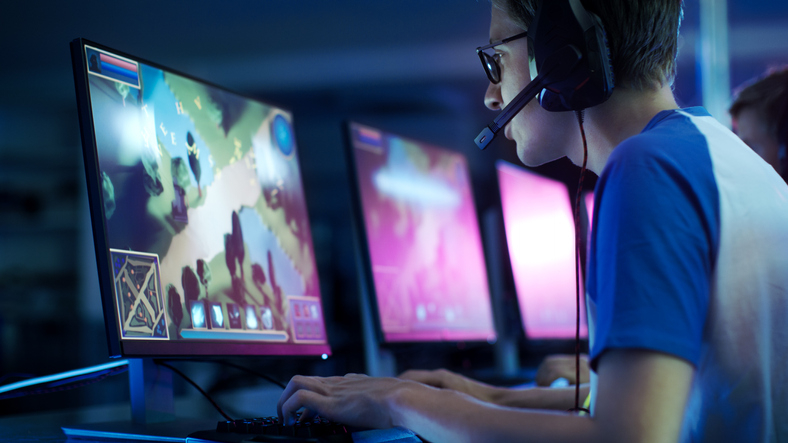 Dell XPS and HP Omen desktops are high-performance, Windows desktop rentals. Equipped with high-end Intel Core i7 Processors, up to 64 GB of RAM, and NVIDIA 1080 series graphics cards, our gaming desktop rentals can handle any software your virtual reality headset rental may call for.
Gaming Laptops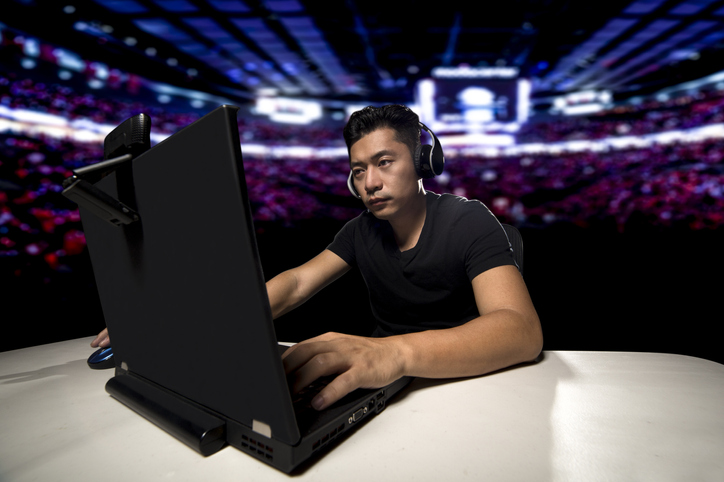 While lacking some of the processing power of their larger, much bulkier gaming desktop brothers, gaming laptops are still computational powerhouses by their nature. Equipped with heavy-duty Intel Core i7 processors, NVIDIA Geforce GTX graphics cards, and unique colling systems, our gaming laptop rentals are perfect for VR-use on the go. Don't be afraid to ask about our bulk discounts when you quote your next large rental from Rentacomputer!
Nationwide Virtual Reality Headset Reals Available
For 30 plus years, Rentacomputer.com has been the specialist in obtaining technology for events and temporary business needs. Whether a client needs a computer, audio visual, VR, or office equipment, our experienced agents can obtain the equipment and coordinate all the facets of on-site installation. With the help of our agents Rentacomputer.com also specializes in providing event production, staging, and support services for businesses and institutions worldwide. Rentacomputer.com has worked with clients in a multitude of industries and excels at delivering, setting up, and troubleshooting a wide variety of technology. Check out our Google Reviews to see what our clients have to say about our proven track record of providing custom turn-key solutions for your event technology needs.