Apple iMac Rentals
Other Apple Rental Products
Client Comments:
"Randy, it was a pleasure working with you. Thank you so much for everything! I will definitely be in touch in the future." - Cyndy
"You have been great! Good follow up and quick quote response. Thanks again." - Elizabeth from Escondido, California
"Our rental for 3 Mac Minis and 3 short throw projectors worked out perfectly! Thanks very much for all your help Randy! We really appreciate it." - Brandy C. from New York City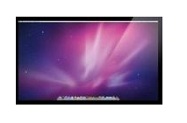 LED-Backlit Displays
Apple's new LED-Backlighting in the iMac is able to push more light through each pixel to help achieve the best picture possible.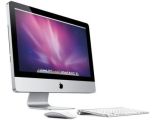 Seamless iMac Design
The all-in-one design makes the iMac one of the best looking desktops on the market. Its slim profile, all-aluminum enclosure and only one cord needed to run is what makes the iMac unique.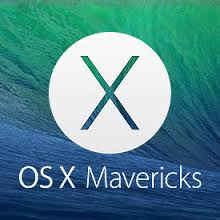 Mac OS X Mavericks
Apple's most advanced operating system, OS X Mavericks is here. Our agents are committed to getting you Apple computer rentals that are running the latest operating software from Apple's labs and thats why every iMac comes with OS X Mavericks.

The Ultimate All-In-One
Featuring Intel Core i3, Core i5, and Core i7 processors, Apple iMac's are the ultimate all-in-one computer. The iMac now also comes with up to 16GB of RAM and 2TB of storage. iMacs also have the option to add an ultrafast 256GB solid-state drive. Two sizes (21.5" or 27") of LED-Backlit displays and powerful graphics make the iMac a natural choice for your computer rental needs.

Need an Apple desktop long-term?
If you need any number of Apple desktops for more than one year, and want to avoid purchasing, consider our leasing options. We can lease anything from iMacs to Mac Pros, to iPads for flexible one to five year terms. Contact a Tech Travel Agent to get started on a leasing contract today.