Convention Equipment Rentals
Convention Equipment Rentals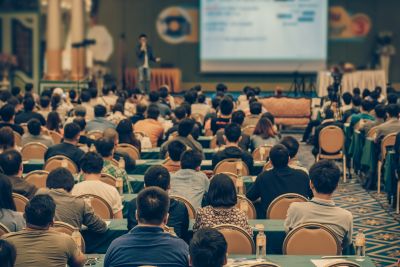 Here at Rentacomputer.com, we can provide you with rentals that assist with the operations of your convention and so you have all the necessary equipment to provide an unforgettable experience.

One of the most important parts of planning a successful convention is acquiring the technology equipment needed to create a memorable event. With so many elements to think about, the task of finding this equipment can seem daunting. Rentacomputer.com has a team of experienced technology rental agents who can serve as your technology partner, making the technology rental process easy and hassle-free.

Whether you need the latest in kiosk or video wall technology or are looking for cutting-edge lighting and sound system equipment, Rentacomputer.com can help. Our technology rental agents strive to fully understand your technology needs and match you with the best equipment for the job. We also work to ensure all equipment is delivered on-time and can offer experienced techs to help with equipment set up and configuration.
Popular Rentals For a Convention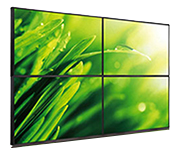 Video Wall Rentals are ideal for conventions, since they can provide much larger formats by linking multiple screens together, meaning your audience can see every detail of your display.
Video Wall Rental Quote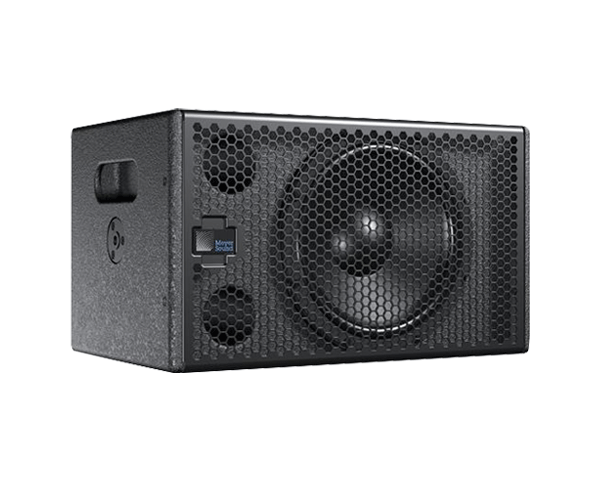 Conventions need high-quality and reliable sound systems so that you can communicate to your audience. Our agents can offer rentals from microphones and soundboards to cables and amplifiers.
Sound System Rental Quote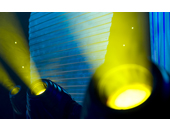 Lighting sails are excellent additions to a lighting system arsenal. Thiey create very dynamic lighting displays that will leave a lasting impression on an audience, or on attendees of your event.
Lighting System Rental Quote
Nationwide Convention Equipment Rentals Available
For over 30 years, Rentacomputer.com has specialized in providing technology and PC & AV equipment for temporary business and event needs across the United States - including desktop, laptop, and other rentals perfect for your convention needs. At Rentacomputer, we are capable of providing Apple and Windows All-in-Ones, Mac Pros, Windows Workstation rigs, and heavy-duty Windows gaming desktops equipped with RTX capable graphics cards all across the US including the following cities: