Hyatt Regency Coconut Point Resort Technology Rentals
Bonita Springs, Florida
5001 Coconut Rd, Bonita Springs, FL 34134
Hyatt Regency Coconut Point Resort Rentals & Services
With over 454 guestrooms, a view of the bay and gardens, tons of recreational activities including golf, tennis, wall climbing, biking, and even close proximity to the beach the Hyatt Coconut Point Resort and Spa is one of the premiere vacation destinations in Florida. However, one of the most impressive aspects that the Hyatte Regency in Bonita Springs has to offer is several indoor and outdoor event venues with over 70,000 square feet of flexible floor space. Venues at the Coconut Point Hyatt Regency include the Estero Ballroom and Terrace, Causa Ballroom and Terrace, Cypress Courtyard and Pool Deck, and North Point which is an island located between Estero Bay and the Gulf of Mexico.
From Weddings and Social Celebrations to Corporate Events, the Hyatt Regency in Coconut Point has become an extremely popular destination for our Personal technology Rentals and Event Services. If you are interested in any type of audio visual rental, personal rentals such as projectors or plasma rentals, or even simply needing help with installation or setup please contact a Tech Travel Agent, sit back, and relax.
While attending Hyatt Regency Coconut Point Resort, consider getting a
Bonita Springs technology rental
from us instead of buying new or bringing your own. Bringing your own equipment means you run the risk of your equipment breaking. If you choose to rent your equipment through rentacomputer not only will we take full responsibility of the equipment, but we will handle delivery and set-up, making your job much easier at your trade show booth. Also a great benefit of renting is that next year your equipment is already out of date and used, but if you go with rentacomputer every year you will have top of the line brand new equipment at a fraction of the cost of buying new.
*Rentacomputer.com is not affiliated with or in any way authorized by the Hyatt Regency Coconut Point Resort. Rentacomputer.com is an independent nationwide technology rental provider and this page in no way implies exclusivity of our services at the Hyatt Regency Coconut Point Resort.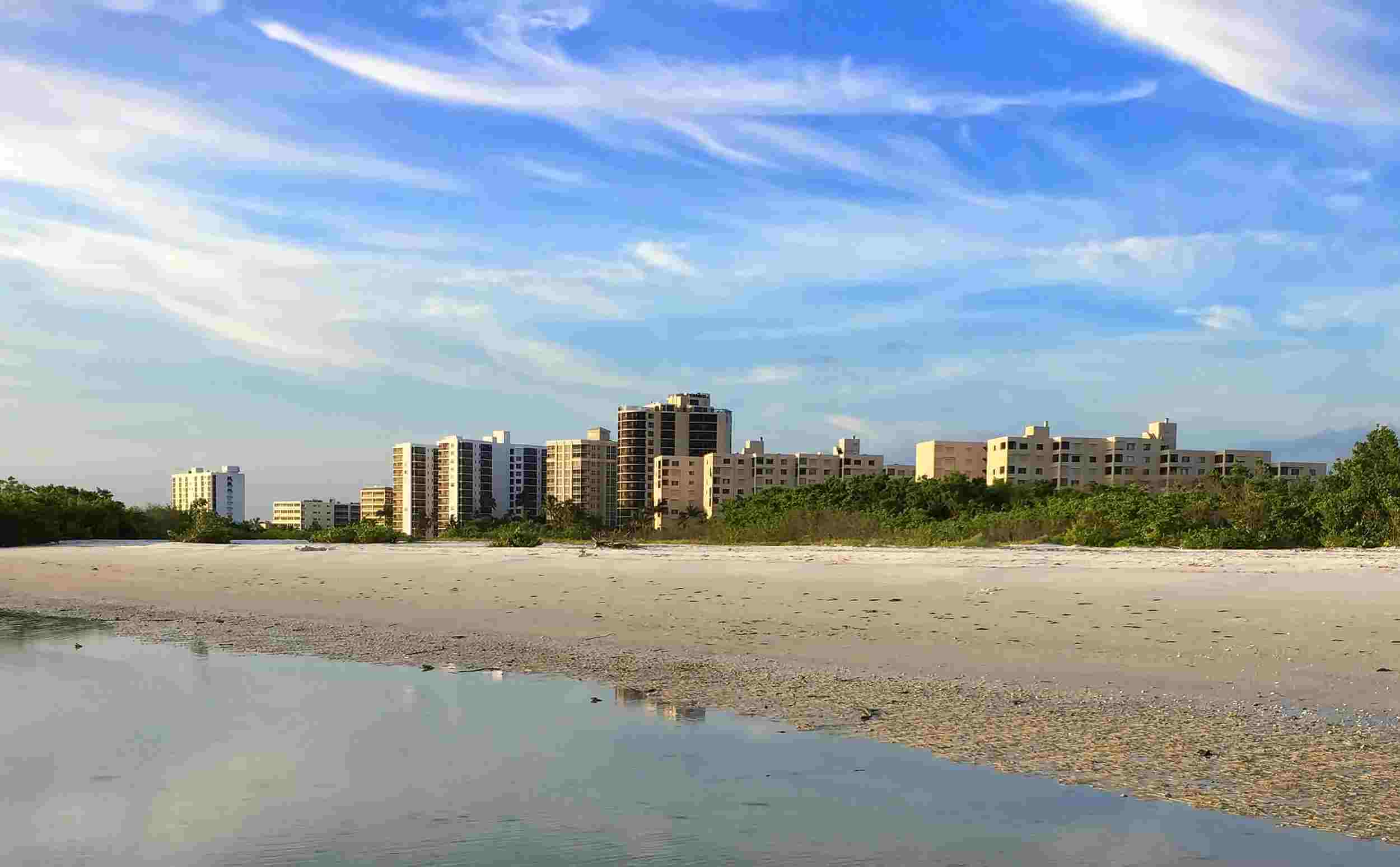 Hyatt Regency Coconut Point Resort Equipment Rental Products