Hilton in Walt Disney Resort Technology Rentals
Lake Buena Vista, Florida
1751 Hotel Plaza Boulevard
Lake Buena Vista, FL 32830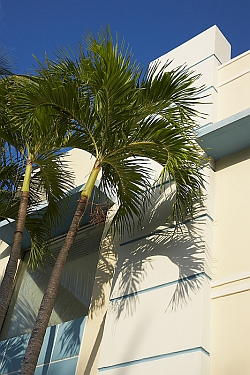 Home to the famous Walt Disney World Resort, Lake Buena Vista is a great place to hold a corporate convention or trade show. Being located right on the Walt Disney Resort, the Hilton can not only offer excellent facilities for events, but also offers a wonderful array of off-site entertainment to enjoy.
Nearly every week for the past 20 years, Rentacomputer.com has delivered and serviced a vast selection of LCD & Plasma Rentals, Desktop PC Rentals, Laptop Rentals, File Server Rentals, LCD Projector Rentals, Printer Rentals, Copier Rentals, Wireless Microphones, Amplifiers and Presentation Equipment Rentals to the Hilton in the Walt Disney World Resort.
Rentacomputer.com delivers computer and audio visual rentals to the entire Hilton in the Walt Disney Resort and other fine meeting facilities in the lake Buena Vista area.
So if you are planning a trip to Lake Buena Vista, Florida relax and let your Technology Travel Agent book your next computer or audio visual rental need for your Hilton in the Walt Disney World show.
*Rentacomputer.com is not affiliated with or in any way authorized by The Hilton in the Walt Disney World Resort. Rentacomputer.com is an independent nationwide technology rental provider and this page in no way implies exclusivity.