Caribe Royal Hotel
Orlando, Florida
8101 World Center Drive Orlando, FL 32821
Caribe Royal Hotel Rentals & Services
Rentacomputer .com is an independent nationwide supplier of short term computer, audio visual and convention equipment rentals. It has always been our goal and our pleasure to offer these services to those attending events at the prestigious Caribe Royal Hotel in Orlando, Florida.
The Caribe Royal Hotel is a 45 acre tropical oasis that is idea for both business and pleasure. It is located in the heart of Orlando and is minutes away from Disney World, Universal Studios and SeaWorld. The Caribe Royal Hotel is literally its own tropical paradise. The Hotel outdoor environment has blended lush landscaping, cascading waterfalls and an array of amenities.
With over 150,000 feet of meeting space the Caribe Royal Hotel is perfect for any sized events executive business meetings and corporate retreats. If you are planning a trip to the Caribe Royal Hotel, or any destination in Orlando, relax and let our rental specialists book your next
Orlando computer or audio visual rental
.
*Rentacomputer.com is not affiliated with or in any way authorized by The Caribe Royal Hotel. Rentacomputer.com is an independent nationwide technology rental provider and this page in no way implies exclusivity of our services at The Caribe Royal Hotel.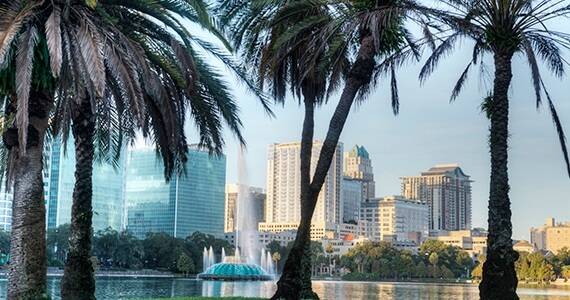 Caribe Royal Hotel Equipment Rental Products
Other Florida Convention Centers
The Florida Hotel & Conference Center
1500 Sand Lake Rd,
Orlando, FL 32809

Hyatt Place Orlando/Convention Center
8741 International Dr,
Orlando, FL 32819


SpringHill Suites Orlando Convention Center
8840 Universal Blvd,
Orlando, FL 32819

Orange County Convention Center
9800 International Dr,
Orlando, FL 32819


SpringHill Suites Orlando Convention Center
212 Northern Ave,
Orlando, MA 02210