Event Engagement Rentals
Event Engagement Solutions from Rentacomputer.com maximize the value of our full line of short-term event rentals by offering custom gamification, product demonstration, and interactive touchscreen software solutions. From social media walls to interactive kiosks, our team has created attention-capturing digital brand experiences for a range of industries and rental equipment formats.
Request An Event Rental Quote
Rentals For Event Engagement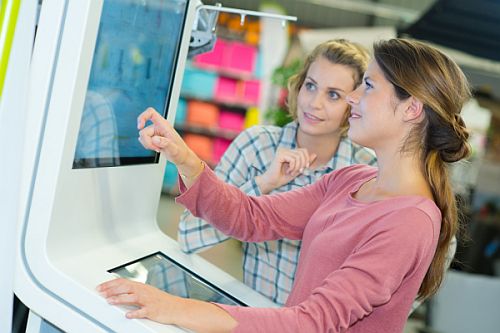 Rentals That Deliver Ultimate Brand Experiences
Are you searching for event rentals that will assist with engaging attendees in order to deliver a brand experience unlike any other? If so, then you've come to the right place! Rentacomputer.com offers several event engagement rentals that are great for product releases, trade shows, and any other business event, no matter the size or quantity needed. Our technology rentals will deliver impressive brand experiences while making it easier to interact with your attendees.
To learn more about event engagement rentals and how they can deliver an ultimate brand experience for your next event, click the button below to fill out a quote!
Request A Quote
Event Engagement Rentals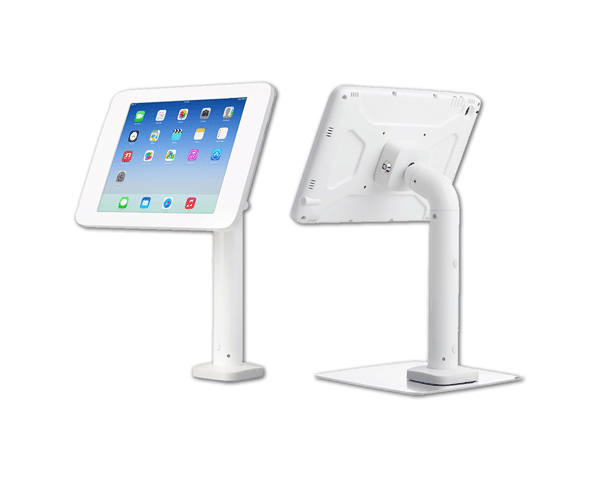 We offer kiosks with simple touch screen interfaces and secure enclosures. We also offer floor stands, wall mounts, table mounts, enclosures, and branding options.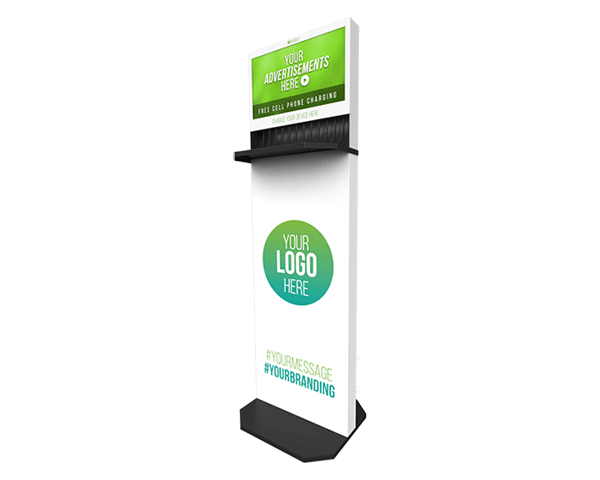 Engage event attendees with branded engagement rentals like charging stations / tables / lockers, photo booths, swag vending machines and more!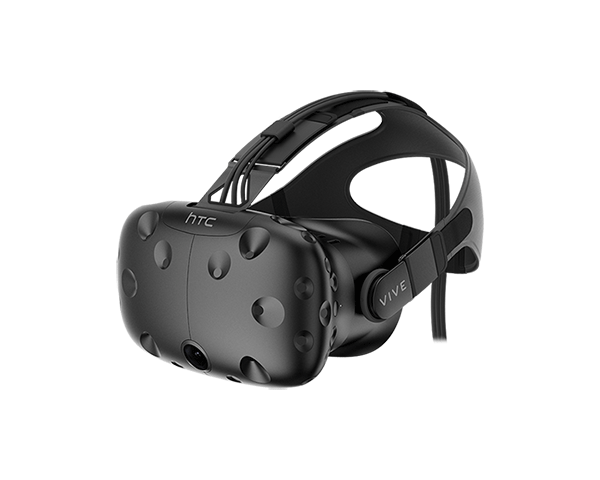 Whether you're a developer demonstrating games, photos, or video or youre trying to add some excitement to your event, virtual reality rentals are the latest buzz in tech!

Engage attendees and show off your event to the whole world by renting a photo booth for your next convention or marketing event.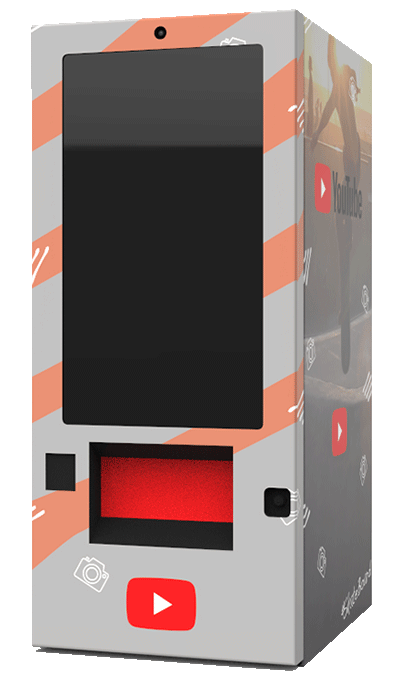 A branded vending machine dispenses company gear or giveaways "swag", and serves as a great opportunity for event engagement.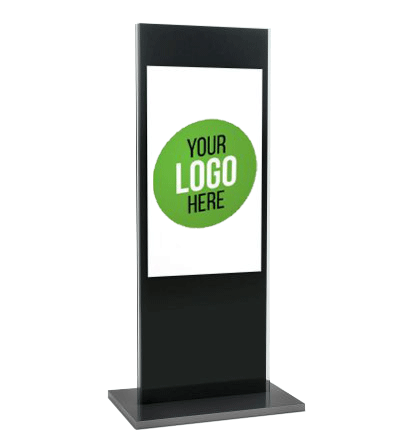 For your next event, convention, or trade show, rent a digital sign to attract attention and provide information about your brand to viewers.
Event Engagement Services
We Make Your Brand Stand Out
When you get an event technology rental from Rentacomputer.com, you also get access to our best-in-the-industry event engagement services! We can customize your software packages to capitalize on any and all potential marketing opportunities, employ gamification software to make your businesses' experience more enjoyable for potential clients, create and provide custom, event-centered mobile applications, and do much more for you to ensure that event attendees understand both your company's message and products or services.
In addition to helping secure marketing opportunities with our event engagement services, Rentacomputer.com also provides standard event services that greatly increase attendee engagement just by improving the overall quality of tradeshow booths, conferences, or other events. We provide event production, software, presentation, on-site IT, video production, event registration, badge printing, and developer services to make sure that you stand out.
See How our Event Services Can Help You