Nextel & Sprint Push To Talk are synonymous due to their merger in 2005.
Push To Talk Rentals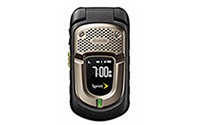 Why Rent a Push To Talk Radio?
Push To Talk Rentals are basically like walkie talkies, but on a larger scale. You can use these push to talk phones coast to coast. Push To Talk rentals are perfect for scenarios where people need to collaborate with individuals or groups while on the go. With a simple push of a button you can communicate reliably with other on the go individuals or entire teams.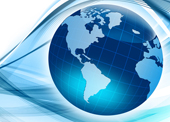 Sprint or Verizon
Rentacomputer.com offers push to talk phones that utilize either Sprint or Verizon networks, depending on the users preference.
Push To Talk Rentals from Rentacomputer.com are delivered by our technicians right to your trade show, conference center, office or event location with local delivery available nationwide.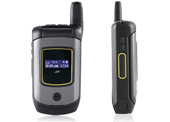 Great for any Industry
Destination Management
Convention / Trade Show Management
Transportation
Special Events
We also offer rugged style and intrinsically safe push to talk phones that are great for harsh environments like labs and construction zones.