Industries We Serve
Decades of experience. Many Industires Served.
Along with renting the most up-to-date technology, Rentacomputer.com also provides a full range of event services spanning many industries. Whether you need a rental for a business convention, a gaming competition, or for another use, Rentacomputer.com can help.
What we Offer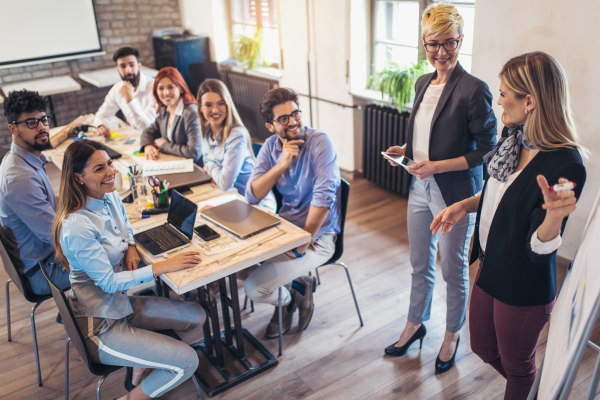 Rentacomputer.com offers a wide variety of
technology rentals
and
event services
to a large number of major business industries. By offering computer, AV and other technology rentals to 1500 cities worldwide, Rentacomputer.com and its Tech Travel Agents can help any industry get the technology they need, when they need it. Rentacomputer.com offers rentals by the day, week and month, helping any industry with their short and long term technology rental needs.
Learn More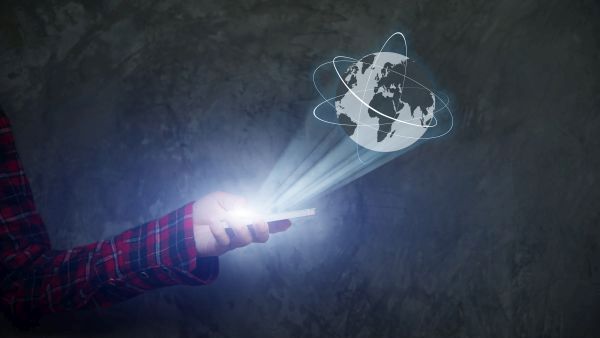 Even if your business sector is not listed, Rentacomputer.com can still help you acquire any rental equipment you need, no matter how long you intend to use it. Our technology rental agents will take the time to understand your purpose for renting, and outfit you with the best possible equipment, and even coordinate an on-time delivery and set up.
If you don't see your business or use case here, check our
common rental uses
page or give us a call to learn more about how a rental can benefit your specific project or event. We look forward to working with you.