Industries We Serve
Decades of experience. Many Industires Served.
Along with renting the most up-to-date technology, Rentacomputer.com also provides a full range of event services spanning many industries. Whether you need a rental for a business convention, a gaming competition, or for another use, Rentacomputer.com can help.
What we Offer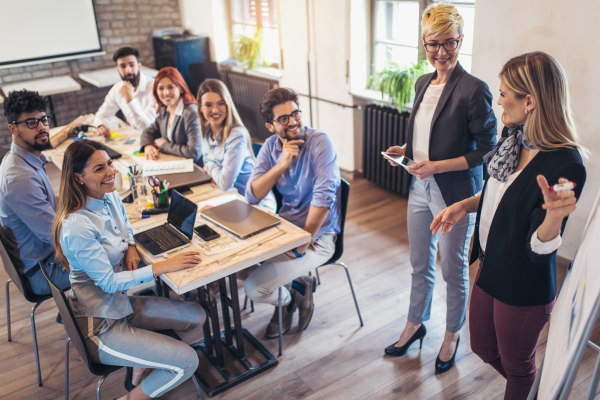 Rentacomputer.com offers a wide variety of
technology rentals
and
event services
to a large number of major business industries. By offering computer, AV and other technology rentals to 1500 cities worldwide, Rentacomputer.com and its Tech Travel Agents can help any industry get the technology they need, when they need it. Rentacomputer.com offers rentals by the day, week and month, helping any industry with their short and long term technology rental needs.
WORLDWIDE INDUSTRY SERVICE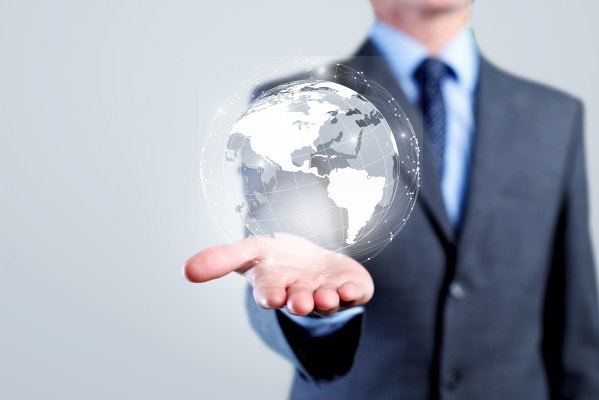 No matter where your business sector is located, Rentacomputer.com's technology rental agents will find the most appropriate technicians and installers to service you, saving you time and money. With one point of contact, all your technology rental requirements, large and small can be met easily, leaving you time to focus on the more important things.