Industries We Serve
Decades of Experience. Many Industries Served.
Along with renting the most up-to-date technology, Rentacomputer.com also provides a full range of event services spanning many industries. Whether you need a rental for a business convention, a gaming competition, or for another use, Rentacomputer.com can help.
What we Offer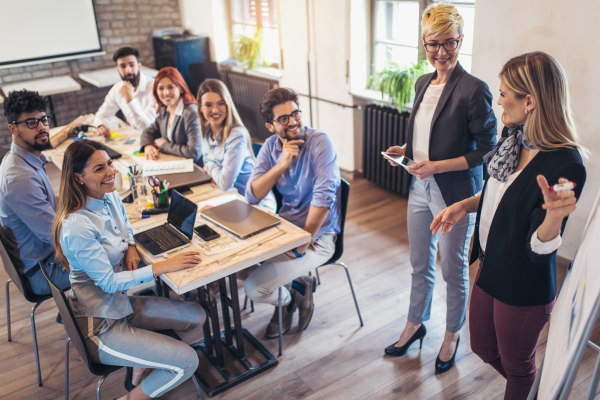 Rentacomputer.com offers a wide variety of technology rentals and event services to a large number of major business industries. By offering computer, AV and other technology rentals to 1500 cities worldwide, Rentacomputer.com and its Tech Travel Agents can help any industry get the technology they need, when they need it. Rentacomputer.com offers rentals by the day, week and month, helping any industry with their short and long term technology rental needs.
Learn More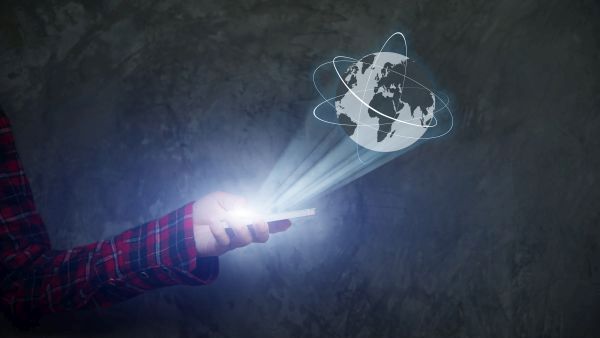 Even if your business sector is not listed, Rentacomputer.com can still help you acquire any rental equipment you need, no matter how long you intend to use it. Our technology rental agents will take the time to understand your purpose for renting, and outfit you with the best possible equipment, and even coordinate an on-time delivery and set up.
Worldwide Hospitality Service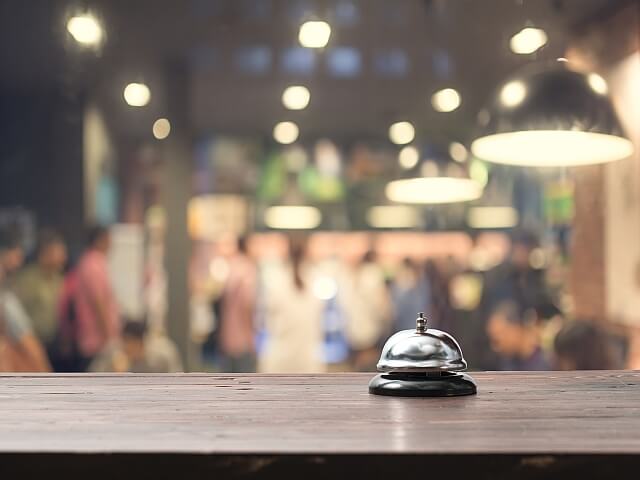 The hospitality industry (spanning across businesses such as resturants, lodging, casinos, theme parks, entertainment, and transportation) is vital to customers, employees, and economies alike. Local economies benefit from the hospitality industry by spending money in hotels and restaurants, as well as by purchasing retail goods and locally made souvenirs. Rentacomputer.com proudly offers rentals to the hospitality industry in an effort to provide much needed support.
Worldwide Corporate Service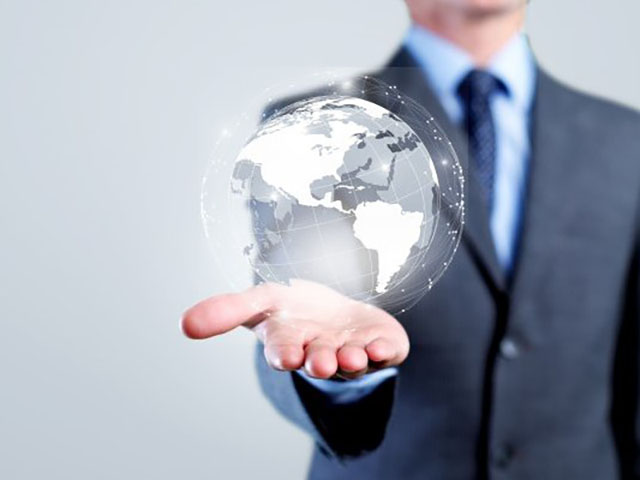 No matter where your business sector is located, Rentacomputer.com's technology rental agents will find the most appropriate technicians and installers to service you, saving you time and money. Whether you have an executive conference, on-site training, company wide presentation, or are hiring temporary employees, our short-term rentals will leave you with more time to focus on the more important things of your business.