LG Monitor Rentals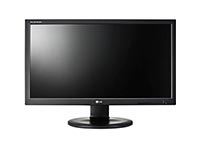 Why Rent an LG Monitor?
With an array of models available, LG monitors are great for all types of applications, home, office or educational. 3D technology and full HD resolutions are great for dynamic displays and presentations while sleek slim designs are perfect for small confined spaces.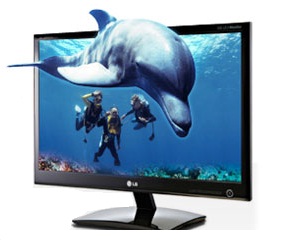 3D Monitors
Battery-free and lightweight 3D glasses combined with clearer and brighter 3D brings movie quality 3D effects right to your desktop. Experience a new dimension in 3D gaming and enjoy your favorite 2D content converted to 3D right in the comfort of your own home.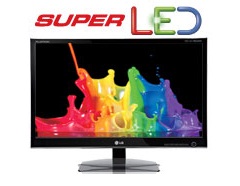 Backlit Monitors
LG's SUPER LED Backlighting technology provides a slim profile and delivers amazing brightness, clarity and color detail in both 2D and 3D, as well as greater energy efficiency compared to conventional monitors.