Common Rental Industries
Client Comments:
"Ms. Mann was professional, courteous, and very flexible in meeting our changing requests for equipment and modifications in the contract as our planning progressed. She helped to turn a difficult situation into a much more manageable one and I appreciate her efforts." - Lynn R. from Hillsborough County, Florida
"Thank you Tech Travel Agents for getting me the large-venue projectors I needed for our big conference in Chicago, you saved me from a logistical nightmare!" - Raj Patel from Chicago
"Thanks Andy for everything you have done to quote the rental, get exactly what we discussed delivered on time, and for being available always throughout the process. If all the vendors I do business with were as good as you have been, wow!! Rent A Computer has really, truly worked for Southworth!" - Southworth Intl. Group, Inc. from Portland, ME
Rentacomputer.com offers a wide variety of technology services to a large number of major business industries. By offering computer, AV and other technology rentals to 1500 cities worldwide, Rentacomputer.com and its Tech Travel Agents can help any industry get the technology they need, when they need it. Rentacomputer.com offers rentals by the day, week and month, helping any industry with their short and long term technology rental needs.
Rentacomputer Services These Major Industries: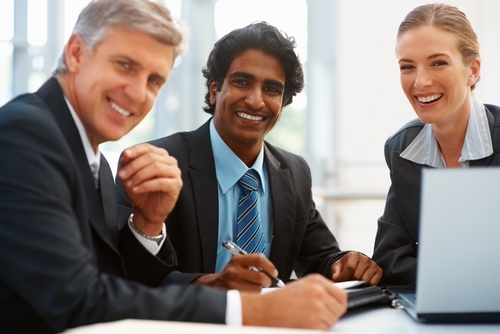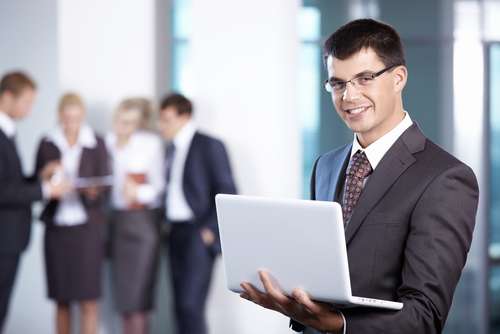 Worldwide Industry Service

No matter where your business sector is located, Rentacomputer.com's Tech Travel Agents will find the most appropriate technicians and installers to service you, saving you time and money. With one point of contact, all your technology rental requirements, large or small, can be met easily, leaving you to focus on the more important things.
Even if your business sector is not listed, Rentacomputer.com can still help you acquire any rental you may stand in need of, no matter how long you intend to use the equipment. Call a Tech Travel Agent today for more information on how we can benefit your business industry!