Common Rental Industries
Client Comments:
"Thank you for your excellent partnership. You played a key role in helping us achieve our hiring numbers last year. Wishing you a successful 2016! ~ Andrew - Leadership Scientist - Seattle" - Andrew from Seattle, OR
"Everything went great with the computers, they performed flawlessly. We will definitely recommend your service! Thanks again!" - Larry F from Jackson, MS
"Once again, we are very pleased with the service you provided us. Everything went perfectly. David; the tech that was sent out for the deployment and recovery did a fantastic job. He was very thorough and quick. We are looking forward to conducting future business with Rent-A-Computer. Keep an eye out for our correspondence." - Antonio T. from Pearl Harbor, HI
Rentacomputer.com offers a wide variety of technology services to a large number of major business industries. By offering computer, AV and other technology rentals to 1500 cities worldwide, Rentacomputer.com and its Tech Travel Agents can help any industry get the technology they need, when they need it. Rentacomputer.com offers rentals by the day, week and month, helping any industry with their short and long term technology rental needs.
Rentacomputer Services These Major Industries: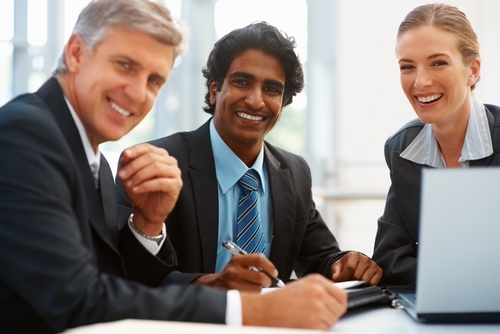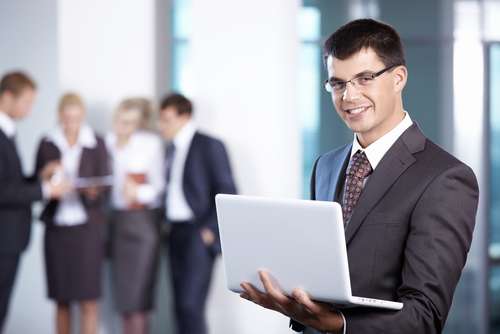 Worldwide Industry Service

No matter where your business sector is located, Rentacomputer.com's Tech Travel Agents will find the most appropriate technicians and installers to service you, saving you time and money. With one point of contact, all your technology rental requirements, large or small, can be met easily, leaving you to focus on the more important things.
Even if your business sector is not listed, Rentacomputer.com can still help you acquire any rental you may stand in need of, no matter how long you intend to use the equipment. Call a Tech Travel Agent today for more information on how we can benefit your business industry!