Common Rental Industries
Client Comments:
"We finished taping the first set of shows and once they air rating will determine if we do more. You are my first call when we need to rent computers. ~ Bill - Electronic Supervisor at CBS Television" - Bill from Los Angeles
"It's always good to work with a company who simply does what they claim at a fair price. Also your communication throughout our rental experience set you apart." - Aaron S. from Saginaw, MI
"Thanks so much for everything. You guys have been really great to deal with." - Kelley from Pennsylvania
Rentacomputer.com offers a wide variety of technology services to a large number of major business industries. By offering computer, AV and other technology rentals to 1500 cities worldwide, Rentacomputer.com and its Tech Travel Agents can help any industry get the technology they need, when they need it. Rentacomputer.com offers rentals by the day, week and month, helping any industry with their short and long term technology rental needs.
Rentacomputer Services These Major Industries: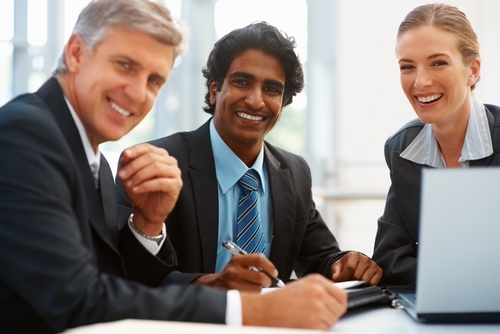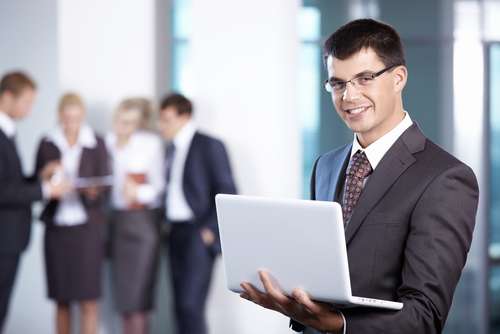 Worldwide Industry Service

No matter where your business sector is located, Rentacomputer.com's Tech Travel Agents will find the most appropriate technicians and installers to service you, saving you time and money. With one point of contact, all your technology rental requirements, large or small, can be met easily, leaving you to focus on the more important things.
Even if your business sector is not listed, Rentacomputer.com can still help you acquire any rental you may stand in need of, no matter how long you intend to use the equipment. Call a Tech Travel Agent today for more information on how we can benefit your business industry!