Common Rental Industries
Client Comments:
"We very much appreciated the fact that your company is in business providing the service it does. It was perfect for a little development company like ours that suddenly had to scale into supporting Apples. I don't know how we would have done it otherwise. And you and your techs were as responsive as anyone could ask for in supporting us and resolving issues when they arose." - L.A. from Seattle, WA
"I was in a bind to deliver laptops to a remote location for a training engagement. Tony was highly responsive and helpful, and was able to work with me to creatively hit a budget number for rental and shipping. Great job...even though I'm on the other side of the country, I would reach out anytime to work with Tony again" - Hank S. from Phoenix
"Thank you for all your help in making our event a success, the techs really did help make sure everyone was taken care of." - Justin Conrad from Chicago
Rentacomputer.com offers a wide variety of technology services to a large number of major business industries. By offering computer, AV and other technology rentals to 1500 cities worldwide, Rentacomputer.com and its Tech Travel Agents can help any industry get the technology they need, when they need it. Rentacomputer.com offers rentals by the day, week and month, helping any industry with their short and long term technology rental needs.
Rentacomputer Services These Major Industries: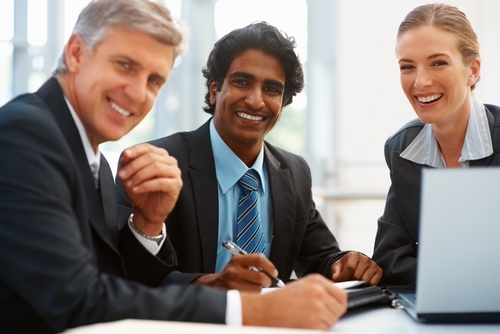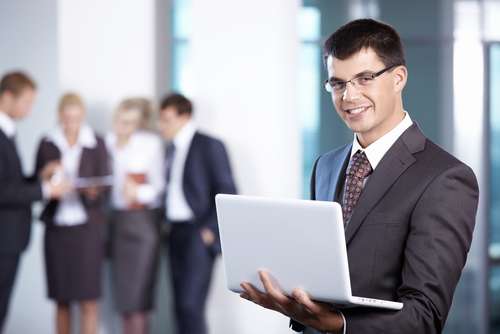 Worldwide Industry Service

No matter where your business sector is located, Rentacomputer.com's Tech Travel Agents will find the most appropriate technicians and installers to service you, saving you time and money. With one point of contact, all your technology rental requirements, large or small, can be met easily, leaving you to focus on the more important things.
Even if your business sector is not listed, Rentacomputer.com can still help you acquire any rental you may stand in need of, no matter how long you intend to use the equipment. Call a Tech Travel Agent today for more information on how we can benefit your business industry!