Common Rental Industries
Client Comments:
"I just wanted to thank you again for all your help with our event. It's always a pleasure working with you and your team and I thank you for always being patient and understanding. Our events would not be successful if it were not for you! I look forward to the next event we can work with you again on." - The PETA Foundation from Los Angeles, California
"The event was a great success. Our technician did an incredible job at our booth; frankly, I have never received such stellar customer service as I did from him. At the start of set-up, he made sure we had everything we needed for our event to run smoothly. He made me stress much less about the technology portion of my booth, which is typically one of the most stressful parts of the event." - Kali G. from Atlanta, GA
"I was in a bind to deliver laptops to a remote location for a training engagement. Tony was highly responsive and helpful, and was able to work with me to creatively hit a budget number for rental and shipping. Great job...even though I'm on the other side of the country, I would reach out anytime to work with Tony again" - Hank S. from Phoenix
Rentacomputer.com offers a wide variety of technology services to a large number of major business industries. By offering computer, AV and other technology rentals to 1500 cities worldwide, Rentacomputer.com and its Tech Travel Agents can help any industry get the technology they need, when they need it. Rentacomputer.com offers rentals by the day, week and month, helping any industry with their short and long term technology rental needs.
Rentacomputer Services These Major Industries: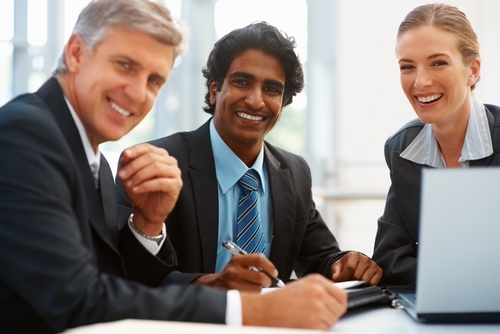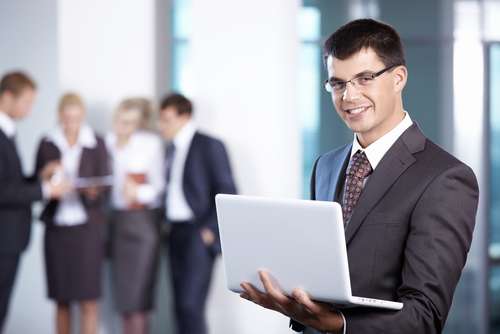 Worldwide Industry Service

No matter where your business sector is located, Rentacomputer.com's Tech Travel Agents will find the most appropriate technicians and installers to service you, saving you time and money. With one point of contact, all your technology rental requirements, large or small, can be met easily, leaving you to focus on the more important things.
Even if your business sector is not listed, Rentacomputer.com can still help you acquire any rental you may stand in need of, no matter how long you intend to use the equipment. Call a Tech Travel Agent today for more information on how we can benefit your business industry!