Paper Shredder Rentals
Needing to destroy a hefty amount of papers at your office? Our paper shredder rentals can shred at fast rates and are capable of shredding credit cards, CDs, and staples and paper clips. With affordable rates and high quality and high volume shredders, let Rentacomputer be your number one provider for all your paper shredder rentals for your next project!
Book A Rental For A Paper Shredder Today
Rent a Paper Shredder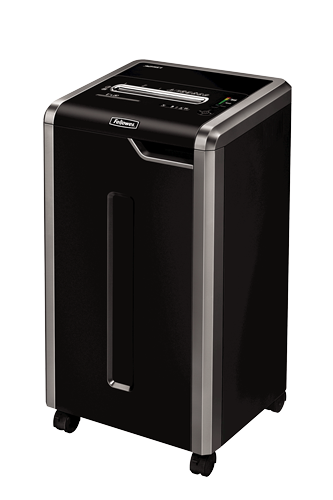 A Few Facts on Why and How to Rent a Paper Shredder
Paper shredders rent for an average of $425 (excluding delivery)
Our paper shredders can shred at a speed of 25 feet per minutes
Our shredder rentals can shred papers, staples, paper clips, credit cards, and CDs
30 - 50 gallon shredder bin sizes available
Paper shredders are available for rent by the day, week, or month
Paper shredder rentals are perfect for seasonal offices and events
*Paper shredder rentals have limited delivery areas due to their large size. Call for a custom proposal
Request A Paper Shredder Quote
Quick Quote
Are you in a rush and tired of waiting for other rental companies to get back to you? Do you need something specific that you don't see listed on our website? Look no further than Rentacomputer.com! With our extensive inventory, unbeatable prices, and 15-minute response guarantee, we're committed to providing you with exceptional customer service. You can count on us to be your reliable rental partner. Contact us today for a personalized quote tailored to your needs!
Nationwide Paper Shredder Rentals Available
For over 30 years, Rentacomputer.com has specialized in procuring technology for temporary business and event needs. Whether a client needs computer, audio visual, event equipment, office equipment or any other type of technology rental, our agents can obtain the equipment and coordinate all facets of on-site installation. Our agents also specialize in providing event production, staging and support services for businesses and institutions worldwide. Rentacomputer.com has worked with clients in many industries and excels at delivering, setting up and troubleshooting a wide variety of technologies.