iPhone 11 RENTALS
Coming soon - rentals of the much anticipated iPhone 11, and iPhone 11 Pro. The iPhone 11 releases in September 2019 and will be available for rental soon afterwards.
Not currently available- try an iPhone X
Currently Available - iPhone X, XR, and XS rentals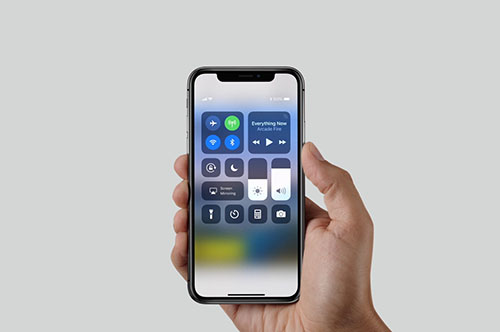 The Apple iPhone X and XS are the newest models of iPhones. With a new design, the X and XS have excluded the home button making the overall screen bigger. This design competes more with Samasung, who started getting rid of home buttons years ago. As well as a new design, the X's have an advanced new camera with new features and of course a new bionic chip which is routine for new iPhones. We offer short term rentals for the iPhone X, XS, and the XS Max!
Get A Rental Quote
iPhone Charging Stations and Event Solutions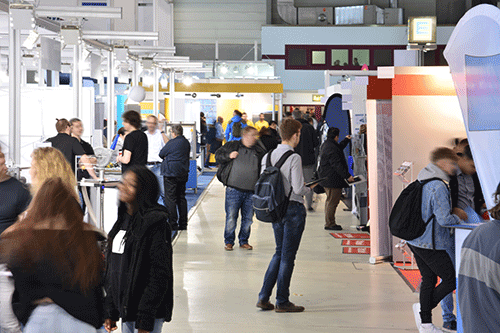 Large-Quantity iPhone Rentals
Rentacomputer.com offers iPhone rentals in large quantities, perfect for large events. Our experienced technology rental agents will discuss your event needs and end goal, and help get you and your team set up with matching phones, even preloaded with the same applications. We also offer a wide selection of
iPhone Charging Station
rentals for events that require charging for multiple devices.
Learn More About Event Services
Mobile Device & Radio Rentals
Apple's iOS based all-purpose mobile device that does not use cellular network data.
Two way radios and Nextel/push to talk radios are great for keeping communication going during big events.